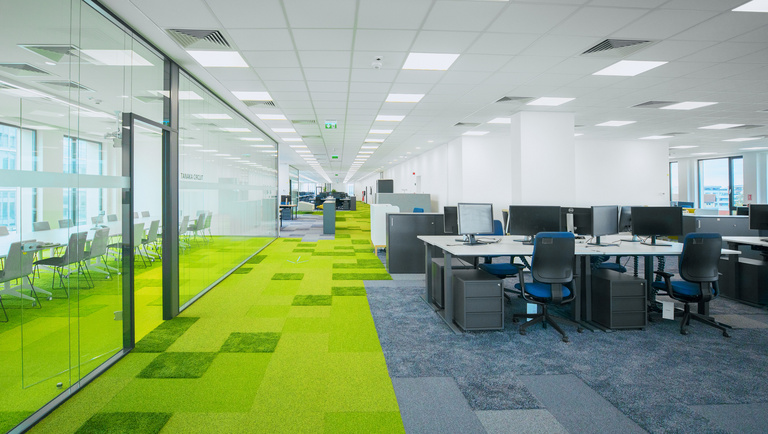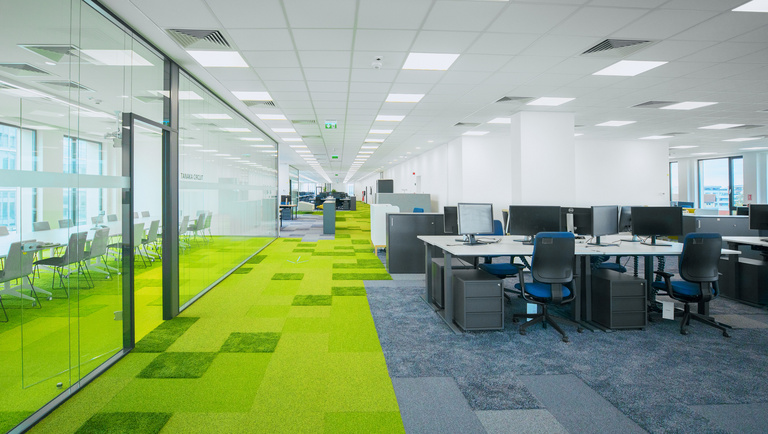 Shaping ever evolving business processes
MHP accompanies you as your end-to-end partner from planning to implementation of your business process outsourcing strategy.
Business Process Outsourcing and Shared Services by MHP.
Business Process Outsourcing was originally born to reduce high fixed personnel costs. From this purely emergency solution, BPO has now evolved into a strategic competitive advantage. The use of economies of scale, process innovation and process automation is the answer to shortages of skilled workers, cost pressure and increasing complexity.
MHP advises you from the cost-benefit analysis through strategic planning to the implementation of your managed services - and across all of your company's business processes.
Our competencies
Outsourcing strategy
To meet the demands of agility in our time, it is crucial to build scalable business processes and to critically question non-differentiating processes. A sustainable outsourcing strategy for the non-differentiating business processes addresses the necessary structures and ways of working for the future.
As a trusted advisor, MHP accompanies you from the first stage: with an introduction to the topic, trends and process models, outside-in views and discussion of vision and use cases. After defining a target picture, the business services roadmap is created, including an identification of potentials and priorities, conception, implementation, operation and further development.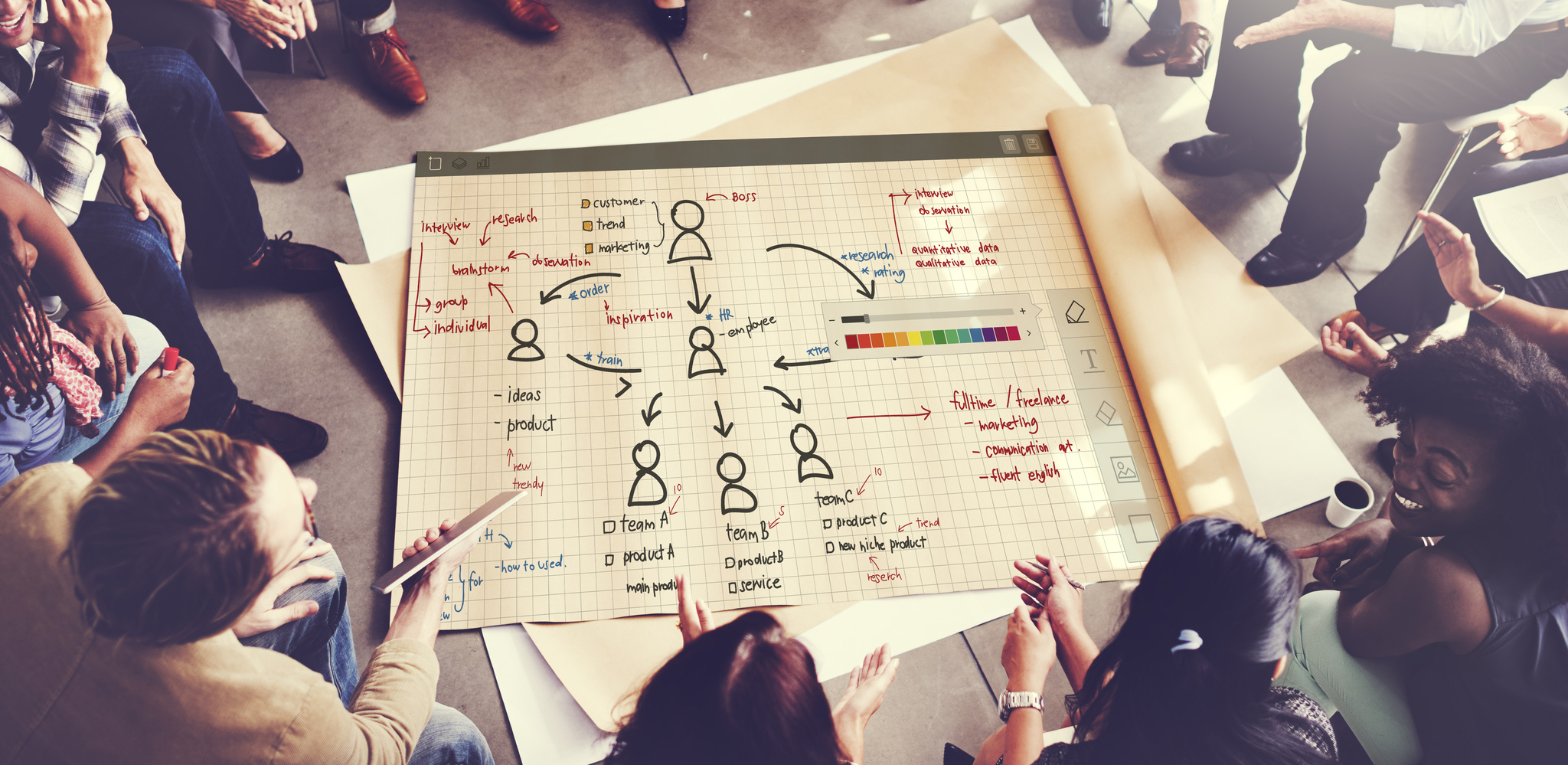 Outsourcing Fulfillment
The proven MHP BPO methodology toolbox delivers best practices from service transition to the equally reliable and efficient delivery of SLA-based outsourcing services.
With our global presence, MHP not only offers high scalability and flexibility, but also enables regional and time coverage of your requirements.
Bearing in mind your technical, linguistic and legal framework conditions, MHP enables you to take advantage of regional cost effects.
The mission-critical management of your business processes is ensured by specially trained and experienced enterprise service managers who are closely interlinked with your specialist departments.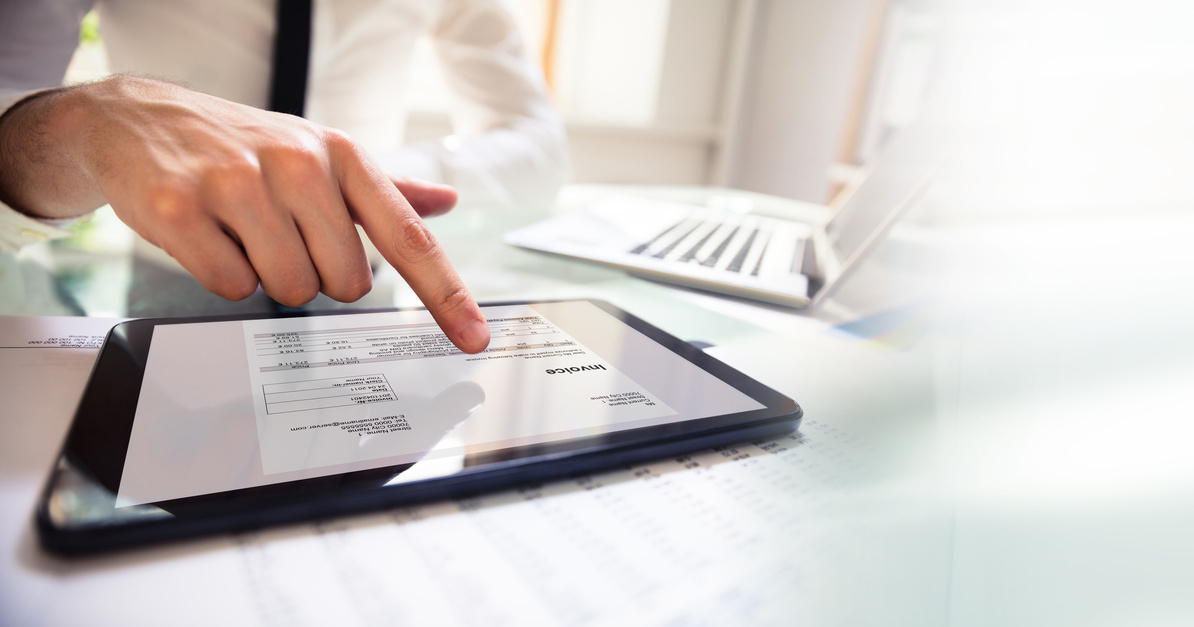 Highest level of expertise
MHP has the highest level of technical expertise and consulting competence - across the entire value chain of your company. We are happy to transfer the experience gained from our consulting projects at the world's most innovative companies to the business processes entrusted to MHP.
Continuous business process improvements ensure that your processes are not only continuously optimized, but also benefit from the latest trends and developments.
Best practices are constantly being developed and adapted to the requirements of your company. We gladly bring our customers into direct exchange with each other in order to jointly discover and exploit future potential.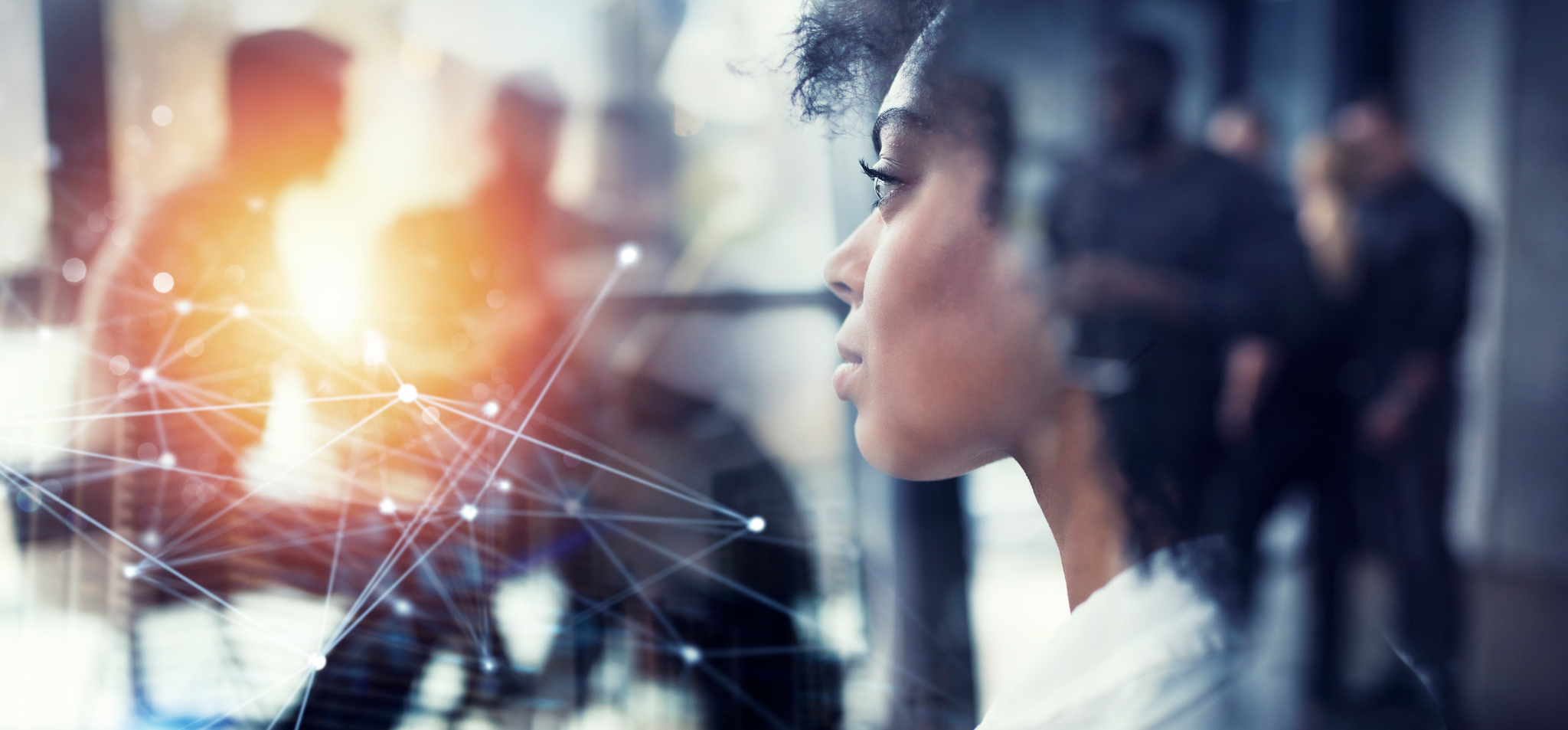 Digitalization
Process digitization is indispensable for expanding and maintaining competitiveness. The economies of scale that result from business process outsourcing enable the economic implementation of digitization initiatives.
Consistent automation of your business processes reduces throughput speed, decreases errors and drastically lowers process costs.
Collecting, analyzing and processing large amounts of data increases transparency, enables process innovation and ultimately means a massive competitive advantage.
Business process benchmarking, which is supported by the digitization and automation of BPO, also makes it possible to identify waste and avoid bottlenecks.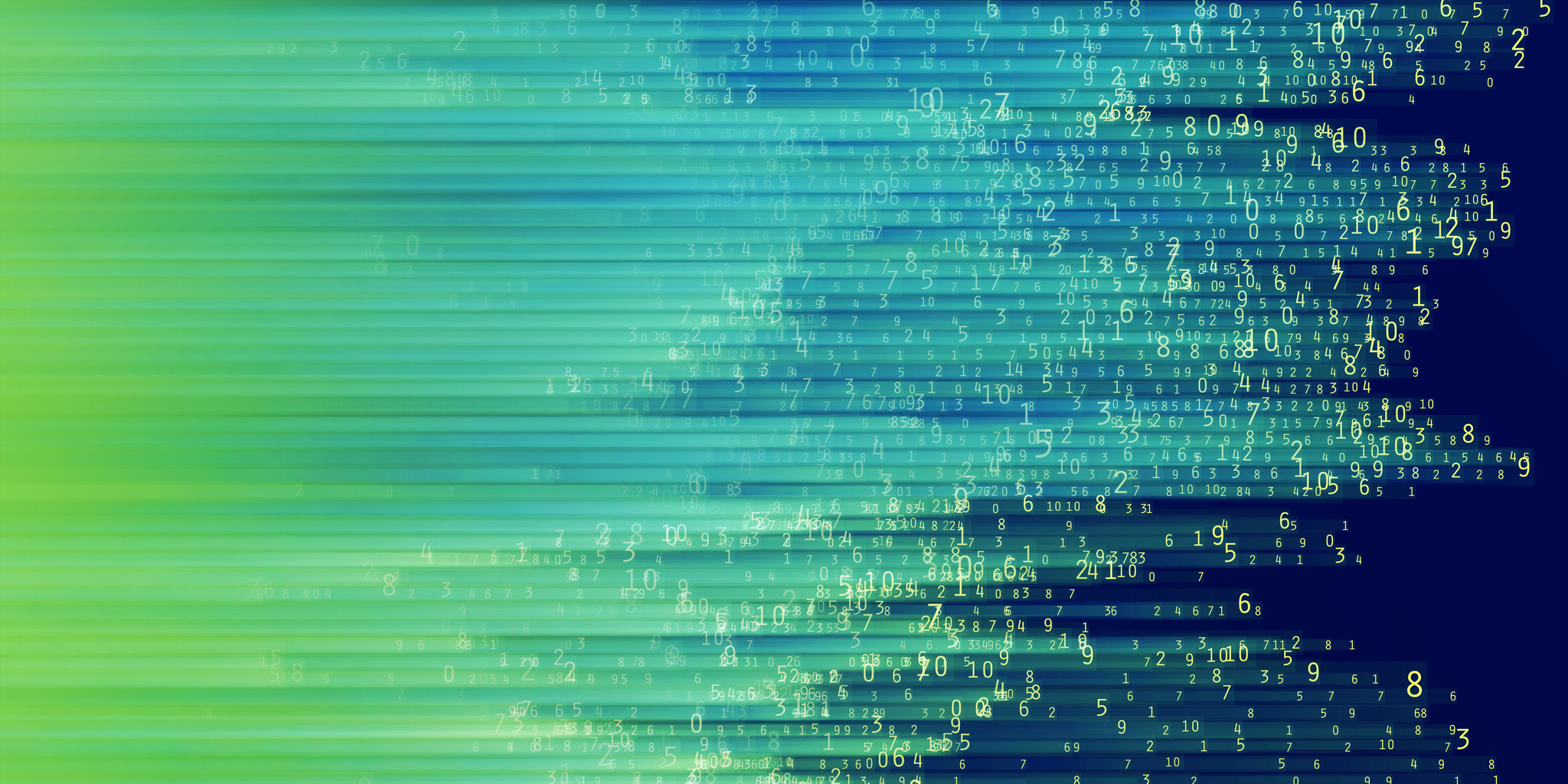 Insights
Strategic partners we work with in the Business Process Outsourcing sector
MHP enhances its service portfolio with strategic, trustworthy and sustainable partnerships for maximum added value for our customers. The strategic MHP partner network includes regional and global companies spanning technology providers, institutions, associations and startups. This enables us to offer our customers holistic skills in the vertical integration of consulting, from strategy and management consulting to system integration and software development.
Your contact
You would like to learn more or would like a consultation on the topic?
Andreas Richter

Partner

Thomas Ady

Associated Partner