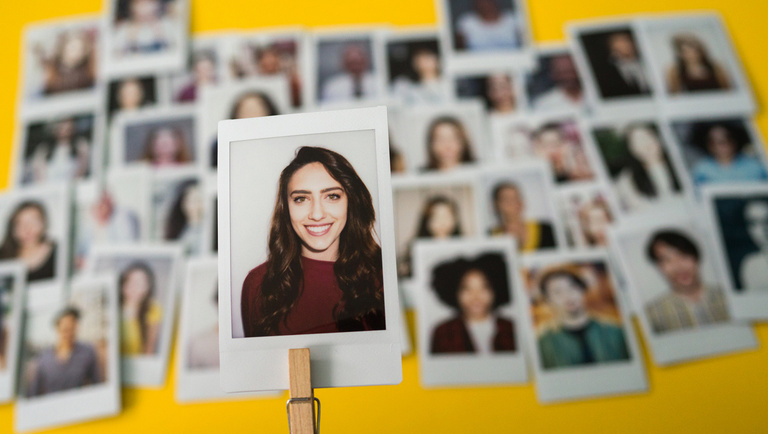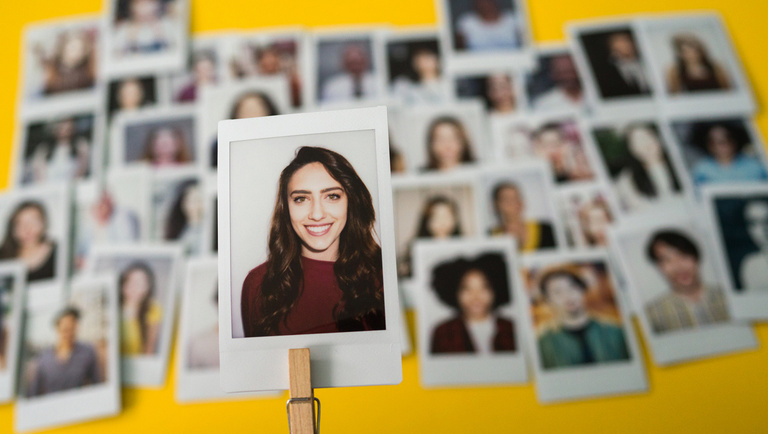 Diversity & Equal Opportunities
Diversity Mindset & Initiatives
Diversity requires a change in perspective – a mindset that sees variety as an opportunity and goes beyond purely permitting diverse thought to actively encouraging it, consistently and by everyone.
We're making this mindset part of our culture through our diversity initiatives. Our goal is to make diversity and equal opportunities part of our daily routine at MHP.
To achieve this, we need to spark conversation: our internal diversity network is setting up these discussions. We regularly organize round tables on diversity issues, provide forums for exchanging ideas and offer specific diversity training courses.
We also collaborate with networks such as MentorMe, Global Digital Women and Women in Mobility.

Diversity Charter
At MHP, we see diversity as both an opportunity and a commitment. We are one of several companies to sign the Diversity Charter.
Our aim is to create a working environment that is free of prejudice and where all employees are appreciated, regardless of gender identity, nationality, religion, ethnicity, disability or age.
Diversity strengthens our team at the same time as enhancing our economic potential. We enable diversity!
We are all part of the same team, whether we are on sabbatical or on parental leave. We'll always keep in touch if you're away for an extended period of time, either digitally, at an event or in person.
You're still part of our team, so we continue to share the latest news with you and work on the right time to welcome you back. We support our employees with family commitments by offering flexible working hours and part-time positions. We believe that the diversity of our personal journeys and career paths enriches us all.