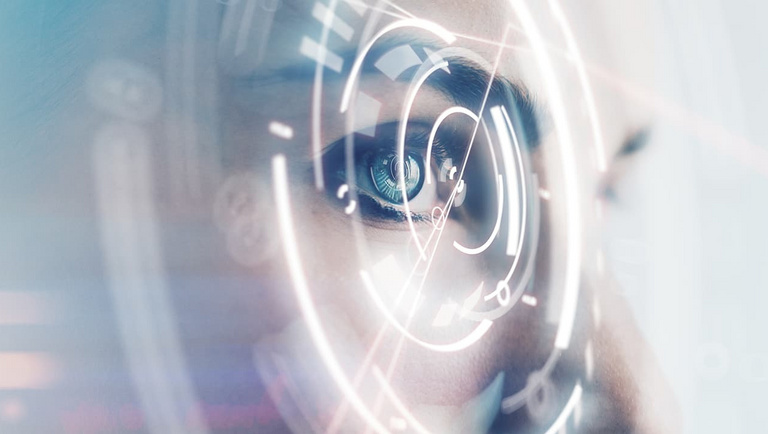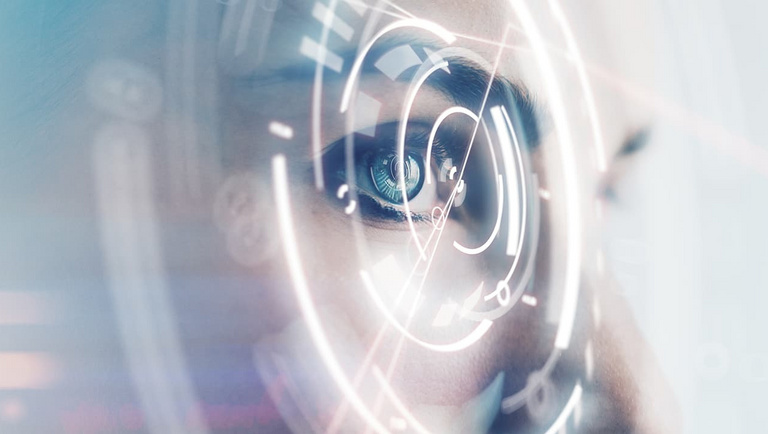 CIO Advisory
Digital business expertise.
Turn Your Digital Ideas and Use Cases into an Engaging Digital Agenda.
Digital expertise is a decisive success factor if companies are to remain viable in future. Digital leaders are tasked with overcoming complexity.
We work together to shape your digital agenda. We will develop a tailor-made concept to create sustainable added value for you and will remain by your side as this concept is put into practice.
Benefit from our digital mindset and innovative spirit and transform your IT into the key growth driver of the future.
Our competencies
Digital Strategy
Tech leaders encounter new competitive situations every day and are faced with an unprecedented need for adaptation. We will show you what targeted measures you can put into place to take advantage of this change in your industry.
We will work with you to develop your digital skills and identify how your digital strategy can be embedded in your corporate culture. No matter whether you are working on a turnaround or greenfield project, we can identify your change requirements and transform your operations into a tailor-made "new normal" with measurable criteria, which will in turn open up new market potentials for your company and empower your employees.
Benefit from our strategic vision coupled with our leading technology expertise to not only safeguard your investment, but also acquire digital planning and control expertise for the long term.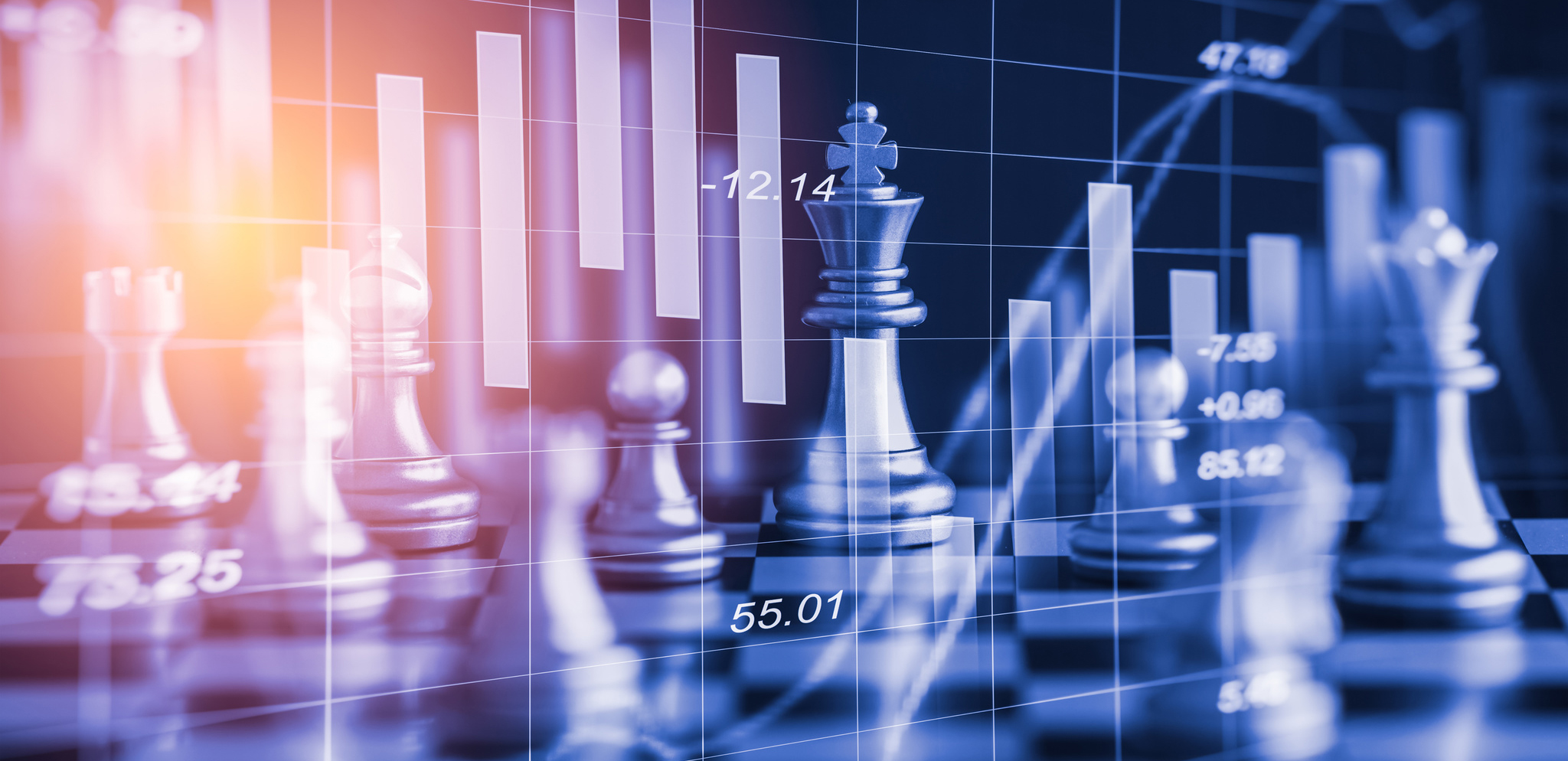 M&A Advisory
M&A (mergers and acquisitions) activities play a central role in your business and IT strategy. As a trusted advisor, we work with you through the entire transaction process, from strategic direction to operational implementation.
We will act on behalf of both purchaser and seller to assist in complex, interdisciplinary and international transaction projects including carve-out, integration, joint venture, and due diligence projects.
Benefit from our well-informed M&A expertise with a focus on digital- and technology-oriented business models as well as enterprise IT. We will draw up tailor-made approaches to guide you to decisive milestones in your transaction and build a secure foundation for a sustainable and successful project.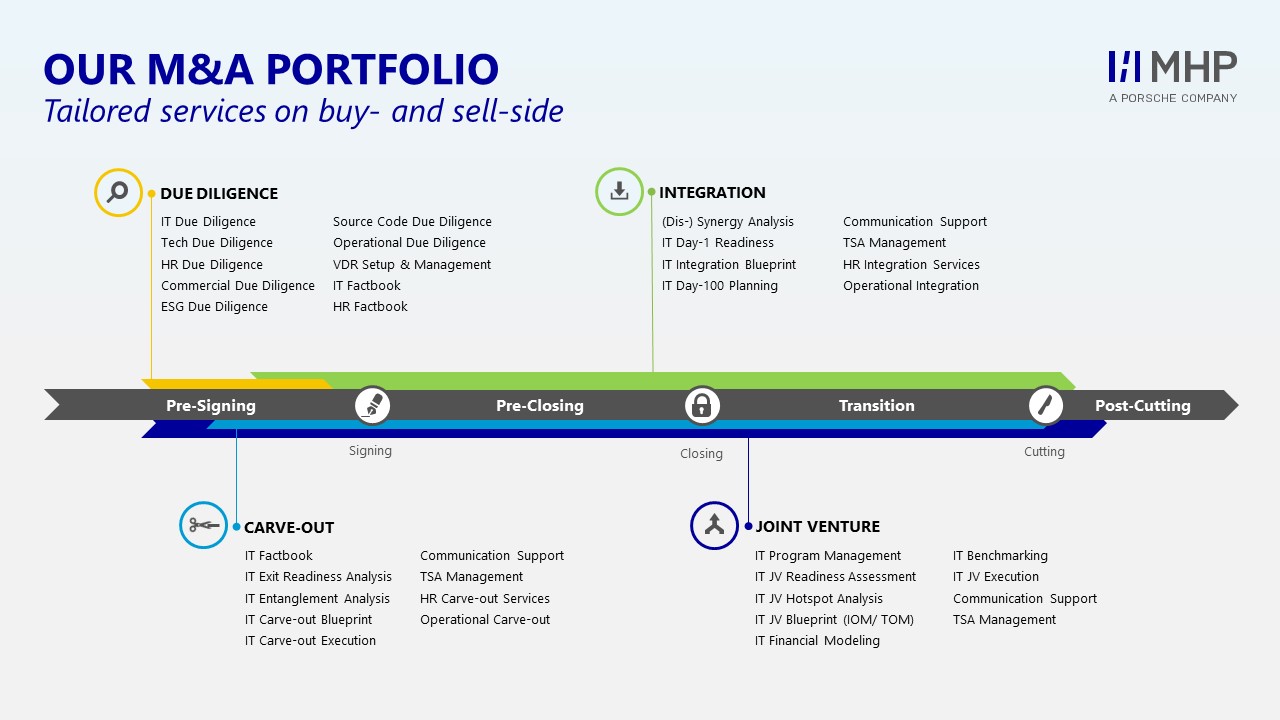 Communication & Enabling
The right information at the right time, for the right target group. We firmly believe that communication can do much more than simply conveying information. It activates, empowers, and inspires – especially when it comes to complex topics. This is where we can put our expertise to use.
Our dedicated team of creative minds develops strategic awareness campaigns, training measures, and holistic content strategies. We make topics such as IT security and cloud enablement something tangible that employees can get involved with and that give them a sense of purpose – people who understand "why" an initiative is happening are motivated to engage with it.
How your projects are perceived inside and outside the company is important to us. Our expertise in project branding will not only create recognition but also increase acceptance and boost your reputation.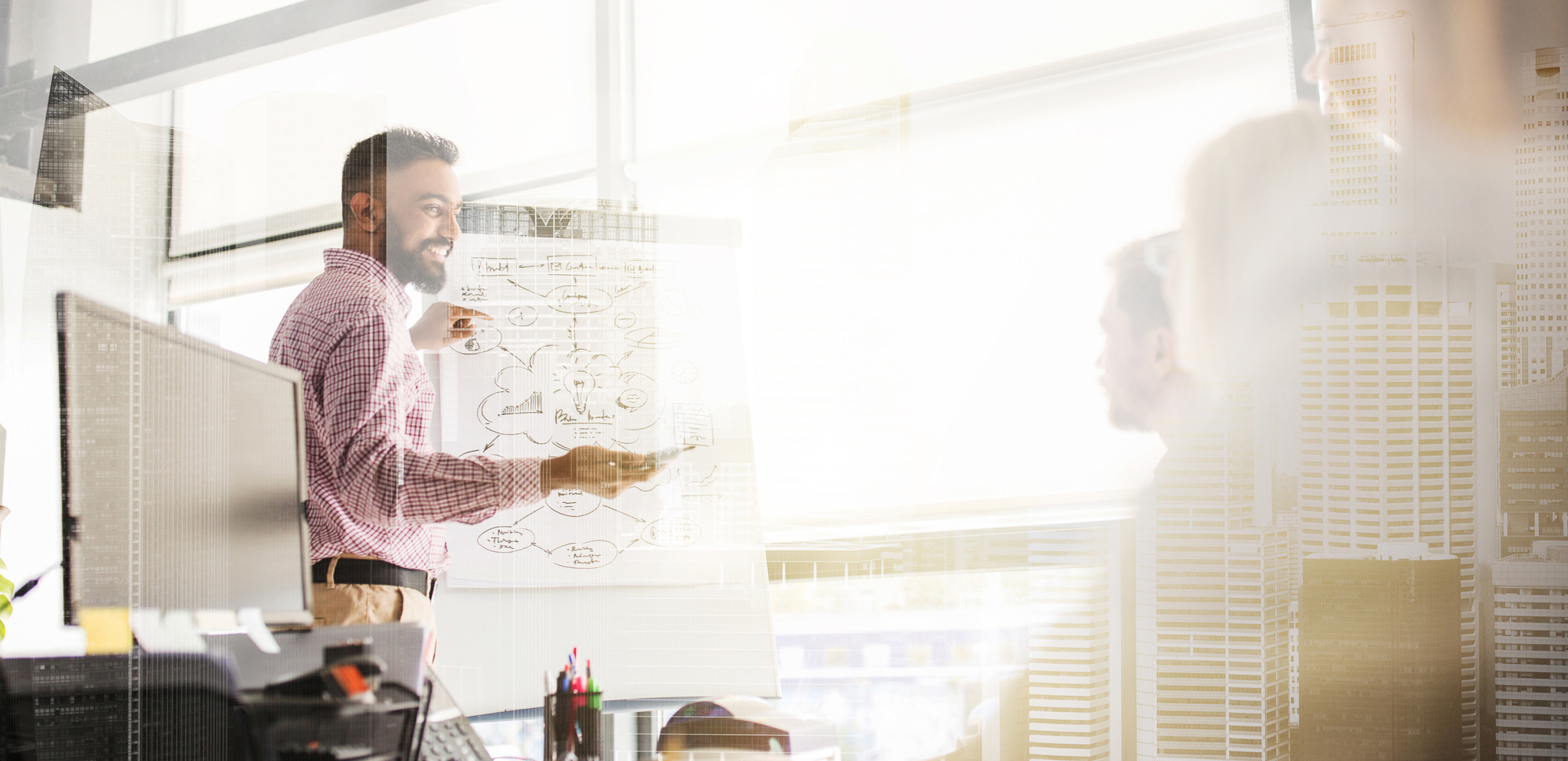 Target Operating Model
The growing importance of IT as a future business driver requires a corporate strategy where business and IT aspects are pursuing a common goal. Work with us to develop an operationalization model to implement your strategy in line with your digital architecture.
We will work by your side to shape how your company's digital expertise is manifested in processes and structures, and support you in implementing these, while also factoring in your productivity, end-to-end processes, skills, and compliance and control requirements.
As a key success factor, we combine strategic foresight with leading technology expertise to create a successful target operating model. In this way, we turn uncertainties and risks into new perspectives in order to use digitalization as a growth driver for your company.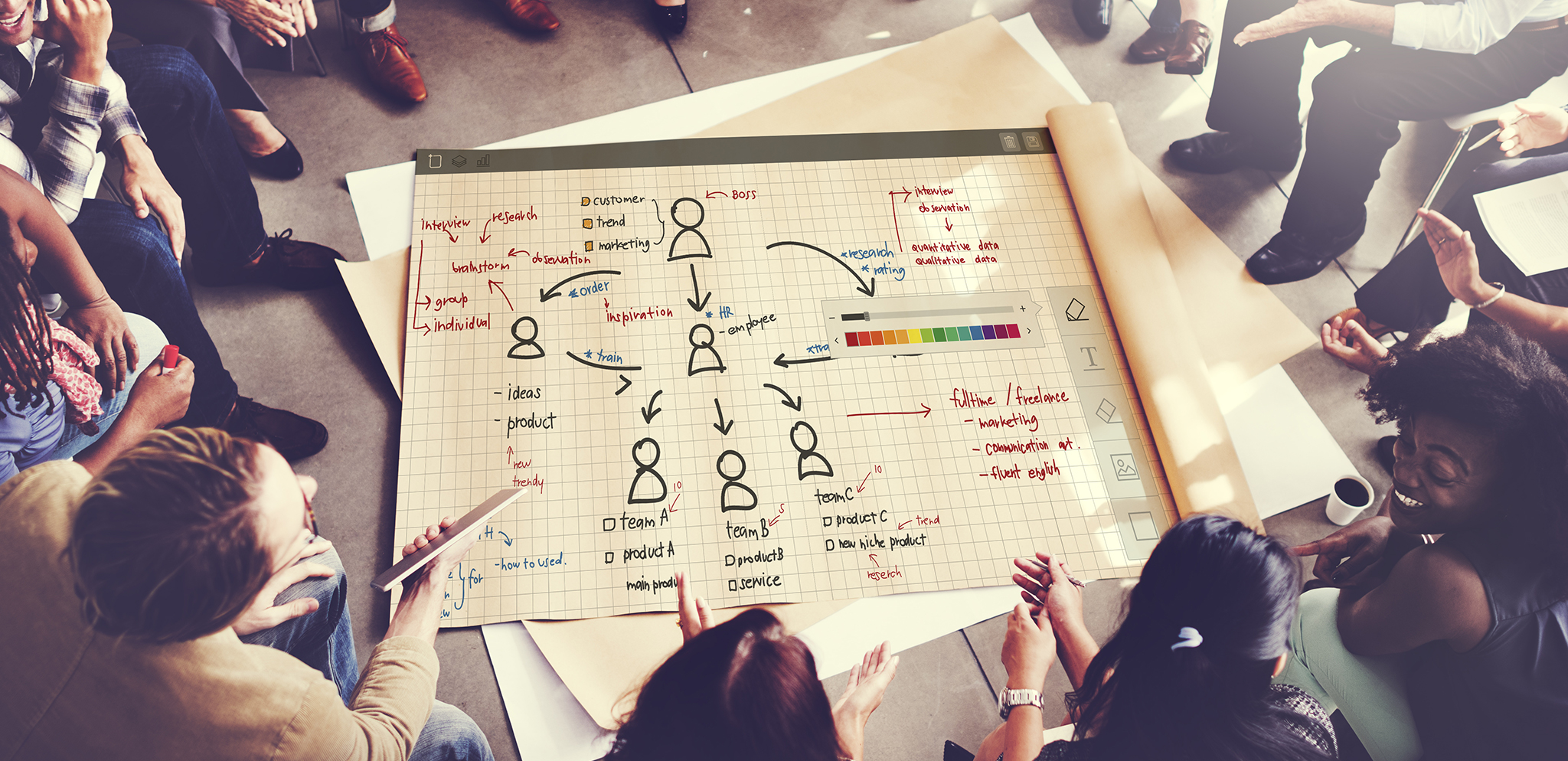 Digital Architecture
We will work with you to optimize the existing digital architecture and remain by your side as you set up new IT structures.
We focus on sustainability – we see the project as the starting point to create a resilient and adaptable architecture that will stand the test of time. We will use our perfected methodology to draw up a plan for how to implement your digital strategy and adhere to important IT standards – resulting in an approach that is modularizable, scalable, and beneficial.
The benefits to you are increased efficiency with a lower throughput time and reduced operating costs. We see EAM governance as the practice by which you can measure and steer your company's digital architecture by referring to both process-oriented and organizational criteria.
Digital Workplace
We create central platforms that facilitate digital working across all of your systems.
Would you also like your company to undergo a digital transformation? Take advantage of our extensive portfolio and experience new ways of workplace collaboration.
We digitalize and automate your business processes using the latest technologies, from Microsoft 365 to AWS, Azure and many other tools, such as SharePoint, Atlassian, Coyo, Jive, Power Platform, and MS Teams.
Our experts will help you make the most of your existing resources and licenses. As an expert consulting partner, we will work with your company to help you design digital workplaces and optimize your existing digital ecosystem.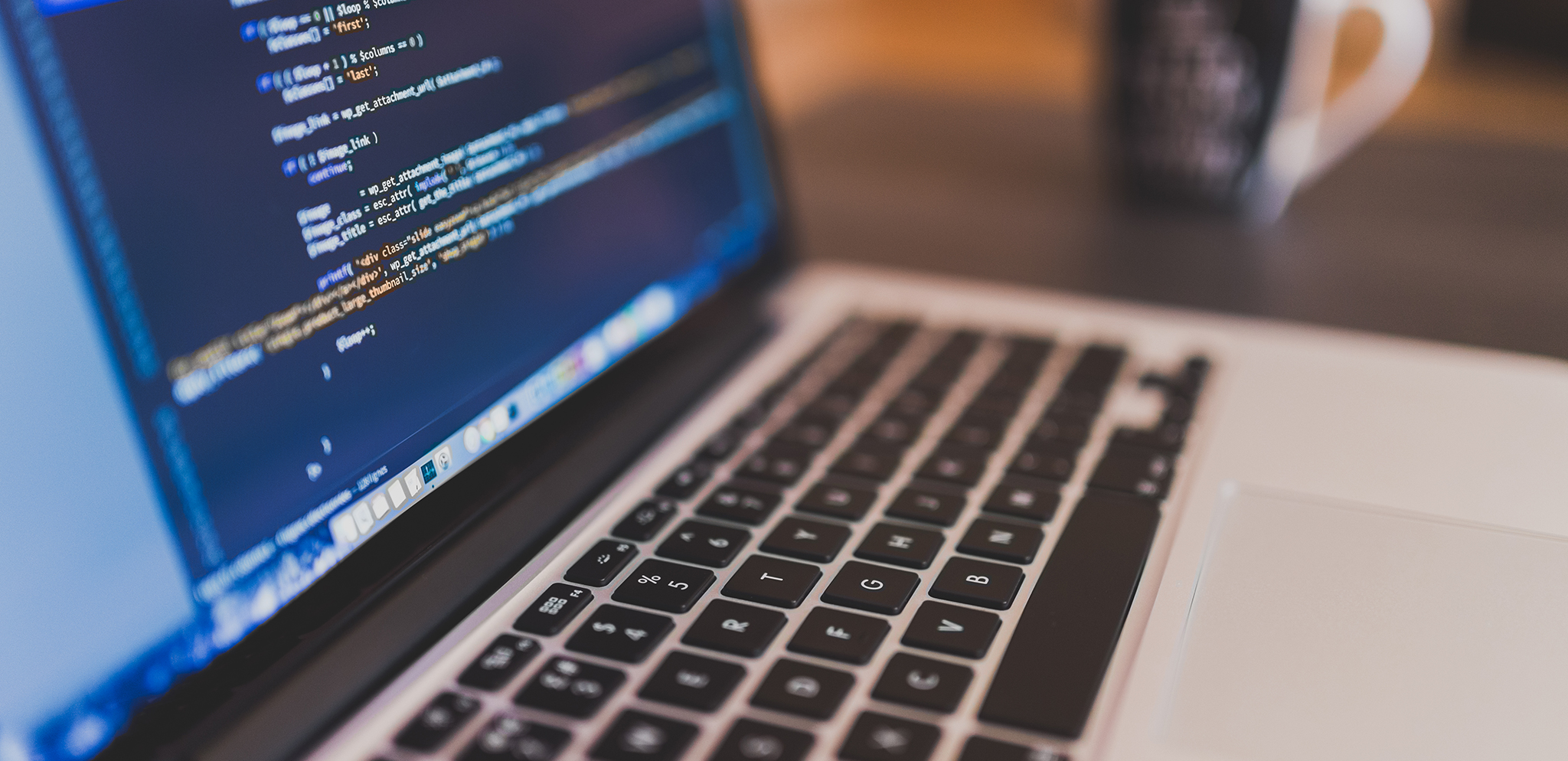 Your contact
You would like to learn more or would like a consultation on the topic?
Edith Kneitz

Associated Partner