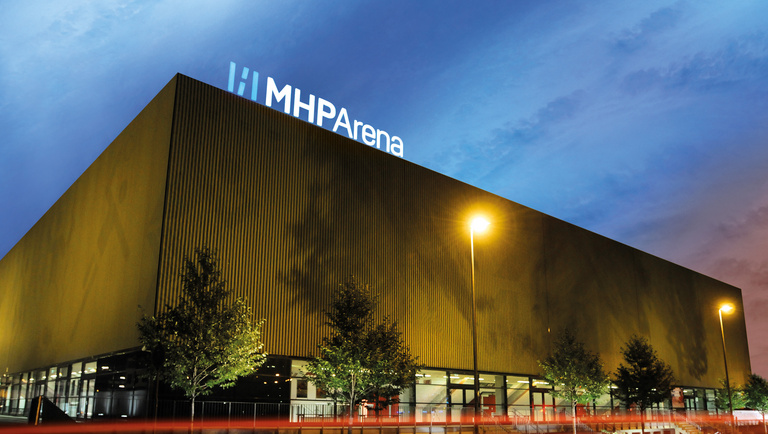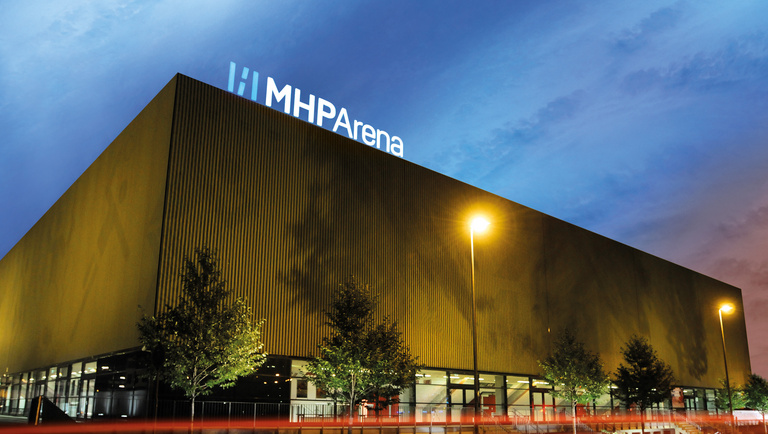 Our common formula for success: Excellent team players. Because just as in consulting, perfect team play is the basis for success in (sports) sponsoring.
Sponsoring has been a very important and strategic communication tool for MHP for many years. MHP is primarily involved as a "team sponsor" - predominantly at MHP locations in the social, cultural, scientific and, above all, sporting areas.
With the help of sponsoring, the company manages to make the MHP brand even better known and to associate it with a desired image - very successful, likeable, dynamic and team-oriented - as well as to emotionalize the brand.
MHP takes its social and societal responsibility (motive) as a successful business enterprise very seriously and does justice to this responsibility and the topic of partnership with the help of sponsoring.
The overall objective of the sponsoring commitment is to position MHP as an "excellent team player" and thus to emotionalize the "MHP brand" and achieve a "win-win situation" for the partners and MHP. In addition, MHP would like to raise its profile as an interesting and successful employer, further improve its image and increase the motivation and identification of its employees. MHP is particularly well-known and popular as a team (sports) sponsor with its own arena for some of its teams.
As a consulting expert, MHP also understands "excellent team players" to mean advising its partners and helping them to develop further.
Sports Sponsorship
Turbo für Talente of Dr. Ing. h.c. F. Porsche AG
We also have a partnership with the Porsche Sport youth development program "Turbo für Talente".
Your contact
Ingo Guttenson

Director | Head of Brand Strategy, Sponsoring & CSR