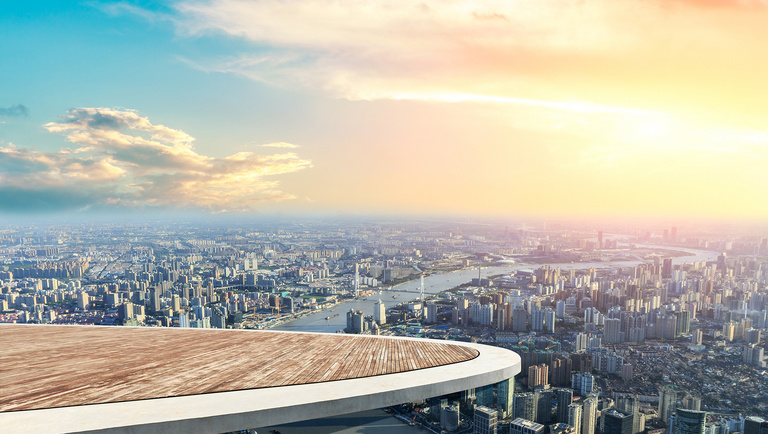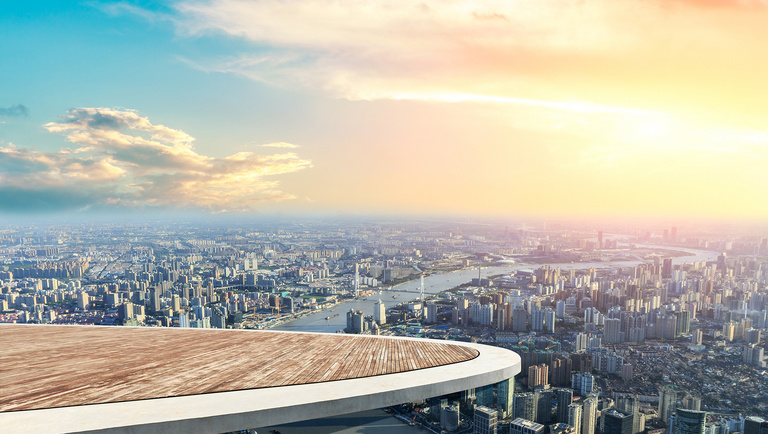 Digital Services
Benefit from our market feedback-driven agile business model and develop your digital service of the future with us.
MHP develops joint digital business models alongside you.
Digital business models offer our customers the opportunity to expand their product portfolio, tap into new customer groups, and break up their core business. There are plenty of ideas for these services, but statistically only very few make it from ideation to prototype and market maturity.
We design your digital business models together with our agile business model innovation process, based on concrete market feedback and facts. For validation, product development and successful scaling, we are your full scope service provider in the field of digital services.
Our competencies
Agile Business Model Innovation Process

We invest in a joint global business model validation for your future digital business model. We have developed an approach based on concrete market feedback and facts and figures.

Global Development Center

Quick access to product/cloud native developers and designer resources. Our development center gives you the necessary capacity to develop your idea into a finished product.

Cloud Experts

Our cloud experts provide you with quick and direct access to the cloud services you need and the expertise to put your software-as-a-service product on the right platform.

Operation

Global operations organization to run the various software models.

Scaling Factory for Software Sales

From the go-to-market strategy to the scaling of software solutions: We have a specialized sales and marketing organization to scale the various digital services.

Global Investor Network

Access to a global investor network for digital business models and strategic partnerships with hyperscalers.
Our Digital Solutions
Strategic partners we work with in the Digital Services sector
MHP enhances its service portfolio with strategic, trustworthy and sustainable partnerships for maximum added value for our customers. The strategic MHP partner network includes regional and global companies spanning technology providers, institutions, associations and startups. This enables us to offer our customers holistic skills in the vertical integration of consulting, from strategy and management consulting to system integration and software development.