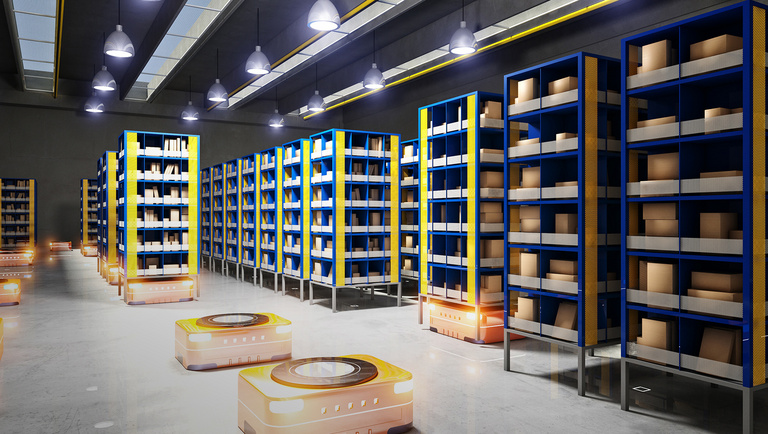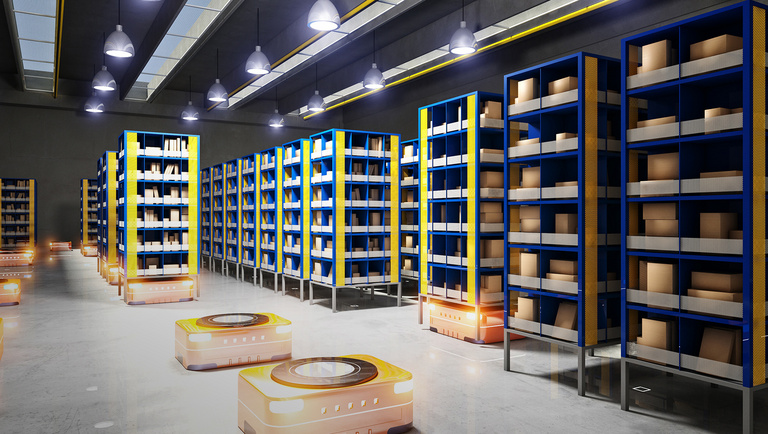 FleetExecuter
Optimize your intralogistics with software-based fleet management.
Challenges of automated guided vehicles
Automated guided vehicles (AGVs) deliver products and components in production processes on factory floors and outdoor sites. They are an integral part of many manufacturing operations. While the AGV market is forecast to grow at 9.3 percent annually through 2025, companies face significant challenges handling multiple AGV types in a single plant. They also complain of dependency on AGV suppliers. Efficiency gains cannot be exploited due to the varying performance of the systems and the high maintenance and further development costs. Simultaneously, lock-in effects are developing because lower-priced and innovative vehicles from other manufacturers cannot be integrated into the existing master control system.
Implement cloud-enabled fleet management
The FleetExecuter forms the link between the higher-level global material flow control and the lower-level vehicle control as well as peripheral equipment and the infrastructure.
By networking the individual components via the FleetExecuter, it enables short-term shopfloor control of logistics orders in the context of the entire production and material flow.
How the MHP FleetExecuter can support you
Implementing central fleet management
The FleetExecuter is the central control system for your driverless transport vehicles.
Control your vehicles regardless of vehicle type, manufacturer, periphery and type of control system.
Integrate your entire system into a single software solution and customize it to your individual requirements.
The FleetExecuter communicates with all your systems like ERP, ME, as well as EWM and supports data exchange across different system boundaries. This allows FleetExecuter to be perfectly integrated into your system landscape.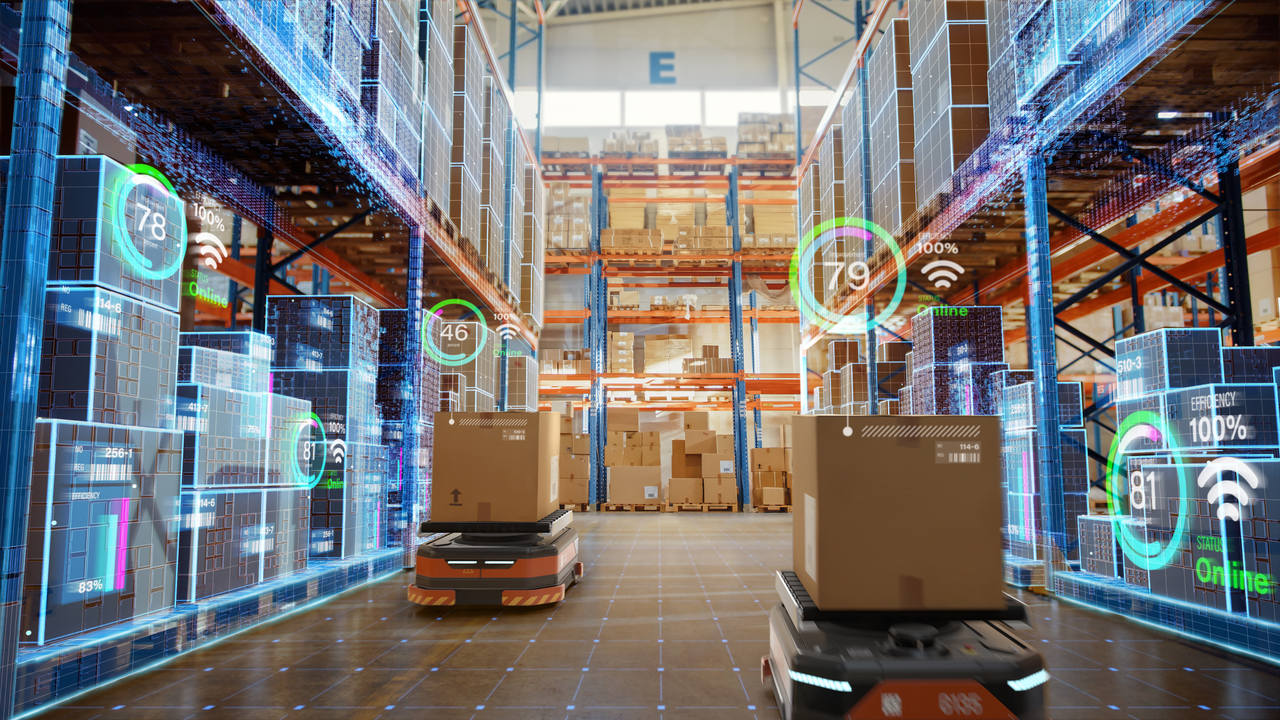 Optimizing material and information flow
Realization of a competitive advantage through sustainable increase in profitability based on efficient (logistics) processes and autonomous AGVs within the in-house material flow.
The automation of processes ensures a continuous flow of goods and materials, which significantly reduces the error and downtime rate and increases productivity.
Growing opportunities for networking and autonomization of intelligent production and logistics as a key enabler for Industry 4.0.
Ensuring scalability
The FleetExecuter is an expandable and transferable system that fits seamlessly into any IT landscape.
Additional AGVs can be easily migrated after configuration and implementation of the entire system.
Fully cloud usable software that can also be operated as an on-premise solution if required and is scalable to the maximum with customer-specific functions.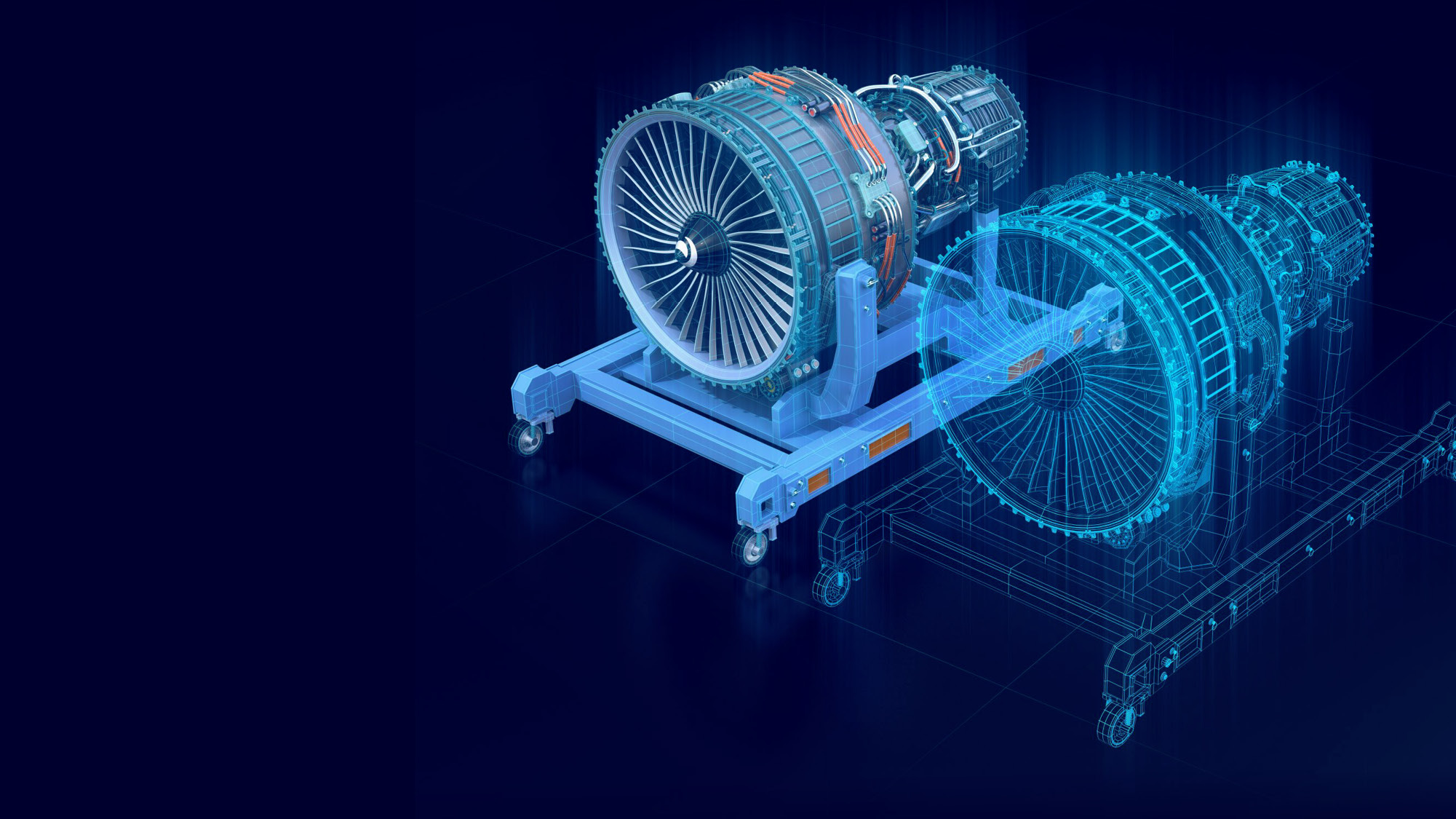 From practice
The MHPFleetExecuter is already being used, for instance, at a Faurecia plant in Plzeň (Czech Republic) as part of a goods-to-man concept including sequence delivery for an assembly line with a cycle time of 60 seconds.
The result is extremely positive: "With FleetExecuter software and MHP's project approach, we were able to increase the efficiency of our AGV installation by 20 percent. This enabled us to achieve a return on investment in less than 18 months," says the automation project manager at Faurecia.
Your contact
Henning Hiebsch

Associated Partner