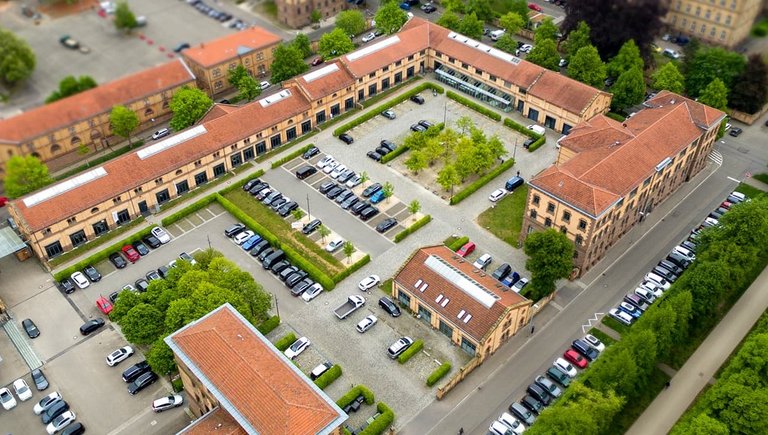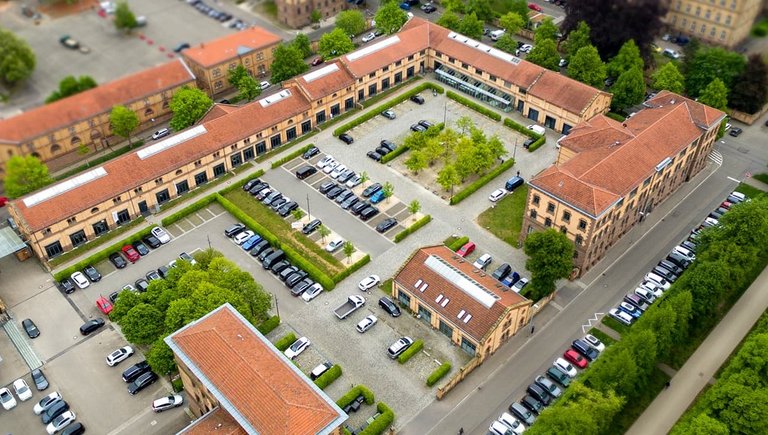 About MHP
We strive for excellence in everything we do – from working daily with our customers, to executing our processes, all the way to driving our strategy.
As a process supplier and a subsidiary of Porsche MHP is one of the leading consulting firms.
Since its foundation in May 1996, our company has recorded continuous growth. We support our customers from our 19 offices – Ludwigsburg (3), Frankfurt on the Main, Ingolstadt, Munich, Nuremberg, Dusseldorf, Wolfsburg, Berlin, Reading (UK), Zell am See (Austria), Atlanta (USA), Shanghai (China), Cluj-Napoca and Timisoara (Romania) – worldwide.
With our consulting approach, comprising a symbiosis of management and IT consulting, and as a automotive expert, we offer more than 300 renowned customers both comprehensive IT competence and in-depth process know-how and are thus a process supplier. Our focus is on the automotive industry (manufacturers, suppliers, dealers and importers) and we also transfer the strategic innovations from this sector to other industries.
We provide strategic as well as operational support both nationally and internationally. Thanks to our comprehensive international project experience, established partner relationships and worldwide locations, we support our customers in their international projects and globalization efforts.
Learn more about MHP