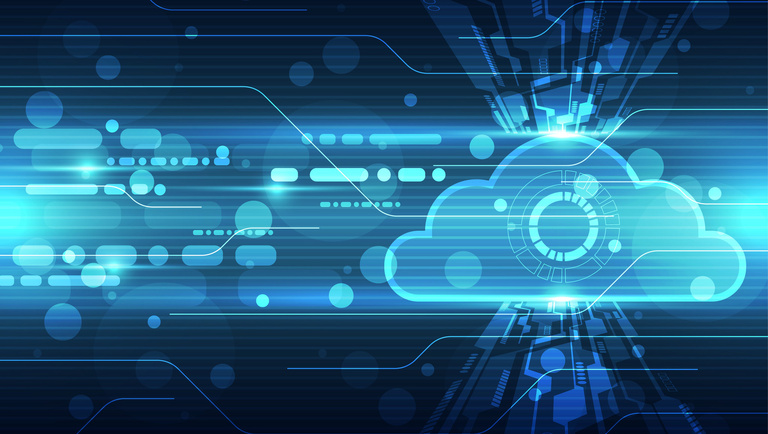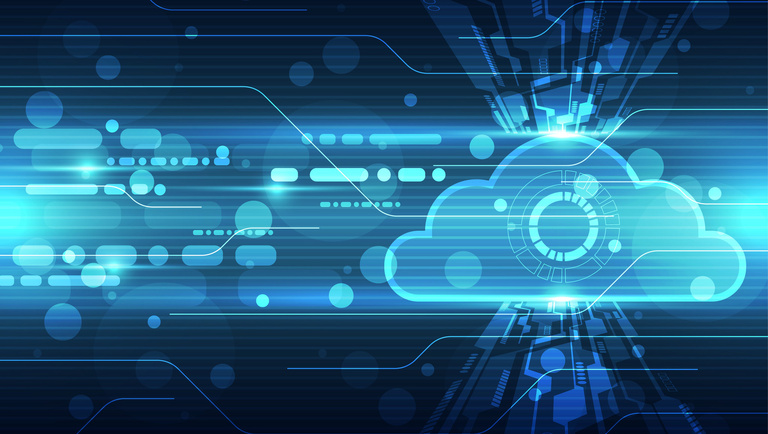 MHP and Microsoft
As a Microsoft Gold Partner for Cloud, Analytics and Artificial Intelligence, we are shaping the future of mobility & manufacturing.
A partnership with a mission
With the help of Microsoft Azure, we take cloud solutions to the next level and create holistic, scalable and secure solutions for companies in Cloud & Infrastructure, Data & AI and Modern Workplace.
With more than 100 certified MHP employees, we have extensive and versatile project experience in architecture creation, Big Data processing as well as AI and Machine Learning in Microsoft Azure and develop individual end-to-end solutions together with our customers - locally (hybrid) across multiple clouds or via edge computing.
Innovative, optimized cloud solutions with Microsoft and MHP
Azure
Digitalization and the cloud are directly linked. We enable our customers to use sophisticated platform and software services based on Azure - for all digitalization projects from autonomous driving, R&D, Finance & Controlling, Industry 4.0 and Industrial IoT to the enterprise-wide Big Data Lake and SAP on Azure.
The development of scalable microservice-oriented architectures, the orchestration of heterogeneous applications with Kubernetes Service, the possible integration and use of other solutions and products - such as NiFi, Couchbase, PostgreSQL, etc. - possible hybrid scenarios and, last but not least, the consideration of data governance and compliance requirements are essential components.
Data & Artificial Intelligence
We create successful solutions for:
"classic" data warehousing with SQL Server
Rebuilding or migration of existing OnPremise environments into Azure Data Lake Storage
Real-time data integration and transformation with Data Factory
Use of Azure Functions and container instances for customized data preparation and processes
Connect different systems such as Azure Data Lake Storage with SAP SAC or Oracle databases
Advanced and integrated reporting and data analytics with Power BI, Power Apps, Power Automate, Power Virtual Agents
Planning scenarios with Power BI and Power Apps in combination with Dataverse
Collaborative development platforms with Azure Synapse Analytics
Predictive and exploratory analytics with Azure Machine Learning Studio
Modern Workplace
Efficient collaboration - anytime and anywhere - through:
Planning, implementation, rollout, further development and operation of Microsoft 365 and relevant Azure components (e.g. Azure AD).
Cost reduction through efficient use of already licensed M365 tools and Power Platform.
Consulting and migration of existing applications into the Microsoft world
Integration into existing system landscapes and interface development, e.g. to SAP or Salesforce
Creation of digital collaboration ecosystems with selected Microsoft tools
Planning and creation of intranet systems with Microsoft 365
Project communication and project branding for central projects (e.g. intranet solutions)
Insights
Your contact
You would like to learn more or would like a consultation on the topic?
Bernd Teufel

Associated Partner