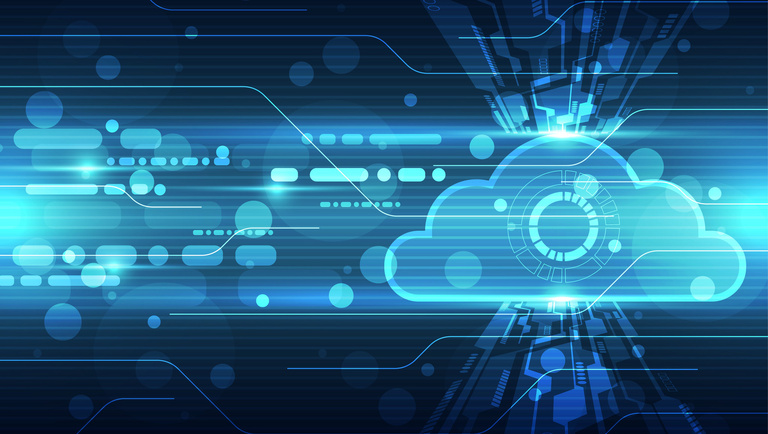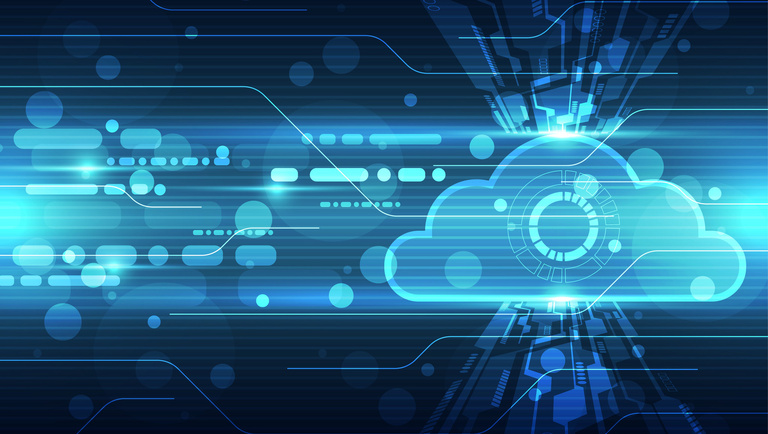 MHP and Microsoft
As a Microsoft Gold Partner for Cloud, Analytics and Artificial Intelligence, we are shaping the future of mobility & manufacturing.
A partnership with a mission
With the help of Microsoft Azure, we take cloud solutions to the next level and create holistic, scalable and secure solutions for companies in Cloud & Infrastructure, Data & AI and Modern Workplace.
With more than 100 certified MHP employees, we have extensive and versatile project experience in architecture creation, Big Data processing as well as AI and Machine Learning in Microsoft Azure and develop individual end-to-end solutions together with our customers - locally (hybrid) across multiple clouds or via edge computing.
Azure Cloud
For us, Azure is a comprehensive, holistic topic - from project planning and approach, to architecture and implementation.
Data & Artificial Intelligence

Power BI, Data Analytics, Power Platforms, Data Lake & DWH, Reporting Dashboards, Machine Learning Studio

Modern Workplace
M365, SharePoint, Messaging, Microsoft Teams, Communications, Collaboration & Content
Insights