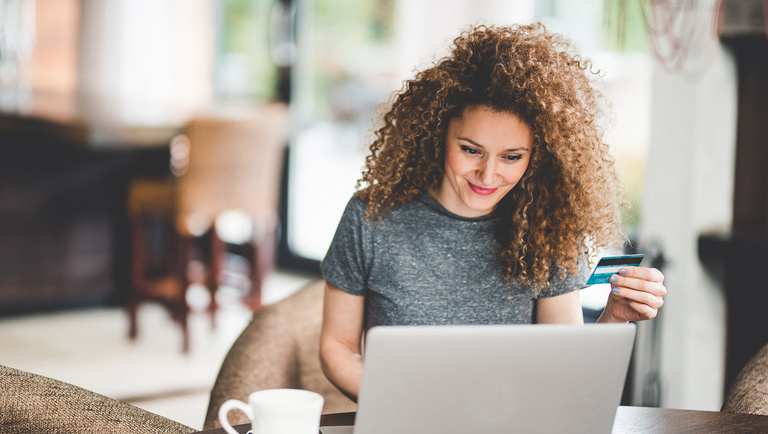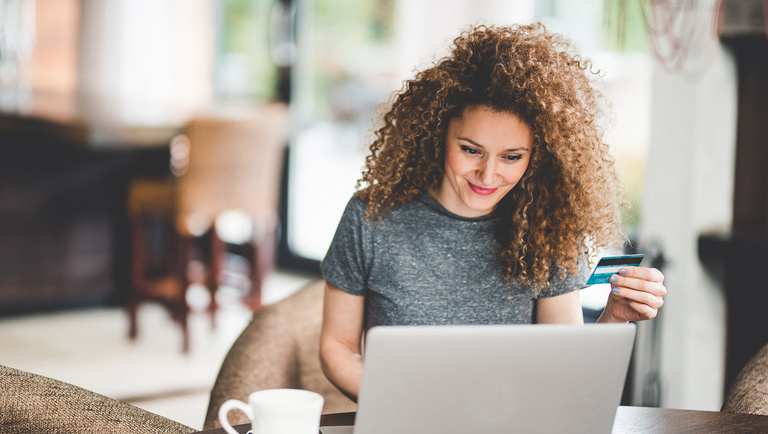 Customer Experience
Together, we create completely new customer experiences – for B2B and B2C, digital and real.
As a business and technology partner, we create innovative digital sales experiences with the help of modern customer and immersive experiences.
In a digitalized world full of interchangeable products and complex services, addressing customers individually, personalized approaches and the enthusiasm this generates are increasingly decisive for business success.
Using e2e expertise we merge digital and real customer experiences – starting with the customer and sales strategy, through experience design, to the creation of data-driven sales such as 1:1 marketing, direct and agency business, or future retail. On request, we design all marketing, sales and service touchpoints, create the necessary digital platforms, and facilitate integration to create unique experiences for your customers.
Our competencies
Fascinating commerce
The conventional web store belongs to the past! "Fascinating commerce" is made up of inspiring sales platforms and digital showrooms, such as the ones we have created for Pagani and Aston Martin. These realistic, high-resolution configurators are true worlds of product experience and mark the entry point for inspiring customer journeys.
To offer an outstanding customer experience for both B2B and B2C, our customers rely on virtual integrative sales platforms: These bundle all the steps of a customer experience and connect the online and offline channels – e.g., the order platform, the customer call center, and the physical pick-up warehouse.
At MHP, we go one step further and integrate immersive technologies such as intelligent virtual and augmented reality applications. In this way, we create a completely new type of content-based, data-driven and end-to-end sales platform with a high level of consulting and closing capability, even for complex products.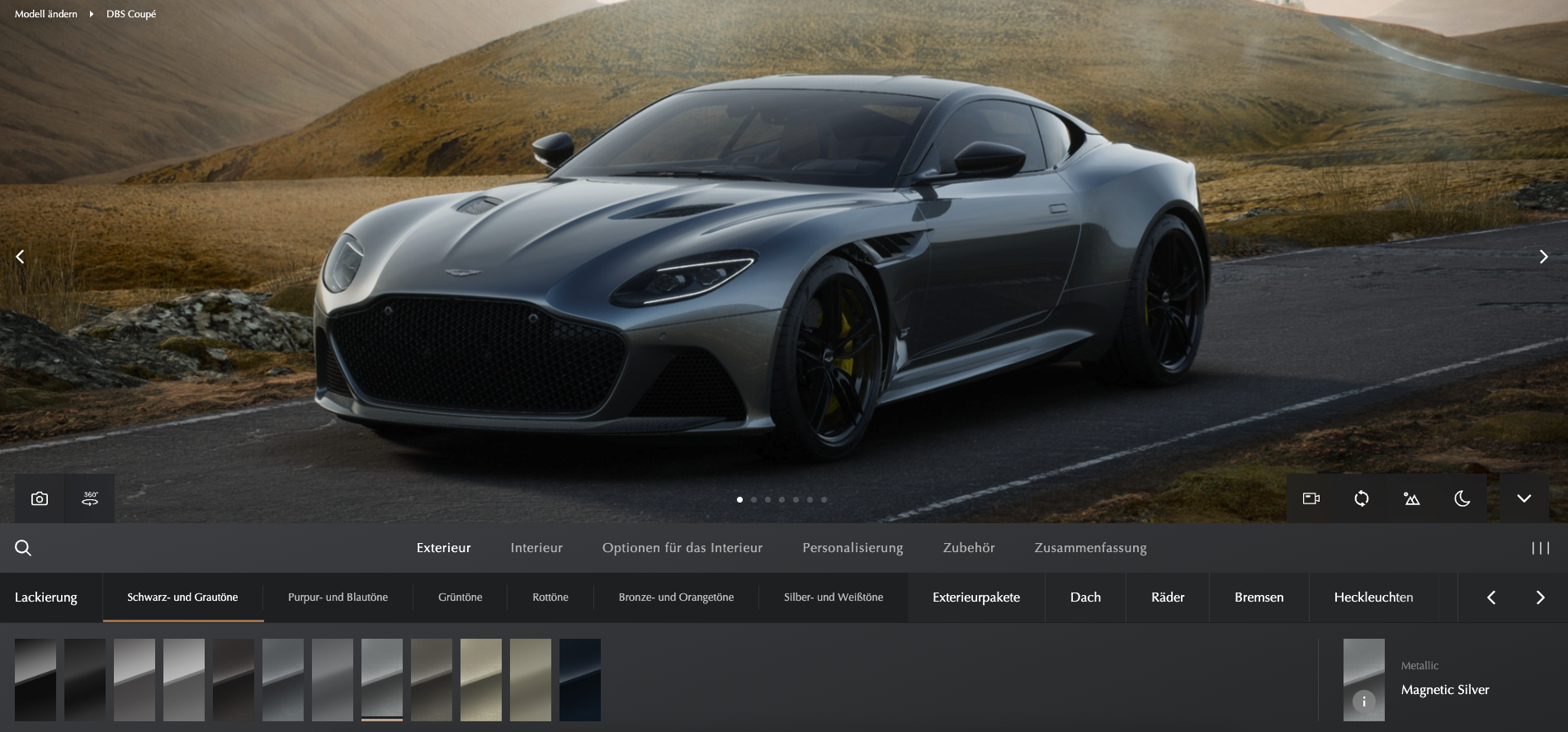 Customer centricity
Digitalization and networking all of the touchpoints throughout the entire purchase and support phase enable you to offer your customers the exact contact and information they need and want at all times.
In the spirit of keeping the customer at the center of things, MHP always focuses on the customer when carrying out any optimization activities. Our 360° view enables you to address customers individually and accurately, to foster long-term customer loyalty and increase additional business. Together, we generate the desired customer enthusiasm through fascination and strategic audio-visual elements as well as experience design on the customer journey individually customized for each customer.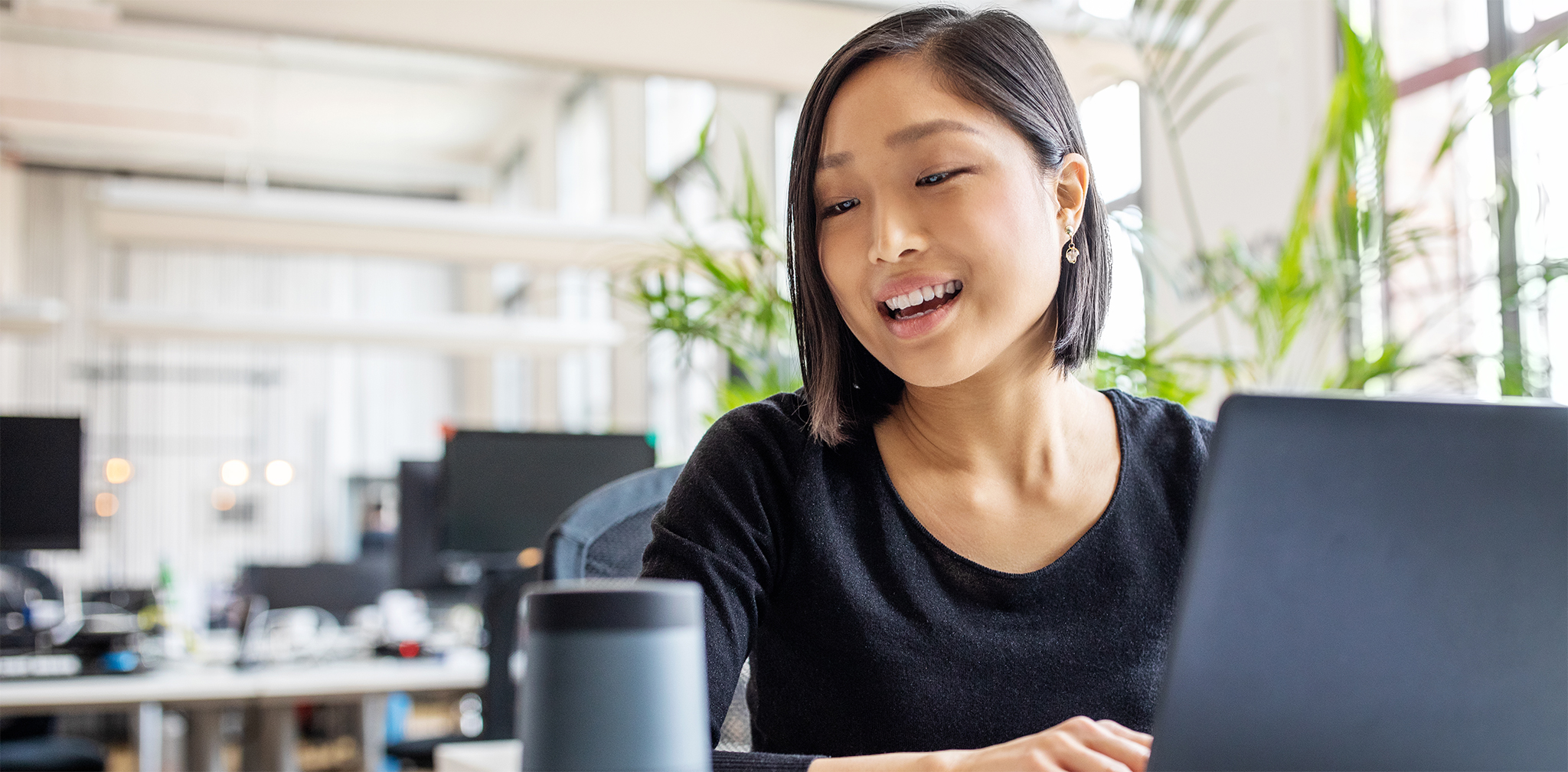 Connect products
From cars to cordless screwdrivers: The number of connected "Connect products" and digital services is continuously increasing. At the same time, customer experiences are becoming even more personalized and optimized for specific applications, further improving customer value and the customer experience.
The data generated in this way opens up completely new possibilities for providers: On the one hand, products and services can be further optimized on the basis of valid data, and on the other, additional business and subscription models, such as functions on demand, can be created. These lead to lower initial investments and therefore increase the incentive to buy and customer loyalty.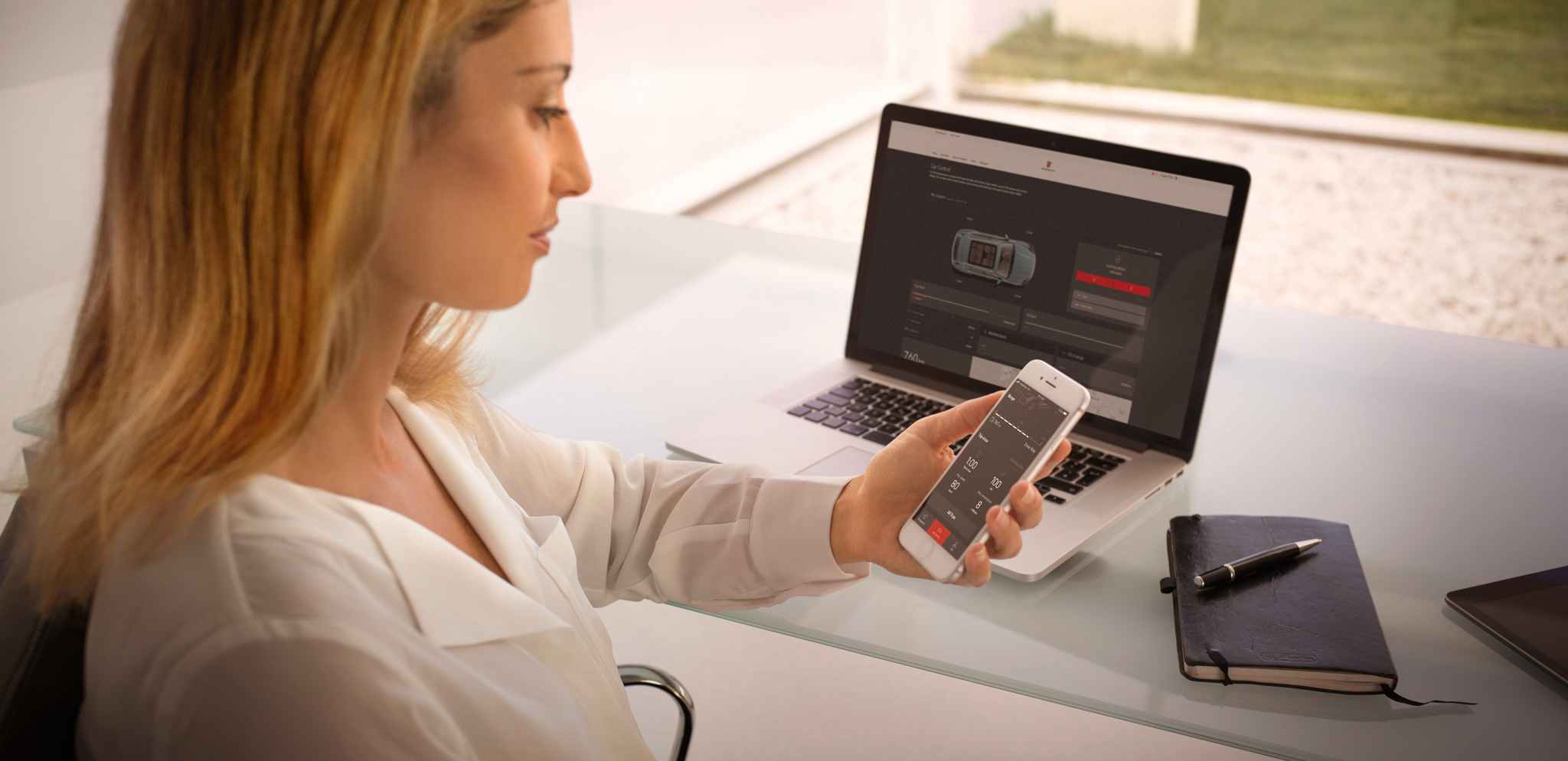 Digital business models
Implementing new, data-driven business models and generating additional product and service revenue often fails due to a lack of customer focus, legal clarity, structure, or data quality.
At MHP, we are your business and technology partner, and we advise you on digital transformation that puts the customer at the center – from data strategy and validating business ideas with profitable business cases through to developing new business models, new sales channels such as agency and direct sales, and the necessary structures for permanent revenue streams.
We also offer your business long-term support with effective digital products and channels for efficient payment processing and accounting. This means that even small digital business models can be operated profitably.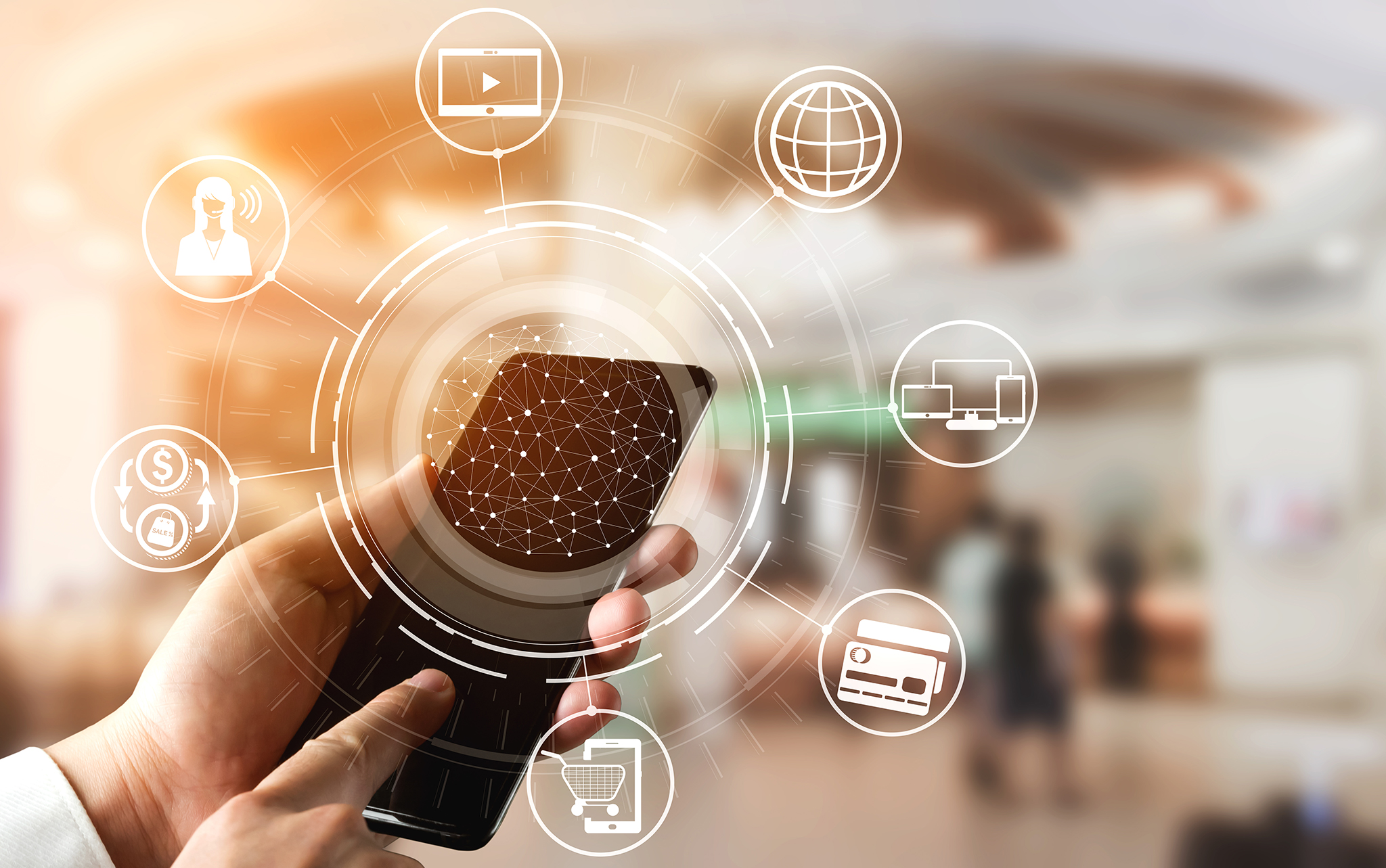 Smart maintenance systems
Learning systems, sensor systems and data analytics as well as virtual solutions facilitate efficient predictive maintenance and repair of vehicles, machines and plants. This can even be carried out remotely and based on usage – using MHP ticketing, service contract platforms and intelligent augmented reality technology.
The ACTtually smARt approach focuses on the intelligent, predictable, real-time execution of maintenance and service tasks for vehicles, production facilities, machines and equipment. All relevant information for your business is made available virtually, independent of location, so that people can access all of the data and exchange information with experts in specific error cases and work contexts. The whole thing is built on modern VR- and AR-based service and repair platforms that also manage service provision, processing and documentation, from ticketing to planning to billing.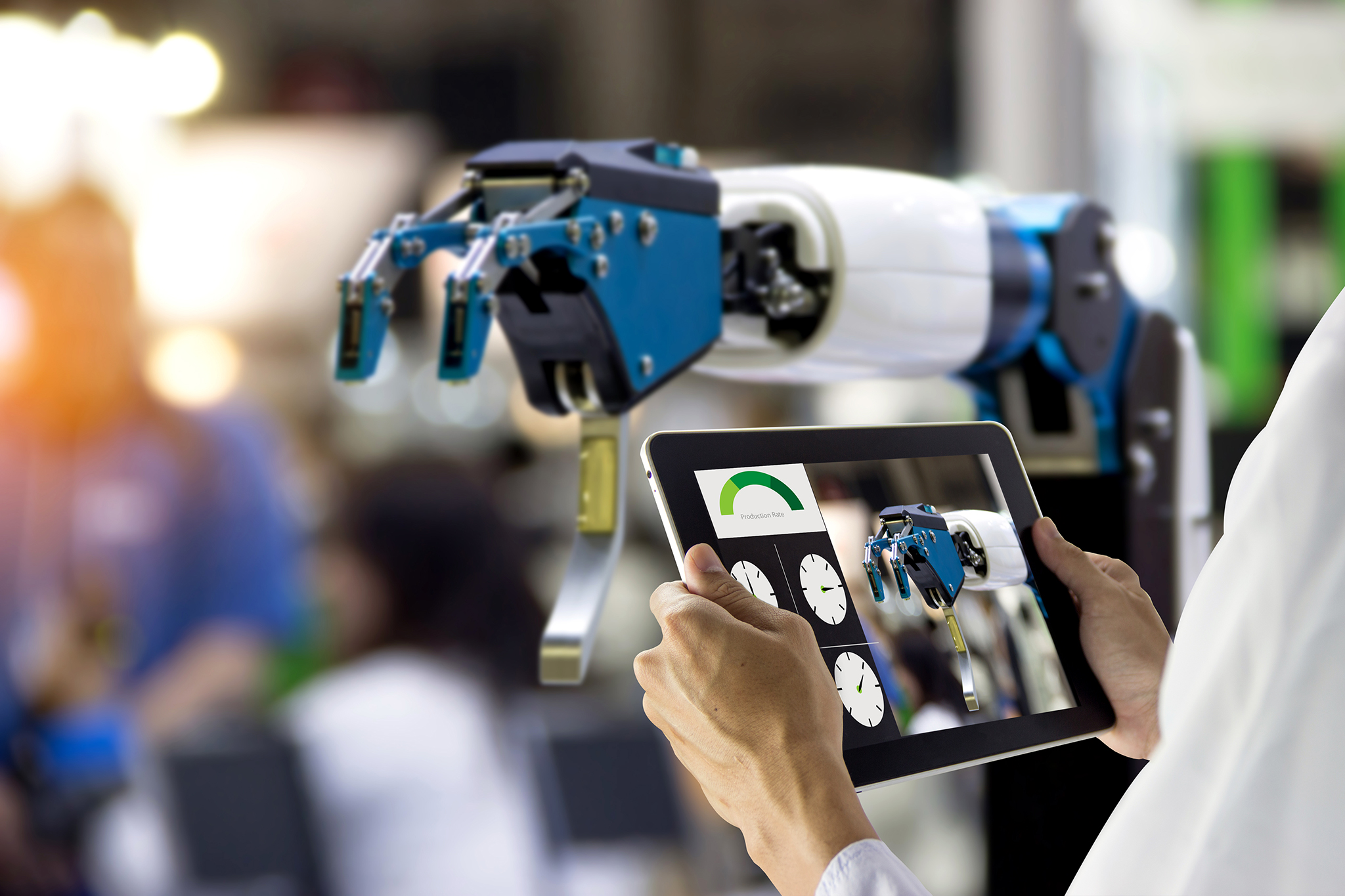 Insights
Strategic partners we work with in the Customer Experience sector
MHP enhances its service portfolio with strategic, trustworthy and sustainable partnerships for maximum added value for our customers. The strategic MHP partner network includes regional and global companies spanning technology providers, institutions, associations and startups. This enables us to offer our customers holistic skills in the vertical integration of consulting, from strategy and management consulting to system integration and software development.
Your contact
You would like to learn more or would like a consultation on the topic?
Peter Caracciolo

Partner