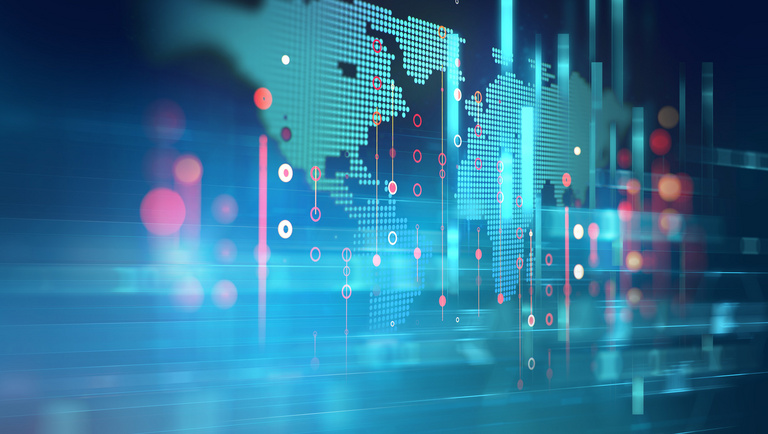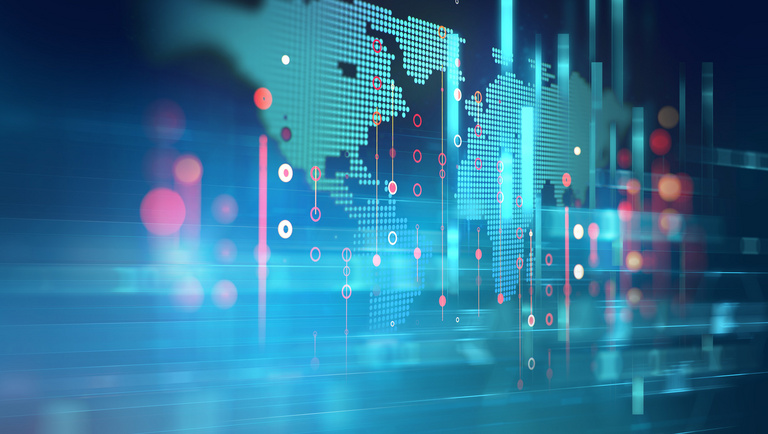 MHP International
Consistently high consulting quality and regional proximity are important factors for our customers.
MHP's consulting and sector expertise is in great demand around the world
MHP Management- und IT-Beratung GmbH
was founded in 1996 by Dr. Ralf Hofmann and Dr. Lutz Mieschke in Karlsruhe-Ettlingen (Germany). The idea, already then, was to use IT-based solutions to help companies optimise their business processes, provide – to the extent possible – holistic consulting services and support our customers with the objective of establishing long-term business relationships.
From the start, we realised projects both nationally and internationally. We have also founded and are in the process of founding international subsidiaries due to the increasing demand for MHP expertise as well as the associated growth. The MHP Group currently has subsidiaries in the USA (2011), China (2013), Romania (2014) as well as United Kingdom (2016). We can thus always be found near our customers – and this is only the tip of the iceberg in terms of our expansion plans.
From our headquarters in Germany and with a total of 20 offices in 7 countries, we provide consulting services and support to over 300 companies worldwide from a strategic and operational perspective. We can thus optimally support our customers with our extensive international project experience, an established partner network and our international locations in their international projects and globalisation plans.
Learn more about the MHP Group