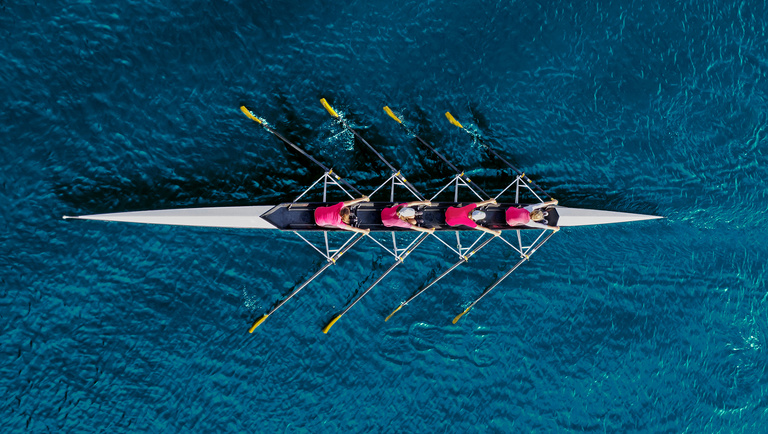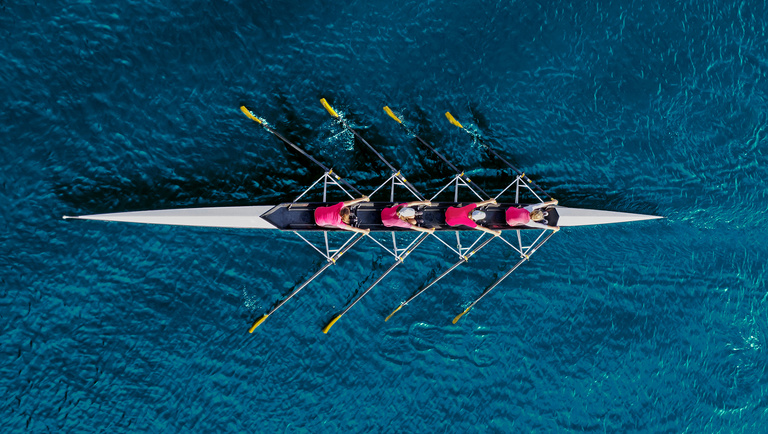 SAP and MHP – Driven by Excellence.
Since 1996, everything at MHP has revolved around SAP. Today, almost all MHP customers use SAP software and face the challenge of digitalizing their company and processes.
Managing companies intelligently and sustainably
SAP's intelligent software solutions help them get the most out of their business, become resilient, ensure profitability, and operate sustainably.
More than ever, companies are forced to react quickly and flexibly to external influences. Establishing and maintaining stable and reliable supply chains, digitalizing workplaces but also sales and service processes and, last but not least, ever shorter product life cycles are challenges that cannot be overcome without appropriate digitalization. SAP offers the right building blocks for this – MHP helps you to use these tools correctly and efficiently.
S/4HANA transformation
The road from SAP ERP to intelligent enterprise
Being able to react flexibly and quickly to changes – these are essential factors for success on the market and for your company's resilience. This requires a modern software architecture that is also capable of integrating customers and suppliers.
Which transformation approach is right for me? How do I ensure that my competitive advantages are supported by the software? What data does it make sense for me to transfer?

Digital Supply Chain Management
From intelligent planning to smart factory, MHP's concepts and solutions are based on the SAP products IBP, MES, AIN.
What opportunities and possibilities do SAP products offer me? What steps do I take to optimize planning in my company and how do I integrate all the necessary business areas?

HxM – Human Experience Management with SuccessFactors and Concur
Part of our people and organization solution suite
Optimize your HR administrative processes with SAP HCM, SuccessFactors and Concur, enhanced by SAP Fiori ESS/MSS self-service scenarios. MHP enhances the SAP product portfolio with its own apps such as the Skill Matching tool, pay scale performance appraisal and other HxM analyses.

Customer Experience Management
SAP CX and MHP's best-of-class methodology help us guide our customers into the next generation of customer relationship management.
How do I integrate marketing, stores, products, and service management into my customer processes and make "my company" accessible and tangible?
SAP's cloud solutions with the SAP Marketing Cloud, Qualtrics, SAP Commerce, Sales, and Service Cloud functionalities with the product configurator and field service management, supplemented by MHP add-ons and many years of expertise, make MHP a valuable partner on the road to digital customer loyalty.

Mobility Solutions
Mobility is changing. New technologies (CASE) are subjecting the market to a complete reorganization, forcing the industry into a radical change!
As an OEM, what digital services do I need to offer my customers? Who will my customers be in the future?
How must cities and local authorities expand and develop their infrastructure to ensure mobility?
What does this mean for energy producers. Which business areas can be or must be developed?

SAP Planning & Analytics
Business analytics and planning are two essential foundations for making decisions for current and future business situations. More and more data brings opportunities – but also challenges! MHP brings many years of expertise and in-depth experience in setting up business analytics structures for your company!
How do I set up analysis structures? Which technologies do I use and is my data in the right place in the cloud?
How do I ensure that no data for analysis and planning is lost when switching to S/4HANA?
Insights
SAP and MHP – a strong partnership
SAP Goldpartner since 2004
SAP Focuspartner Manufacturing & Automotive
SAP Recognized Expertise Partner S/4HANA and Automotive.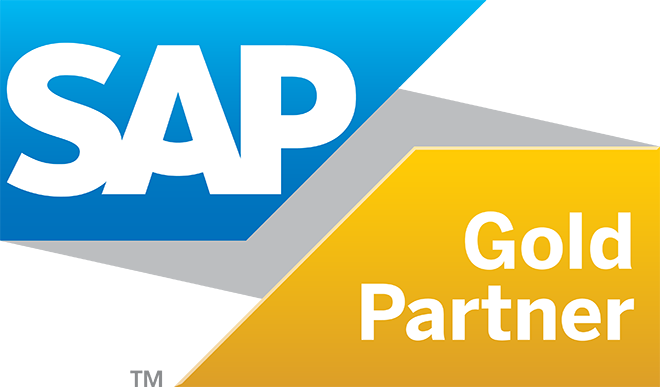 Your contact
Richard Lorenz

Partner

Ralf Stoll

Global SAP Partnermanager