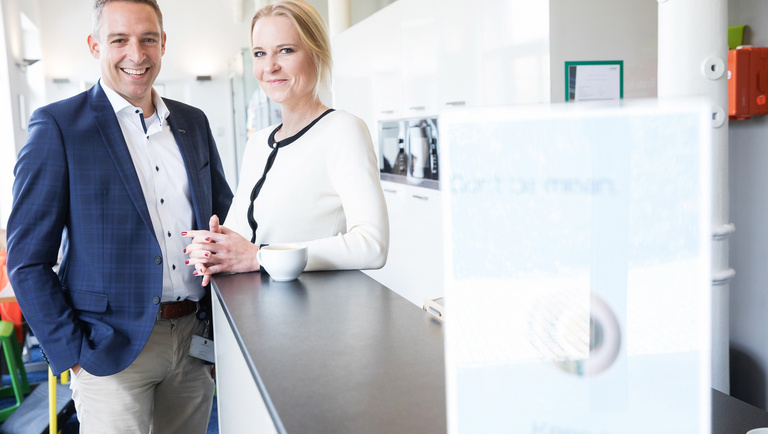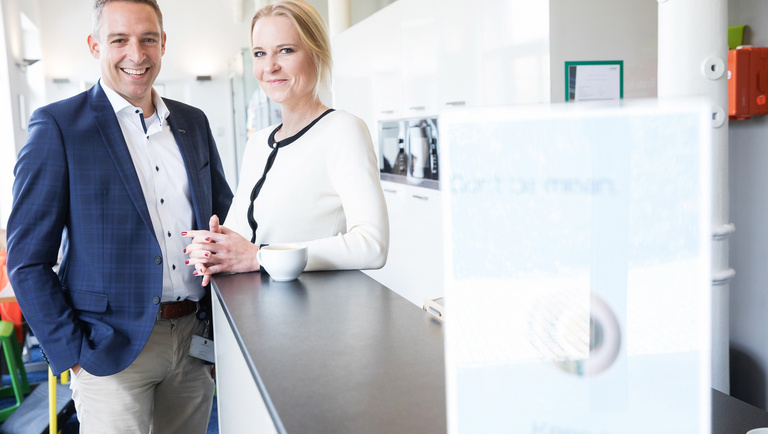 Professionals – Consulting
Our unique approach to consulting: We combine extensive IT and technology expertise with in-depth management know-how.
Here at MHP, we work with international corporations, pioneering SMEs and disruptive start-ups to shape the future of the mobility and manufacturing sector today. As part of our team, you will develop innovative concepts and solutions, connect entire ecosystems and design business and production processes to be more flexible and efficient. Both end to end and at every point throughout the value chain.
Are you interested in influencing the mobility and manufacturing sector in its most exciting transformation phase to date? We are looking for people with the right profile and passion – visionaries and go-getters, change seekers, data scientists, software engineers and business experts. In short, people who want to blaze new trails and produce solutions for the future.
Digitalization designers at MHP are responsible for a wide range of challenging tasks in management consulting, system integration, managed services, and digital services and solutions.
---
---

Learning & Development
Digital, personal and self-organized learning – this is our integrated approach to career development.
Digitalization is changing our daily routines as well as entire business sectors. It creates opportunities and entails risks; it is a chance for countless disruptions and innovations. Having the right expertise to stay up to date becomes even more important.
You think so too? We knew you would agree. All our team members have opportunities to continue their professional and personal development. We help you to stay on top of all the latest innovations and keep your skills up to date.
In addition to specialist and technical input, we offer soft skills training as well as the chance to attend expert events and technical conferences. You will also have access to flexible, digital learning platforms that allow you to learn alongside your day-to-day responsibilities as a consultant.
Our interdisciplinary events are another great way to continue expanding your horizons, giving you an insight into the projects happening across multiple fields.
We learn from each other, we give and receive feedback, and we develop together – these are key components of our learning organization. Reach your full potential within a strong team.
Your career development is one thing above all: individual.
At MHP, you experience learning holistically and dynamically. Aligned with the challenges of the future, our current set-up, industry-specific trends – and, of course, your individual strengths and interests.

Always in focus: your individual learning journey. From manager level upwards, we therefore set joint priorities – on project, people or service management, on an expert or architect role, on business or portfolio development.

Individual, flexible and always with your goals in mind.

Oops, an error occurred! Code: 202306071656528891debf
Daily Life & Teaming