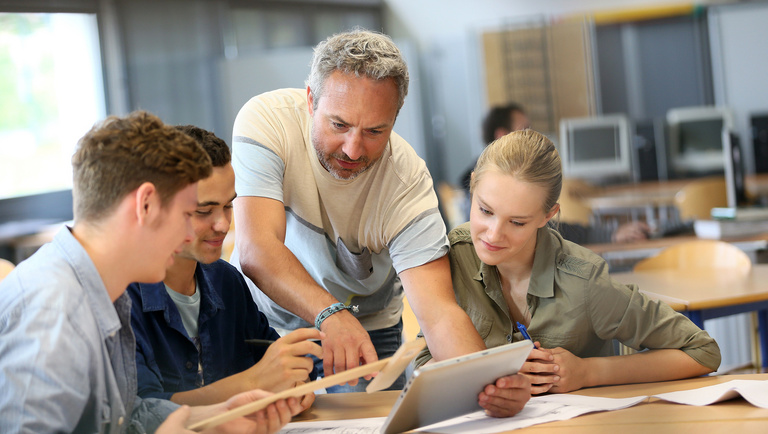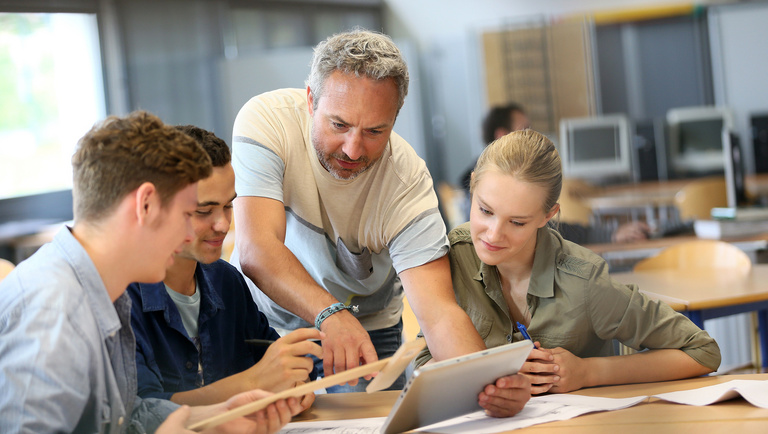 Partnerships & Cooperations
Enabling you to shape a better tomorrow – right from the start.
Whether it is about knowledge transfer, networking or practical experience - together with renowned organizations and dual universities, we promote diversity and career opportunities in the topics of our diverse project world.
Where and with whom, you can find out here.
---

JC Network
JC Network is an umbrella organization of student management consultancies - organized nationwide, it unites 40 student management consultancies with approximately 2,600 members.
The main goal is to continuously train young management consultants and network them with companies. This creates a valuable exchange of different experiences and perspectives.
We at MHP have been a partner of the JC Network for several years and are happy to share our knowledge at various events.

MentorMe
MentorMe supports women with different levels of experience in (re)orienting themselves professionally or in continuing their education. Today, the network is the largest mentoring program for women in German-speaking countries. In addition to personal mentoring, MentorMe offers a strong community with experienced mentors, mentees and employers.
In addition to promoting women and their talents, mutual learning is also an essential point for us at MHP. Since 2021, MentorMe has given us the opportunity to share our experiences and learn from the perspectives of others.

42 Heilbronn
42 Heilbronn is an innovative coding school that is open to all interested parties - regardless of their school-leaving qualifications or previous education. Enthusiasm and talent for software development are essential, so it builds a bridge to career changers and makes it easier for IT enthusiasts to enter the IT industry. With peer learning, gamification and project-based learning, it offers the perfect basis for entering the world of programming in a short time.
The innovation of the training concept, the diversity of the learners and the social value added by 42 Heilbronn are the aspects we as MHP stand behind. That is why we are proud to be a partner of 42 Heilbronn from day 1 and to support the students in various ways, be it in technical coaching or, for example, in the context of job application training.

Knowledge Foundation @ Reutlingen University (KFRU)
The KFRU is a continuing education foundation of Reutlingen University and offers part-time study and management programs.
At MHP, we are particularly involved in the dual Bachelor's degree program "Digital Engineering & Management". In this program, students acquire fundamental skills in digital engineering, computer science, digital business management, social skills and languages - alternating between three-month theoretical and practical phases at KFRU and us. Perfect preparation for the digital consulting world.

Baden-Württemberg Cooperative State University Stuttgart (DHBW)
The DHBW Stuttgart also offers dual, practice-integrated courses of study. And here, too, we at MHP cooperate within the framework of the bachelor's degree program Business Informatics, with majors in Application Management, International Management for Business and Information Technology (IMBIT) or Sales & Consulting.
As with the dual study program at KFRU, students alternate between theory and practice, university and MHP, every three months. In the process, they consolidate the knowledge they have acquired in our diverse day-to-day project work and pave the way for an exciting consulting career.