Ready for the production of the future:
Accelerating change together
In a world where challenge follows challenge and opportunity follows opportunity, two factors are essential for success: driving the necessary change quickly and empowering people in the process! Data is the key. Only data can provide us with the knowledge we need to navigate through a complex environment. This is especially true for manufacturing, where the challenges and opportunities are particularly significant.

We would like to talk to you about how you can become a pioneer of data-based production with the help of our digitalization expertise and our Industrial Cloud Solutions (ICS) at HANNOVER MESSE: from 17 to 21 April 2023 in the area of our strategic partner AWS (Amazon Web Services) - Hall 15, Booth D74.

Oops, an error occurred! Code: 20230927214331f1c35094
AI-assisted acoustic testing
Sounce enables automatic detection of unwanted noises in real time, for example for defect detection during the assembly process, at end-of-line stations or even on development test benches.
Seamless monitoring and testing detects and documents defects that would otherwise go undetected. The example of a chewing gum machine is used to illustrate AI-supported acoustic testing.
Industrial Metaverse
MHP demonstrates how simple the low-code configuration of manufacturing processes can perform in the "Industrial Metaverse". Visitors will be able to interact with a digital twin of a physical robot using VR glasses.
In a virtually simulated production environment, participants are immersed in an immersive Industry 4.0 experience in which they can actively intervene in production control with the support of low-code configuration.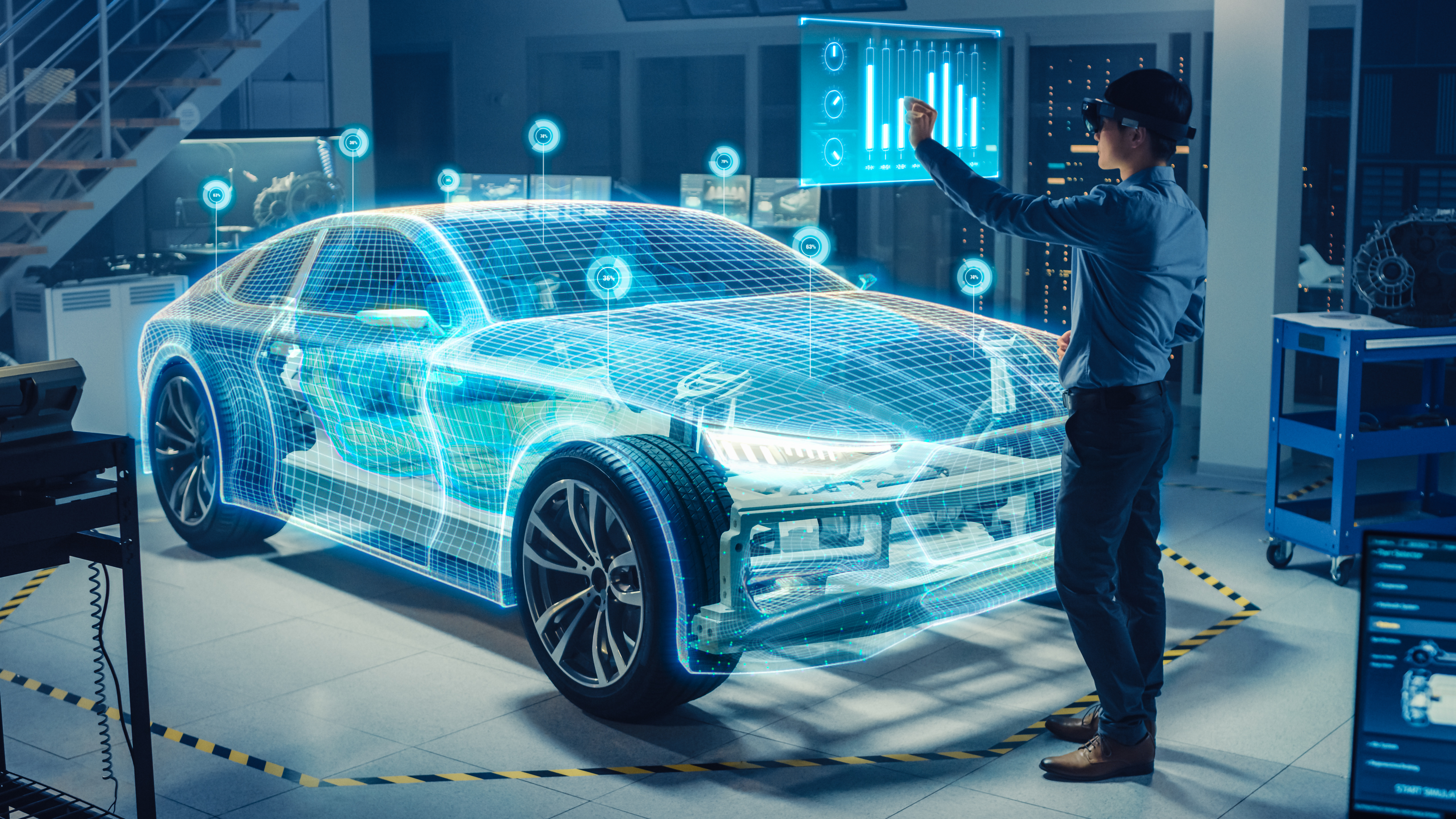 Our experts live
Future of Production – How to build and scale industrial software solutions
In this session, you will learn how...
the optimization of manufacturing processes through the use of digital solutions leads to higher efficiency and productivity.
the Volkswagen Group and Porsche, together with MHP, are bringing digitalization to manufacturing and how important it is to develop solutions based on the needs of the business.
the intelligent monitoring of machines through digital solutions improves performance and reduces downtime, leading to increased efficiency and cost savings.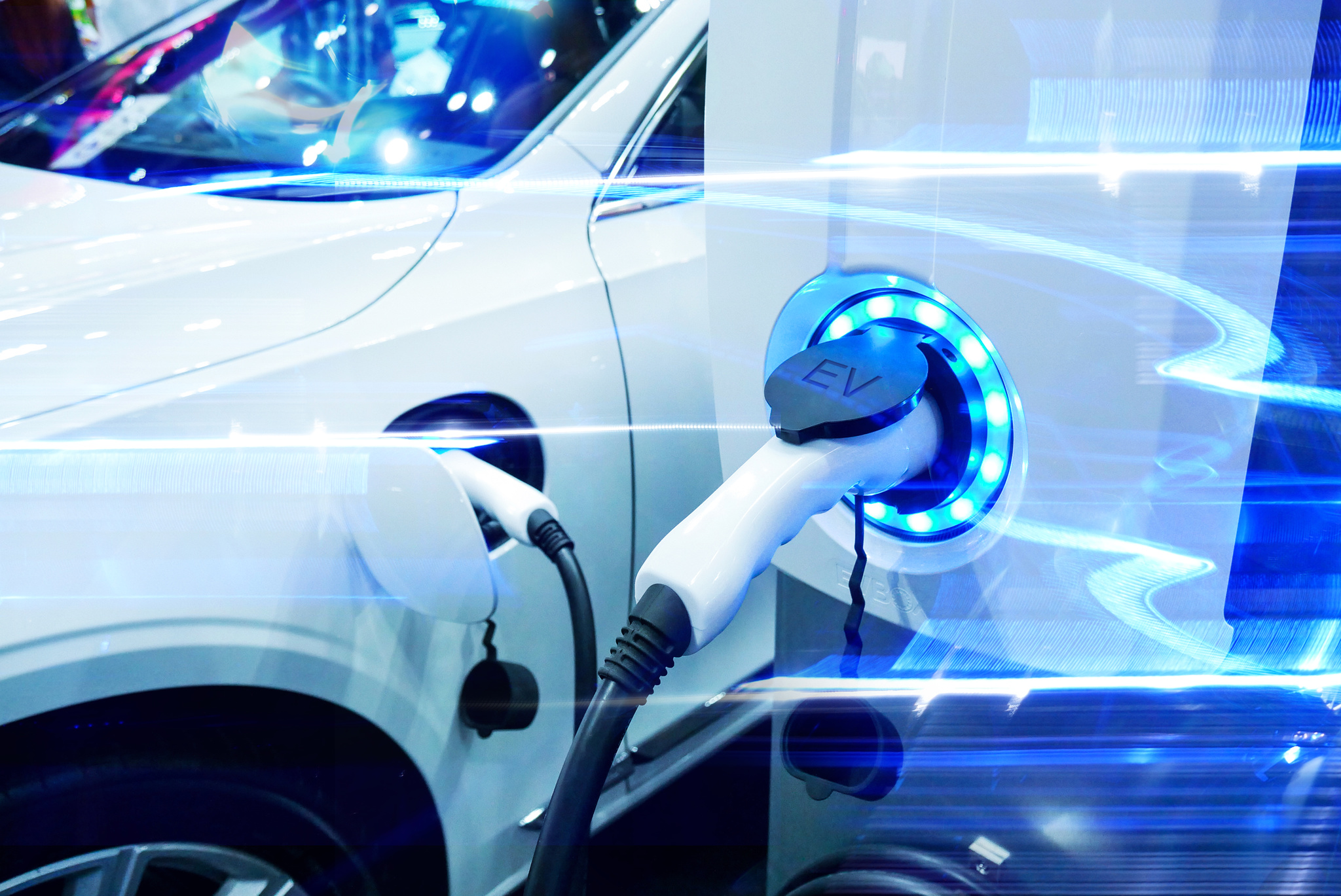 How to enable the Digital Transformation in Automotive and Manufacturing
In this session you will learn how...
...MHP, Porsche and the Volkswagen Group are driving the digital transformation in the automotive industry through the digitalization of manufacturing and logistics. Discover how MHP's SaaS/software competencies are being leveraged to develop a portfolio of cloud-based solutions that digitalize and optimize processes on the shopfloor, leading to cost reductions, efficiency gains and quality improvements.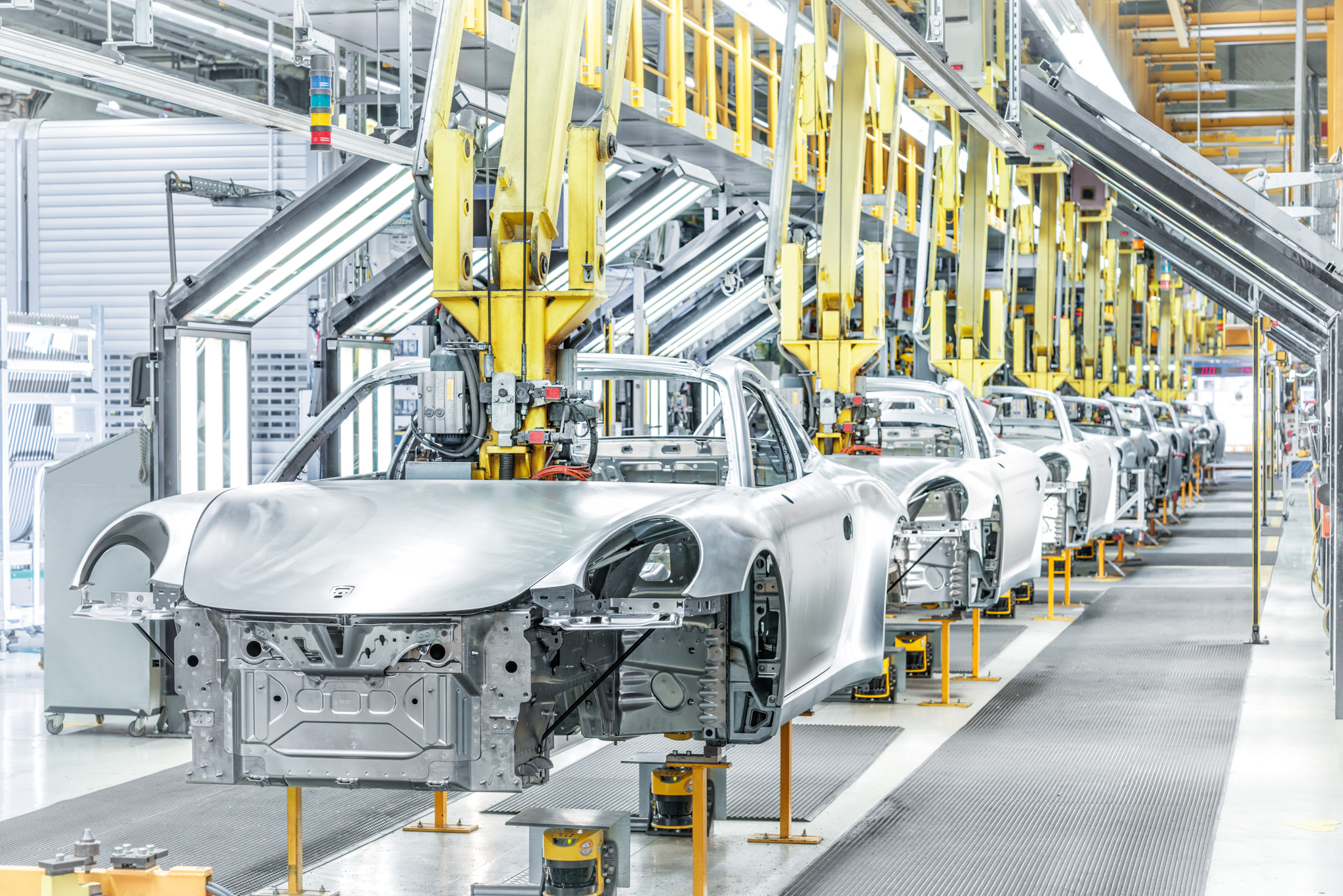 Digital Twins - New Horizons in Battery Management and Circular Economy
In this session, you will learn how...
...we developed a platform for AI-based Digital Twins. The digital twins use modeling techniques from predictive physics and ML-based models to predict electric vehicle performance.
The focus is on vehicle-specific state of charge prediction as a function of vehicle-specific driving patterns. You will also learn how digital twins can be modularized.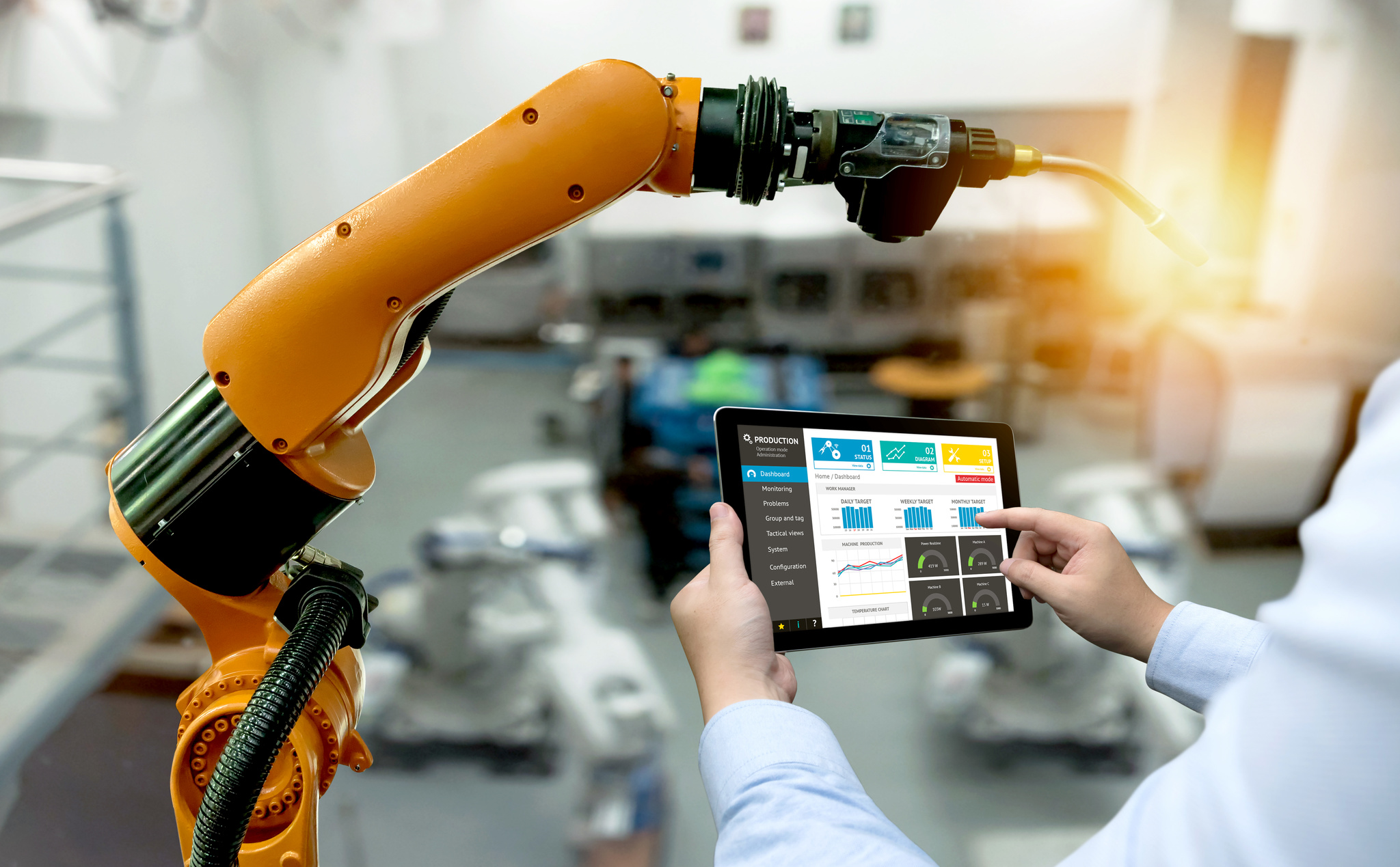 FAQ
MHP will be represented with the topic areas "Industrial IoT, Cloud Services, Engineerings Services". In addition, a new service and product offering from MHP will be presented at the Hannover Messe: Industrial Cloud Solutions/Digital Solutions, which will herald a new business area at MHP. Further information on this will be published shortly.
The factory of the future is able to adapt to the volatile change processes and framework conditions of the environment. It increases the competitiveness of the company and thus enables greater flexibility in strategy. MHP helps to model all processes in production and use them to control and simulate scenarios that increase the resilience of your company.
This year, MHP will be represented as a Platinum Partner of AWS in Hall 15 at stand D74.
Tickets and further information on Hannover Messe can be found on the organizer's website. Here you can find out about the supporting program, site plan as well as opening hours and travel options.