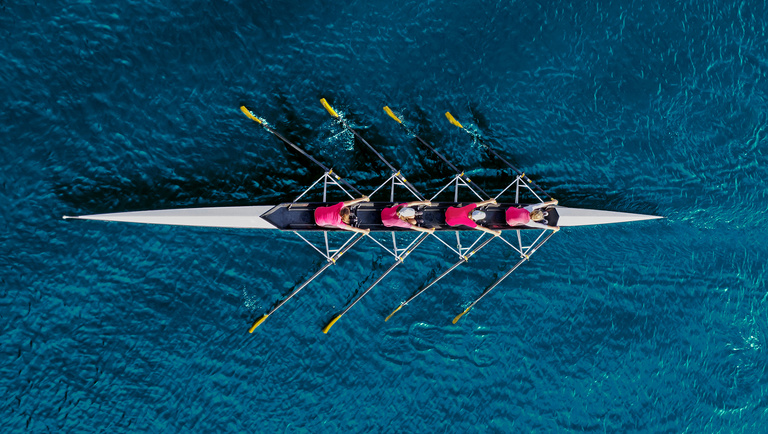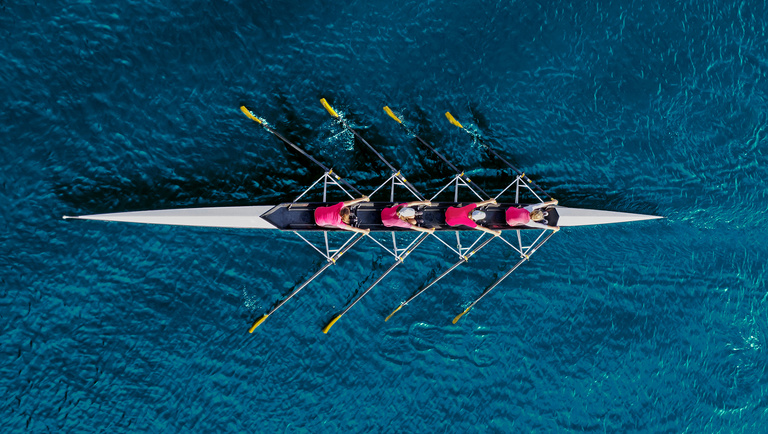 MHP & Salesforce – Partnership on Equal Terms
Together, we digitalize and optimize your customer-facing processes and increase your company's success.
MHP uses Salesforce to enable the digital transformation of your customer-relevant processes for marketing, sales, service, online and local commerce.
Salesforce is the world's leading CRM platform, providing solutions for marketing, sales, service, online and in-store commerce. It offers technically and professionally flawless solutions for almost all industries.
At MHP, we have been a strategic partner of Salesforce since 2019 and are one of the leading Salesforce partners in Germany.
We have over 70 Salesforce experts, over 150 certifications and 8 architects in Germany and Romania, covering the entire Salesforce, Tableau, Mulesoft and Slack portfolio.
Our competences
Modern multicloud solutions
We support you in merging your customer-relevant data and processes with our industry and Salesforce expertise.
What does multicloud mean in the context of Salesforce?
We digitalize your service and sales processes in sales and service cloud. Get a 360° view of your customers and improve customer satisfaction and retention.
Our experts advise you on the optimal use of CPQ to map complex product structures and offers.
We support your field staff effectively with the wide range of functions offered by Field Service Lightning.
We offer expertise for omnichannel customer journeys with Pardot for B2B and the marketing cloud for personalized dialog with your end customers for B2C.
Communicate seamlessly with your community (customers or partners) via the experience cloud and ensure a collaborative exchange.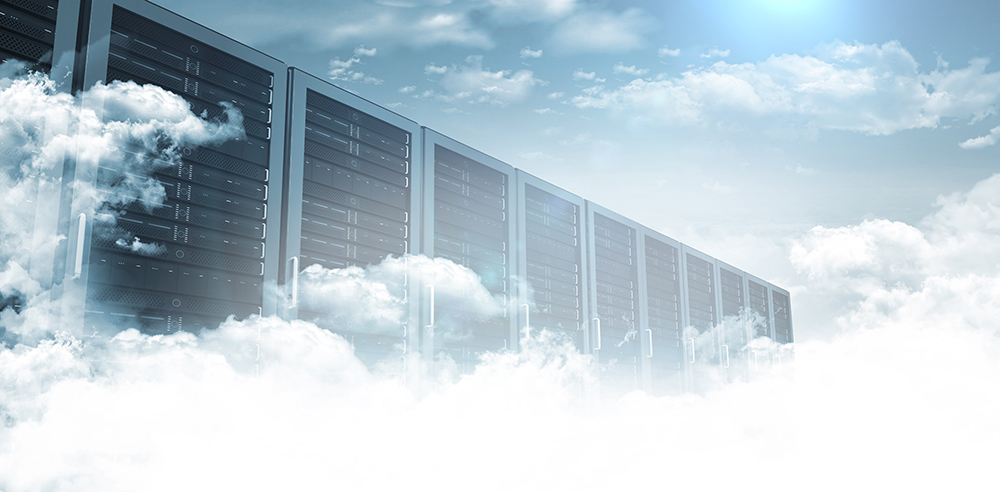 Lead to Cash
The right lead-to-cash process turns prospects into lifelong customers. Therefore, this process is one of the most critical business processes for any company in two respects.
On the one hand, almost all customer touchpoints with your company are reflected in this process. From the initial contact to product interest, preparation of the offer, order fulfillment, and receipt of payment.
On the other hand, this process usually spans several different technical systems (CRM, ERP, legacy systems) and thus places very high demands on architecture and interfaces.
MHP offers you a unique combination of in-depth business, technology and industry knowledge to define and implement your lead-to-cash process.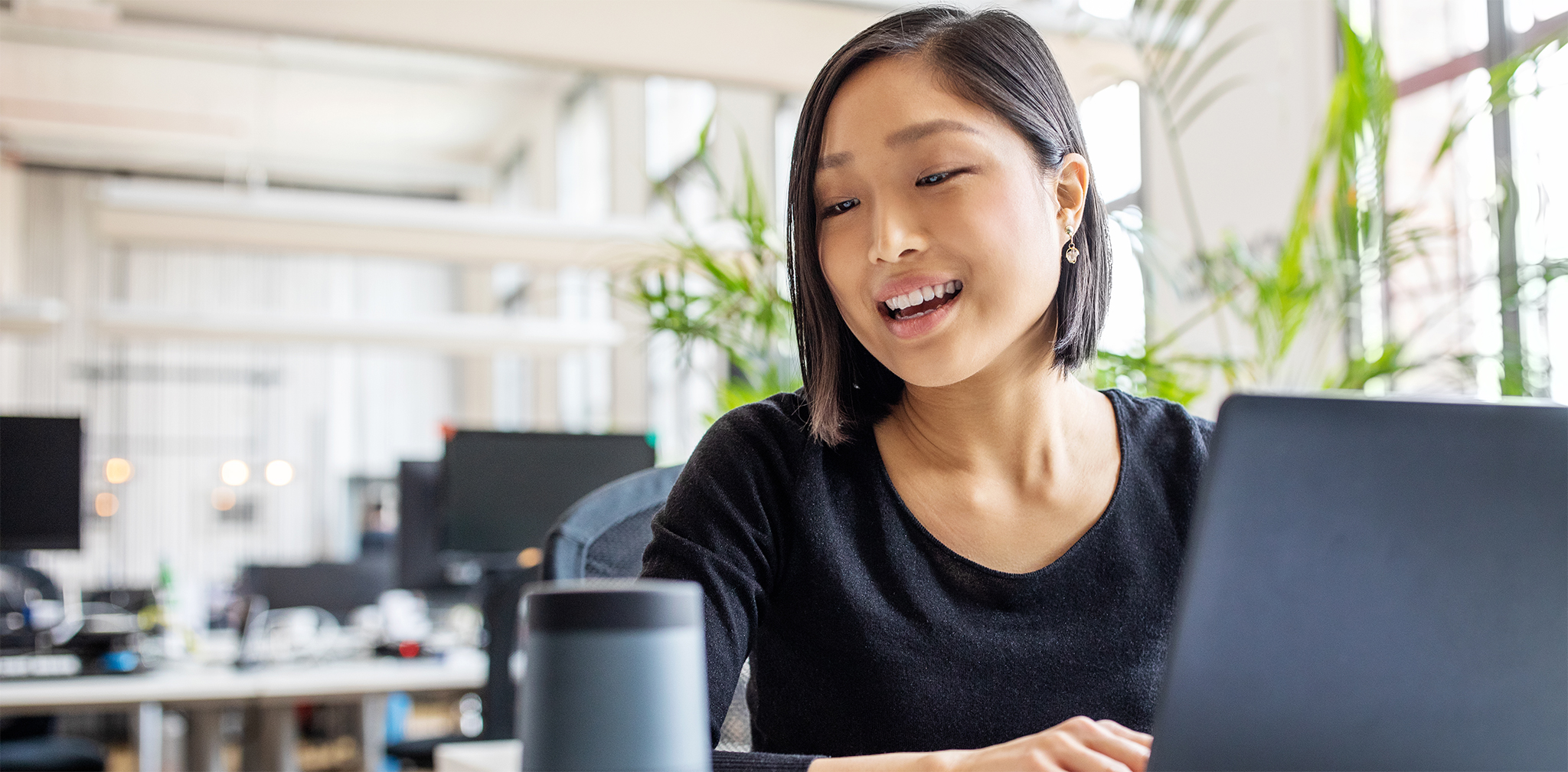 Data assets of the car dealership
A needs-based and efficient customer approach requires a uniform 360-degree view of the customer. To achieve this, modern Salesforce CRM solutions aggregate all relevant data that is generated along a customer journey: Data from transactions, activities, reactions to campaigns, interactions on the web, newsletters read, demographics, and other information.
It is very important, especially for the car dealership, to merge the data masters of different brands as well as the data from sales and service. Ideally, this creates an overarching retail data lake that becomes a reliable source (single point of truth) for existing customer management. Our solution for this is the Salesforce Hybrid Automotive Retail Platform, or SHARP for short.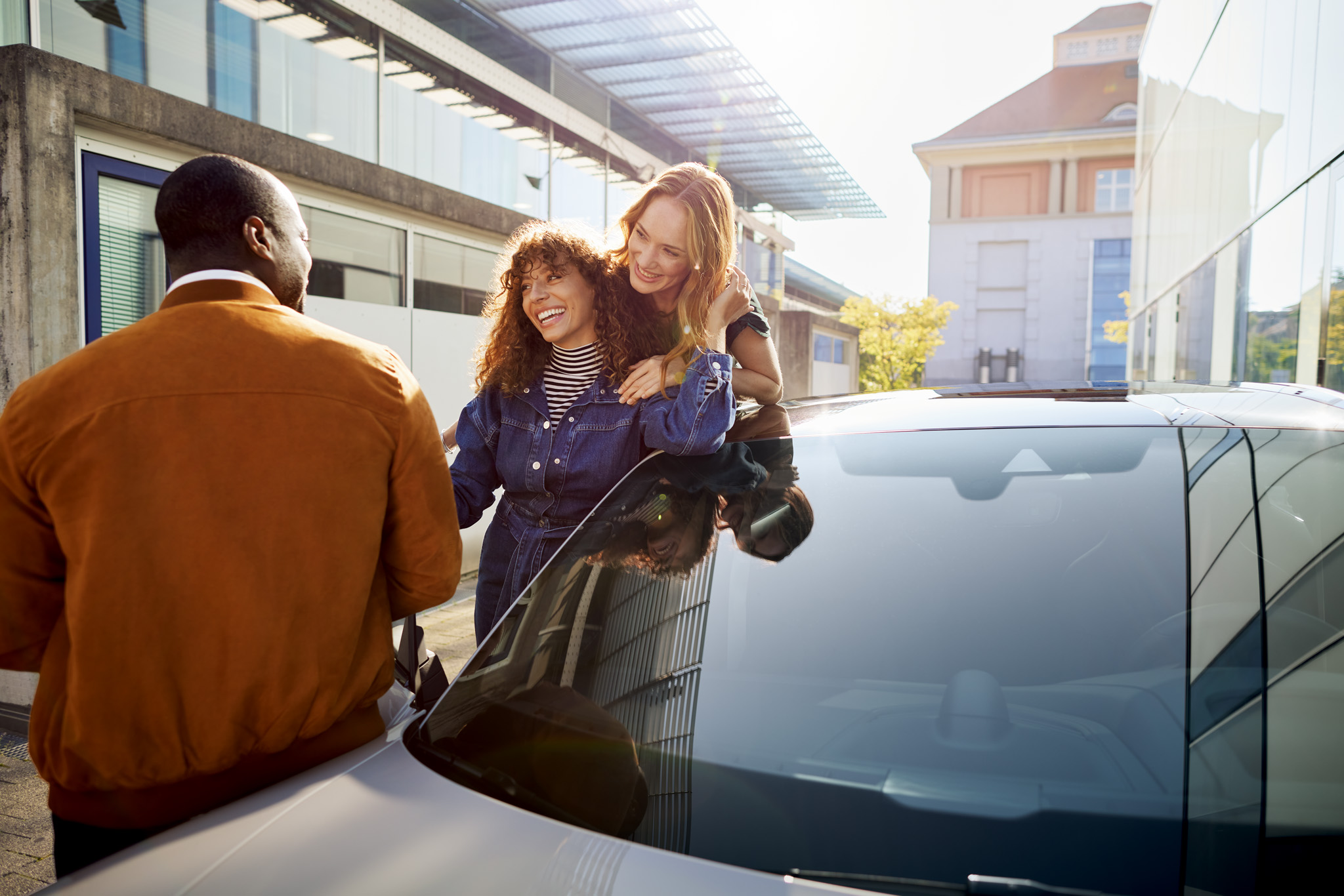 Customer Data Platform (CDP)
The large number of disconnected legacy systems has so far prevented the creation of a single source of truth. The potential for building digital services that lies in distributed customer and vehicle data cannot be harnessed. You create the prerequisite for monetizing innovative, digital services by introducing a harmonized and centrally available platform with customer and vehicle data. Targeted addressing, appropriate offers and activities including in-car communication will improve the customer experience in the long term.
Analyze customer behavior in the digital environment and respond – in real time. MHP is the first Salesforce partner to successfully introduce the CDP platform in Europe.
Data Storytelling im CRM
The large amount of disparate CRM data has made data analysis difficult for reporting users in the past. Tableau Reports, which on the one hand are directly integrated into Salesforce and on the other hand enable a drill-down across multiple levels and different data contexts, allows the data to tell its own individual story.
Guided self-service allows inconsistencies to be quickly discovered and informed decisions to be made. This approach raises awareness of the importance of data and its analysis and paves your way toward becoming a data-driven company.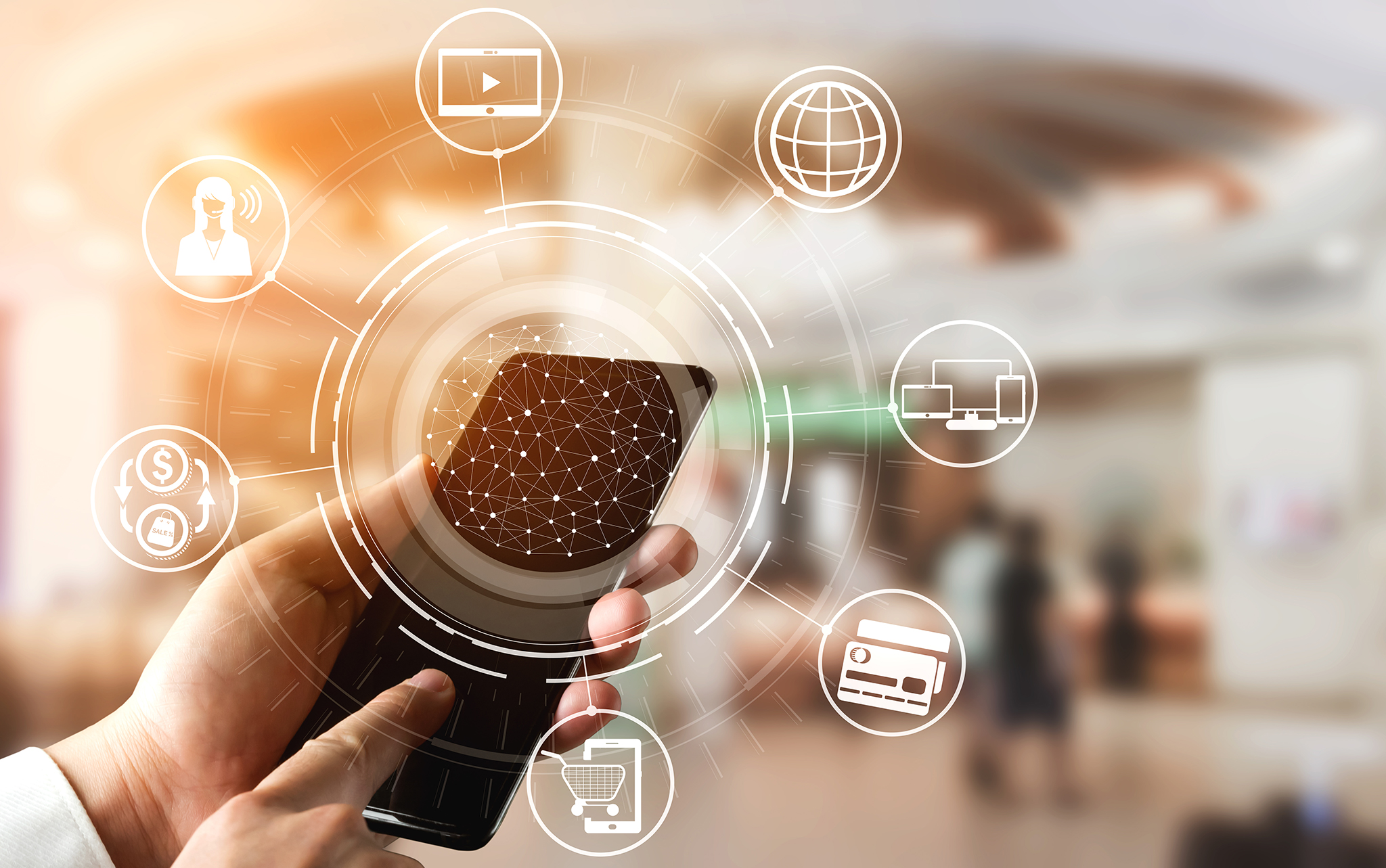 Strong collaboration
Your contact
Are you interested in learning more or seeking consultation on the topic?
Jennifer Alves

Associated Partner