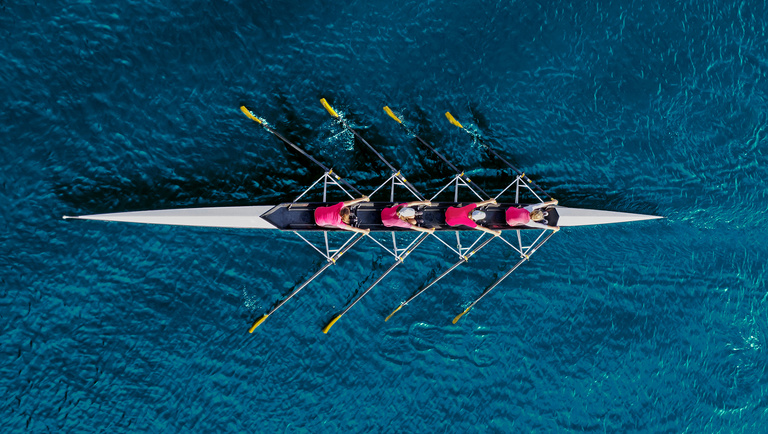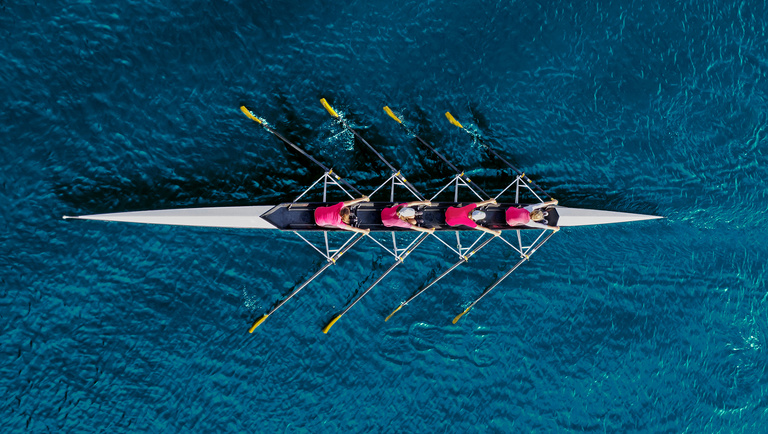 MHP & Siemens – Ideal System Integration
Together, we digitalize, optimize and transform your customer-facing processes and increase your company's success.
The Siemens solution portfolio and MHP's product lifecycle competencies enable us to generate a holistic product lifecycle for you.
Siemens is the global market leader in PLM/ALM, IIoT and offers technical and professional solutions for innovation, engineering, production and service for almost all industries. And since 2013, Siemens has been a strategic partner of MHP.
We integrate and orchestrate Siemens solutions in a comprehensive IT and process architecture in your company. Our wide-ranging process experience and technical expertise make MHP one of the leading Siemens partners in Germany.
Our competences
Digitalization with PLM/ALM
Our industry and Siemens expertise helps you digitalize your product development process and ensure consistency in the value stream.
Our experts advise you on the best application of Siemens PLM/ALM and IIoT solutions for mapping, integrating and visualizing all necessary information along the product development process.
Together, we empower your organization in its transformation to a systems provider.
Cover the V-model from requirements management through system modeling and domain engineering to verification and validation.
Establish a virtual commissioning of your products and manufacturing processes.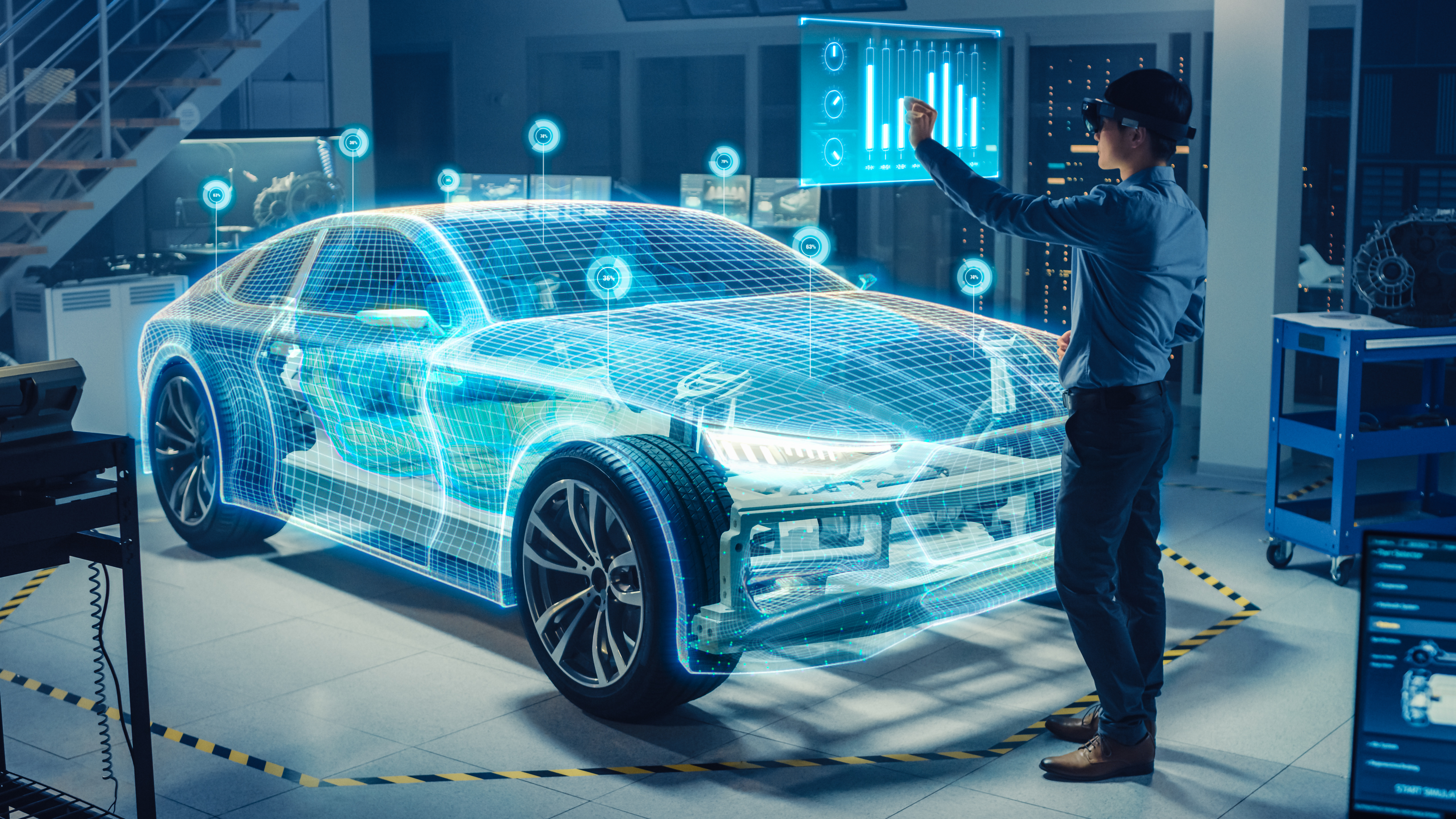 Low Coding
The right cockpits and dashboards increase the efficiency of your cross-system business processes, such as the engineering change process.
On the one hand, almost all necessary interactions of a product and/or production change of the customers to your company are represented in this process. The engineering change process is the backbone of the company's product development process and communication with customers and suppliers (claim management, traceability, etc.).
On the other hand, implementation using low-coding platforms such as Mendix ensures efficient application creation and maintenance as well as a low total cost of ownership.
MHP offers you a unique combination of in-depth business, technology and industry knowledge to define and implement your engineering change process.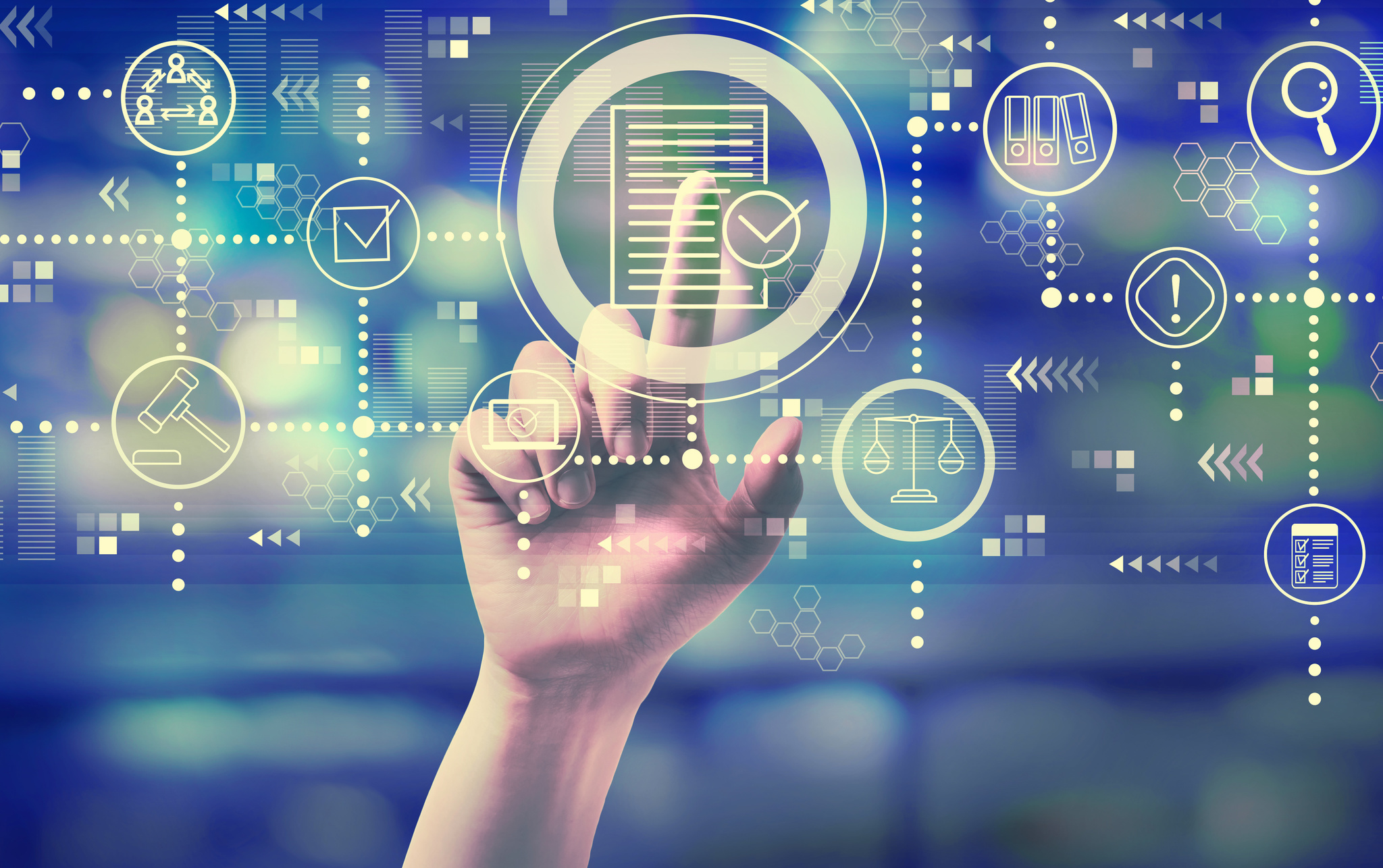 The digital twin
To make data from different assets on the shopfloor comparable and scalable, MHP and Siemens have defined a standardized digital twin.
Complicated use cases such as the comparison of environmental data between different production sites can then be easily simulated and scaled. For more information, watch the video.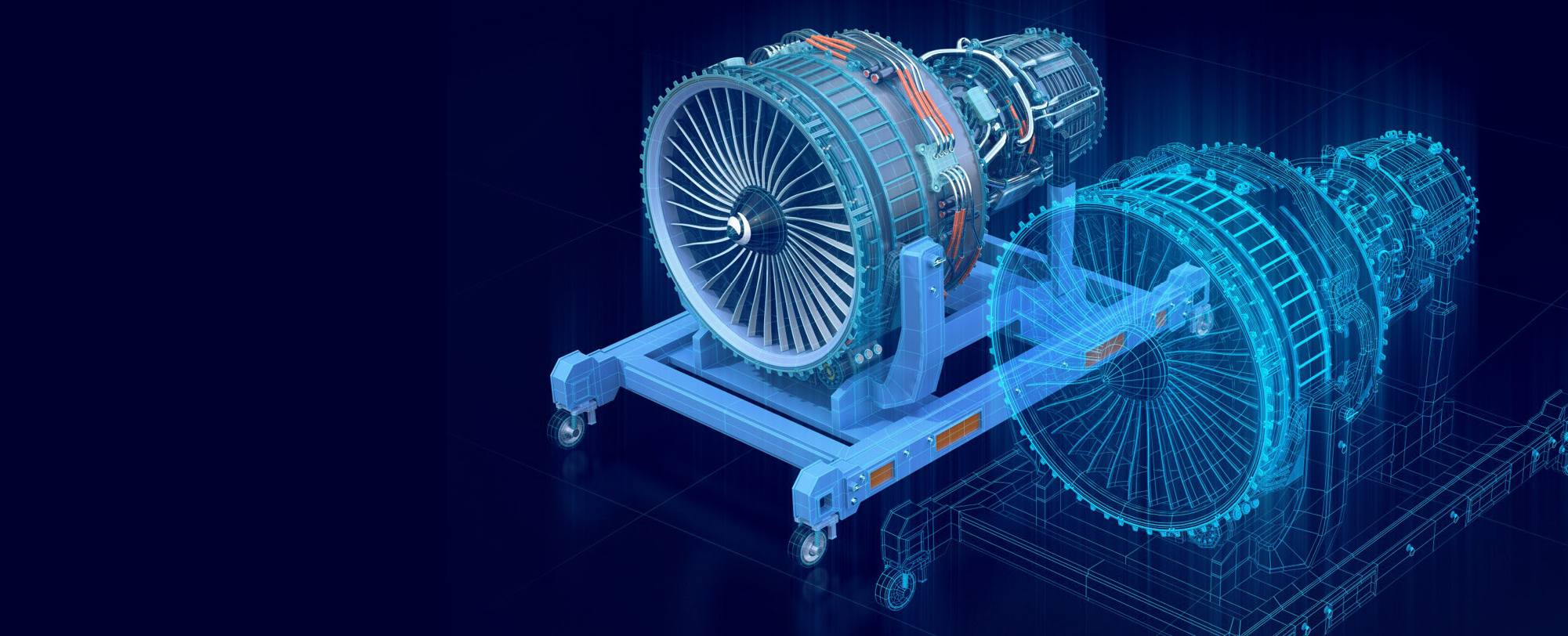 Your contact
Are you interested in learning more or seeking consultation on the topic?