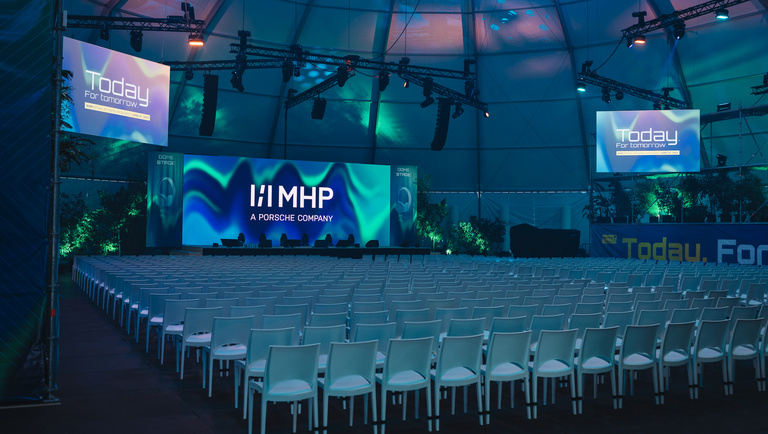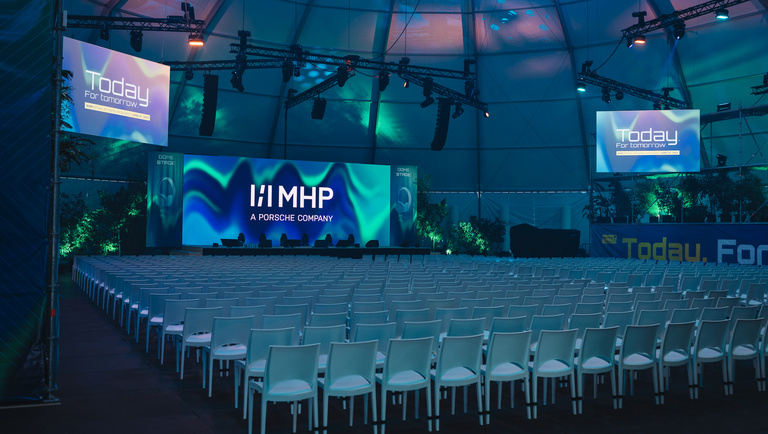 MHPFESTIVAL 2022
Our media library with all panels, keynotes & keynote speeches.
The Event for all Thought Leaders of Digital Transformation
On the way to a better tomorrow, digitization is helping us like never before. It opens up countless new opportunities and innovations for all of us every day. We just need to approach, combine and implement them in a meaningful way – end-to-end and sustainably.
You can watch all panels, keynotes and impulse sessions of the MHPFESTIVAL OF DIGITAL EXCELLENCE here.
MHPFestival 2022 Aftermovie
Mobility Services
Cloud Transformation
Digital Transformation
Engineering, Intelligent & Flexible Manufacturing, Supply Chain
Customer Experience, Digital Sales & Service Platforms
Personal Development