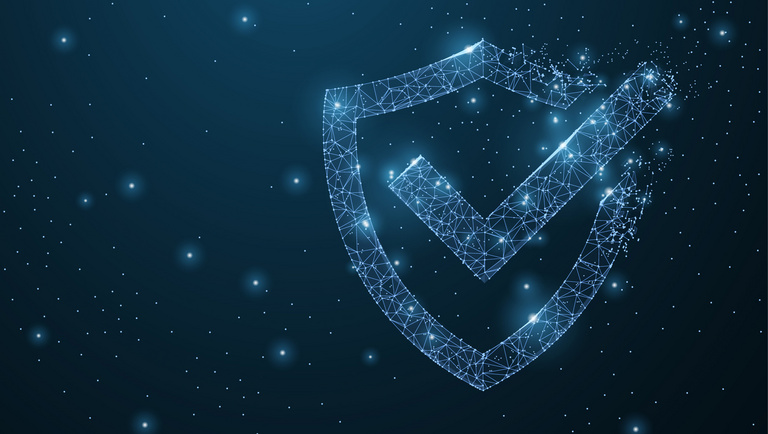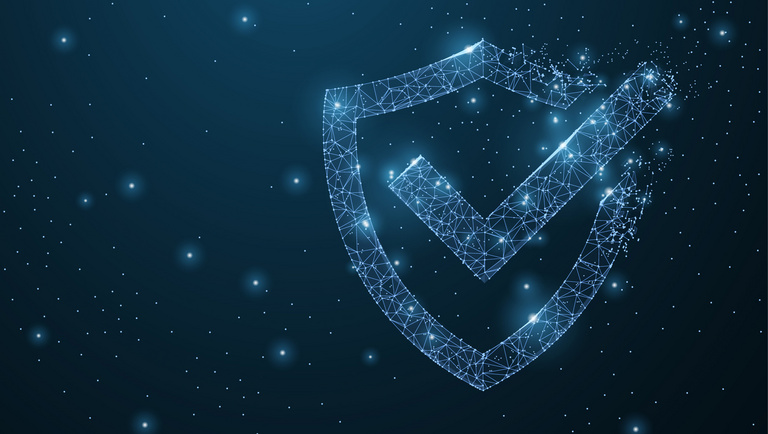 Recruitment Privacy Policy
It is the declared aim of the MHP Group to ensure responsible handling of personal data in all its activities. With this privacy policy, we inform you about the processing of your personal data and about your data protection rights.
1. Data controller and data protection officer
The responsible party within the meaning of the General Data Protection Regulation is:
MHP Consulting UK Limited
Bath Road, Calcot
Reading
RG31 7SE
+44 (0) 118 930 3666
reading(at)mhp.com
If you have any questions regarding data protection, please contact our data protection officer at
reading@mhp.com.
2. Subject of data protection
The subject of data protection is personal data. This includes all information relating to an identified or identifiable natural person (so-called data subject).
For the purposes listed under 3. we process the following personal data from you:
Mandatory:
First Name, Last Name, Email Address, Current Employer, Current Role
Optional:
Phone Number, LinkedIn Profile
3. Purpose and legal basis of data processing, categories of recipients
We process your personal data for the purposes of recruitment
We will store the consent you have given electronically for verification purposes. The associated processing of your data is based on legitimate interest (Art. 6 para. 1 lit. f GDPR). We must be able to prove compliance with the data protection requirements of the GDPR (Art. 5 para. 2 GDPR) and therefore have a legitimate interest in documenting the consent given to us. After revocation, your consent will generally be deleted until the expiry of the simple statutory limitation periods pursuant to §§ 195 et seq. BGB (3 years), unless a longer retention is required or permitted by law.
Within the collection of recruitment information for the purposes of recruitment, employees within MHP will have access to your personal data. Access is limited to those persons who need it for the above-mentioned purposes.
In some cases, we commission external service providers to process this personal data. These service providers are carefully selected by us and regularly monitored; in particular with regard to their careful handling and the correct protection of the transmitted data. In addition, all service providers are obligated by us to maintain confidentiality and to comply with legal requirements. Service providers may also be other companies of the MHP Group.
In the present case, personal data is transmitted to:
Company Group
4. Third country transfer
If the recipient of the data mentioned under 3. has its registered office outside the European Economic Area (EEA) in so-called third countries, we will ensure that, with the help of appropriate guarantees pursuant to Art. 44 et seq. GDPR, an adequate level of data protection is ensured at the recipient or your consent to the transfer has been obtained.
5. Duration of storage and deletion of data
We store your personal data for up to 6 months for the fulfillment of the purposes (and no other legal basis intervenes).
In the event of revocation, we will remove your personal data.
Beyond this point in time, your data will only be stored within the scope of legal requirements. These may result from the laws, regulations or other legal provisions of the European Union or a member state of the European Union to which we are subject.
Regarding the purpose of the processing and the legal retention obligations, your personal data will be deleted after expiry of the purpose.
6. Automated decision making and profiling
We do not carry out automated decision-making or profiling that has legal effect on you or affects you in a similar way.
7. Rights of the data subjects
You have the right to revoke your declaration of consent at any time under reading@mhp.com with a declaration to MHP. The revocation of consent does not affect the lawfulness of the processing carried out on the basis of the consent until the revocation.
You can exercise your right to information, rectification, objection and erasure of data at any time. To do so, contact us in the ways described above. If you wish the data to be deleted but we are still legally obliged to retain it, access to your data will be restricted. You can exercise your right to data portability insofar as the technical possibilities are available to the recipient and to us.
8. Right of appeal
You have the possibility to file a complaint with the responsible data protection supervisory authority at any time if you believe that the processing of your data violates applicable law. To do so, you can contact the data protection authority responsible for your place of residence or your country or the data protection authority responsible for us. . If you have any concerns about our use of your personal information, you can make a complaint to us at reading@mhp.com . You can also complain to the ICO if you are unhappy with how we have used your data. The ICO's address:
Information Commissioner's Office
Wycliffe House
Water Lane
Wilmslow
Cheshire
SK9 5AF
Helpline number: 0303 123 1113 ICO website: https://www.ico.org.uk