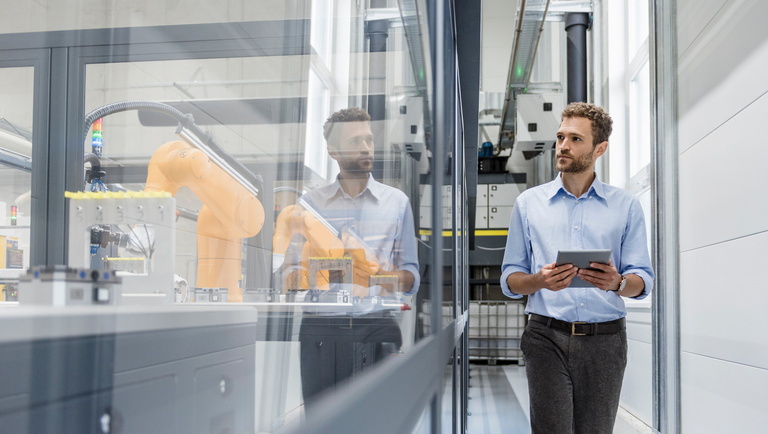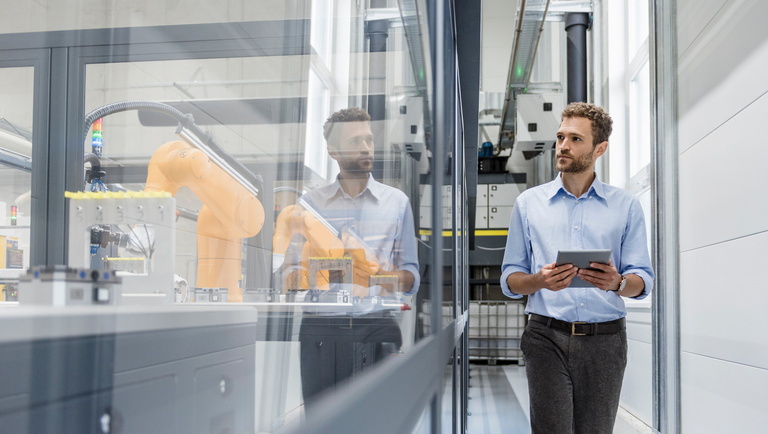 Manufacturing & Engineering Week 2023
About MHP Consulting UK Limited
Enabling you to shape a better tomorrow. MHP is the premium business and technology partner shaping the future of mobility and manufacturing. We are a digitalization pioneer with expertise that can be transferred to a wide range of industries. We serve over 300 customers worldwide, including large corporations and innovative SMEs, advising on both operational and strategic issues, offering proven IT and technology expertise as well as specific industry know-how.
Experience has measurable impact on results.
MHP's advanced visualisation solution can be applied across the value chain, from new product development through operations and beyond, to improve experiences both internal and external and create measurable impact.
For example, Aston Martin reported that following implementation of their new vehicle configurator:
Customers paying for additional features rose by 15 per cent, and
Dealership referrals tripled
Experience our advanced visualizer
Advanced Visualiser

Enter for your chance to win a Porsche Driving Experience
What?
Porsche track day driving experience with half a day driving a range of exciting Porsches
Who?
Lucky winners and the MHP UK Leadership team
Where?
The Porsche Experience Centre, situated within Silverstone Circuit – the home of British Motorsport
When?
Between 1st July and 31st December 2023
Terms & Conditions
We're giving away 3 Porsche Experiences in 2023. To enter, enter your details in the competition registration form. T&Cs: Open to UK residents aged 25+. Closing date 5pm on 8th June 2023.

Work with us
Interested in working with some of the most exciting and prestigious brands on the planet?
Want to impact the future of the global mobility landscape?
Want to work in a dynamic, engaging and highly collaborative culture?