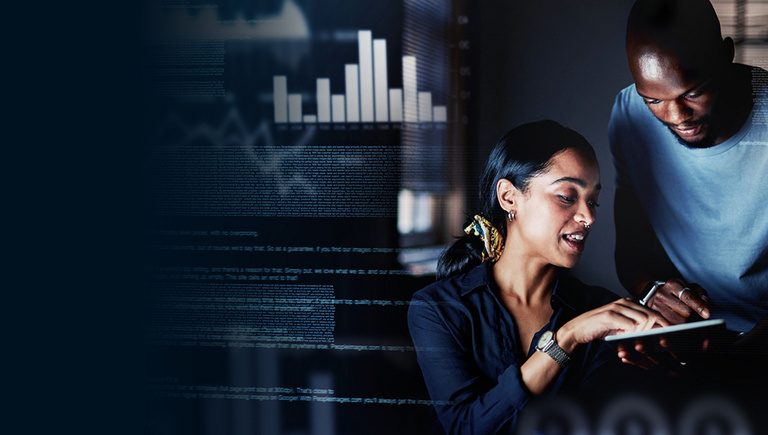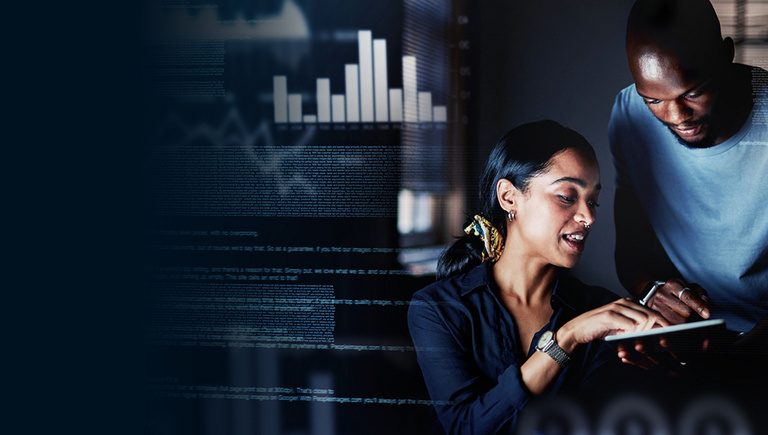 Digital Transformation Office
Steering companies successfully toward digitalization
Digitalization is no longer a "nice to have," but a must.
Our world has changed fundamentally through digitalization in just a few years. Digital technologies such as artificial intelligence or cloud platforms not only create new opportunities to tackle current challenges, but also make it possible to deal better with production planning or procurement management. Customers are also setting new standards. They demand innovative end-to-end solutions that offer them real added value. Therefore, it is important to continuously monitor trends on the market and to be able to react quickly to changes. Despite this, many companies lack an overview and accountability for digital activities.
Our white paper "Digital Transformation Office" discusses precisely these challenges of digitalization and at the same time proposes a solution approach: the Digital Transformation Office (DTO). This is an internal control unit and can act as a strategic advisor for management and as a service provider for the company. In short, the DTO is a flexible unit that can adapt to the individual needs and resources of each company and thereby enable a sustainable and successful transformation. In this whitepaper, we outline the structures and elements as well as the advantages of the DTO. Furthermore, in an excursus, you will learn more about the targeted development of employees in digitalization.
You can download the whitepaper "Digital Transformation Office - Successfully steering companies toward digitalization" right here.