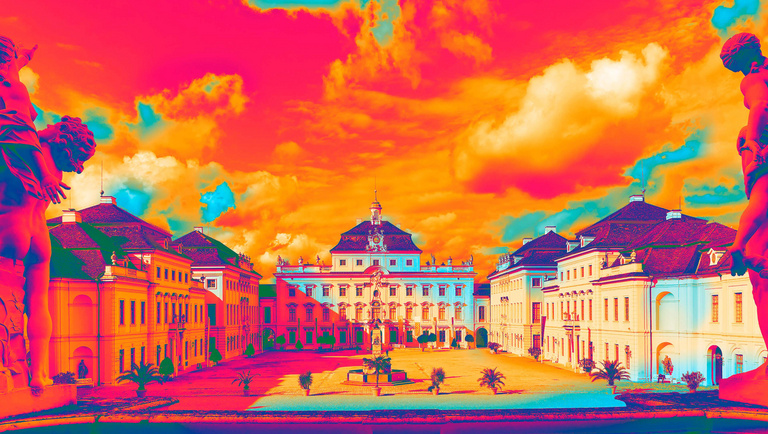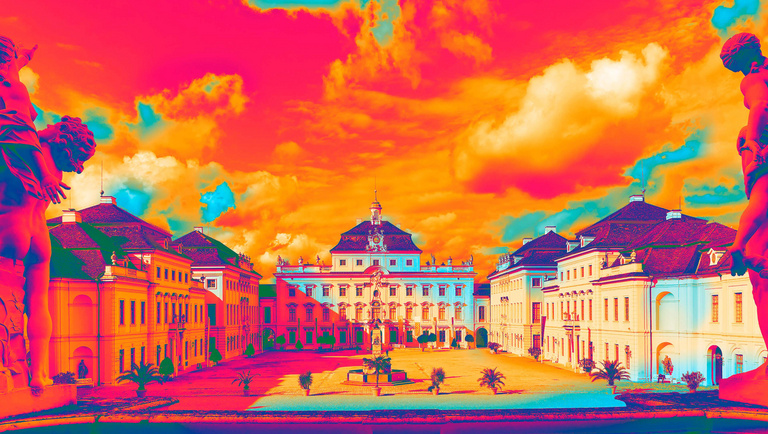 Ludwigsburger Schlossfestspiele
MHP has been a partner and member of the board of curators since 2006 and, together with Porsche AG, has been a strategic partner of the Ludwigsburg Schlossfestspiele since 2021.
The Ludwigsburg Schlossfestspiele are one of the most important German cultural festivals and, with their innovative program of music, dance, theater and literature, look back on a long tradition and forward to a modern, sustainable and livable future. The Ludwigsburg Schlossfestspiele is thus increasingly developing into the Ludwigsburg Festival as well.
As a celebration of the arts, democracy and sustainability, the Ludwigsburg Schlossfestspiele has the vision of setting people in motion and poses three questions at the beginning: Where are you? What moves you? Where are we going?
In the future, the Ludwigsburg Schlossfestspiele will also place a special focus on the topic of digitalization and sustainability - in connection with the 17 Sustainable Development Goals (17 SDGs), among other things.
For MHP, Dr. Ralf Hofmann, founder, shareholder and chairman of the management board, and Marc Zimmermann, commercial managing director, are members of the board of curators as MHP representatives. Together with Porsche AG, MHP would like to further develop the Ludwigsburg Schlossfestspiele (Ludwigsburg Festival).
A festival of the arts, democracy and sustainability.
Your contact
Ingo Guttenson

Director | Head of Brand Strategy, Sponsoring & CSR