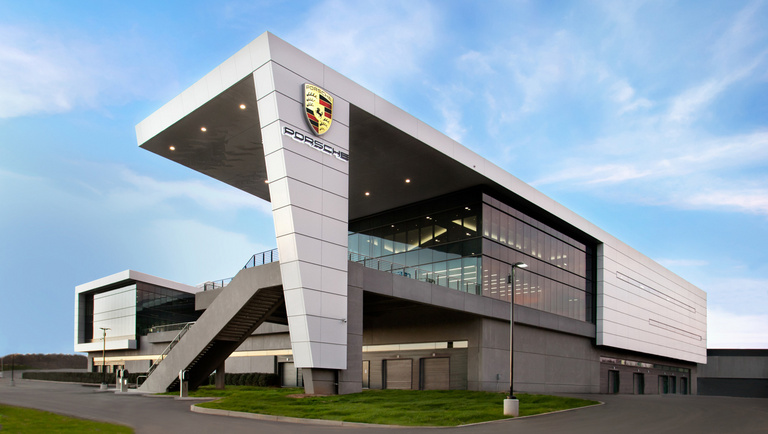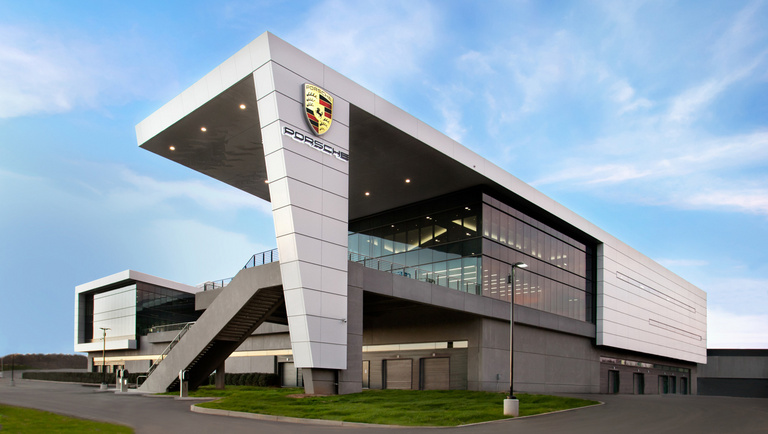 About MHP Americas, Inc.
We strive for excellence in everything we do – from working daily with our customers, to executing our processes, all the way to driving our strategy.
As a technology and business partner, MHP digitizes its customers' processes and products and supports them in their IT transformations along the entire value chain.
As a digitalization pioneer in the mobility and manufacturing industries, MHP transfers its expertise to a wide range of industries and is a premium partner for thought leaders on their way to a Better Tomorrow. MHP serves over 300 customers worldwide. Among them are leading corporations, innovative medium-sized companies and disruptive start-ups. MHP provides both operational and strategic consulting and delivers proven IT and technology expertise as well as specific industry know-how.
As OneTeam, MHP operates internationally, with headquarters in Germany and subsidiaries in the US, UK, Romania and China. For over 26 years, MHP has been shaping the future together with its customers. More than 4,500 MHP employees are united by the aspiration for excellence and sustainable success. This aspiration continues to drive MHP - today and in the future.
Learn more about MHP