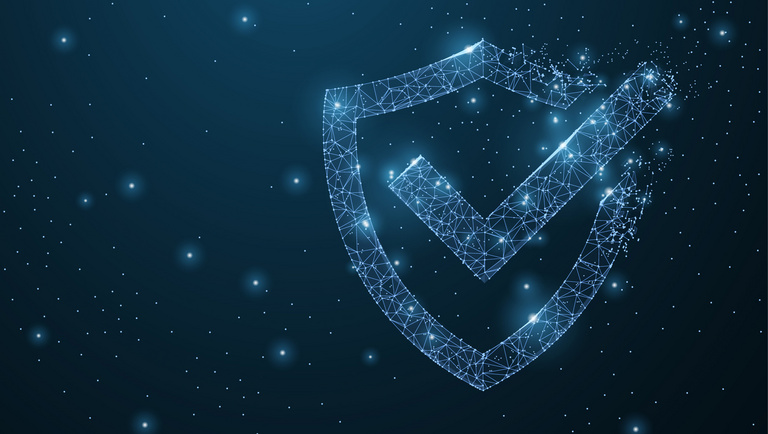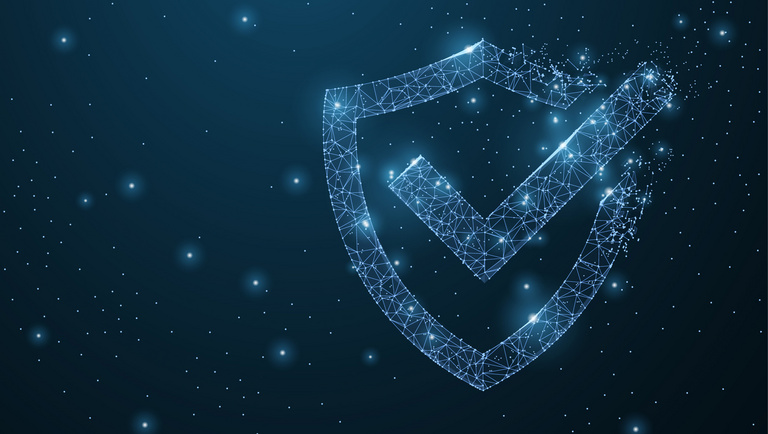 Prize Draw Terms & Conditions
Porsche Driving Experience prize draw
By entering this prize draw, you agree to be bound by the following terms and conditions:
Promoter
The prize draw is offered by MHP Consulting UK Limited of Bath Road, Calcot, Reading, Berkshire, RG31 7SE ("MHP").
Starting time for entries and closing time
The starting time for participation is 09:00 on Wednesday 8th June 2023 (the "starting time"). The closing time for participation is 17:00 on Thursday 9th June 2023 (the "closing time").
Entries will not be permitted before the starting time and after the closing time.
Eligible entrants
The prize draw is open all UK residents aged over 25 holding a valid, full UK driving licence.
Employees of MHP and other companies within the Porsche group and their immediate family members are not eligible to enter the prize draw. Employees of agencies and third parties working with MHP are not eligible to enter.
Entrance procedure
To enter, the entrant must enter their details into the Porsche competition form (https://www.mhp.com/de/manufacturing-engineering-week-2023/porsche-competition) and accept data privacy and the terms and conditions.
Only one entry per person is allowed. Bulk entries by the same entrant will be excluded. The entrant must use their own name as principal and not as agent for any third party.
Incomplete or incorrect entries or those not received by the closing Time will be disqualified. Proof of submission of the details on your device will not constitute proof of delivery and no responsibility will be accepted for lost, corrupted, delayed, misdirected or mislaid entries.
Any entries containing false or incomplete information will not be entered or may be disqualified. By entering the prize draw, you hereby warrant that all the information submitted by you in your entry is true.
Entry to the prize draw is free of charge. It is not necessary to purchase goods or services for entrance.
Determination of the winners
Five winners will be drawn from the valid entries on Friday 30th June 2023.
The winners will be notified via an email to the email address which they provided to enter the prize draw, within 28 days of the closing time and are requested to acknowledge this notification within one week. If a winner fails to acknowledge acceptance of the prize by sending a return e-mail to MHP within this timeframe, the prize will be forfeited.
MHP is not obliged to find the correct address for entrants who specify incorrect contact details, e.g. invalid e-mail address. Any loss resulting from incorrect contact details will not be borne by MHP.
The prize may only be claimed by the individual named in the prize draw entry and not by a third party.
MHP's decision is final. No correspondence shall be entered into.
MHP reserves the right to check the winners' eligibility and to cancel, modify or supersede the terms of the prize draw (including altering the prize) without giving any reason or prior notice, and without liability to the entrant.
Only one prize may be claimed per person.
The Prize
The following prize will be awarded to each winner:
One invitation to participate in a half day Porsche driving experience at the Porsche Experience Centre, Silverstone for the winner, including lunch. The experience day will be held between 1st July and 31st December 2023. All winners will be required to attend on the same day. If the winner cannot attend on the day, offered prize will be forfeited.
No travel arrangements, accommodation or other costs incurred by any winner are included in the prize.
"Porsche companies" means Dr. Ing. h.c. F. Porsche AG, Porscheplatz 1. D - 70435 Stuttgart, Germany; Porsche Connect GmbH Porscheplatz 1. D - 70435 Stuttgart, Germany.
Miscellaneous
MHP accepts no liability to entrants in connection with these terms and conditions or the entrant's participation in the prize draw (including, but not limited to, in relation to the redemption of any of the prizes) whether arising out of breach of contract, tort (including negligence), breach of statutory duty or otherwise, for any loss of revenue, loss of sales, loss of customers, loss of actual or anticipated profits, loss of anticipated savings, loss of goodwill, loss of reputation or any special, indirect or consequential loss, howsoever arising, whether such loss was foreseeable, foreseen or otherwise. Nothing in these terms shall exclude the MHP's liability for fraud, or death or personal injury caused by its negligence, or any other liability which cannot be excluded or limited by law.
The prize cannot be exchanged for cash or credit alternatives and is non-transferable.
The winners' names will be made available on request in writing by emailing reading@mhp.com
All questions regarding this prize draw should be made in writing by emailing reading@mhp.com
The prize draw and the terms and conditions of this agreement are governed by English law and the parties hereby submit to the exclusive jurisdiction of the English Courts.
Each provision in these terms and conditions operates separately. If any of them are found by a court to be unreasonable, invalid or inapplicable they will be deleted from these terms and conditions and the others will still apply.