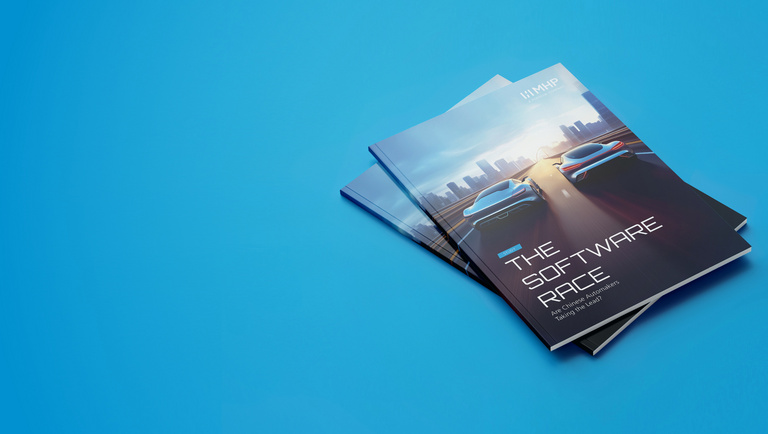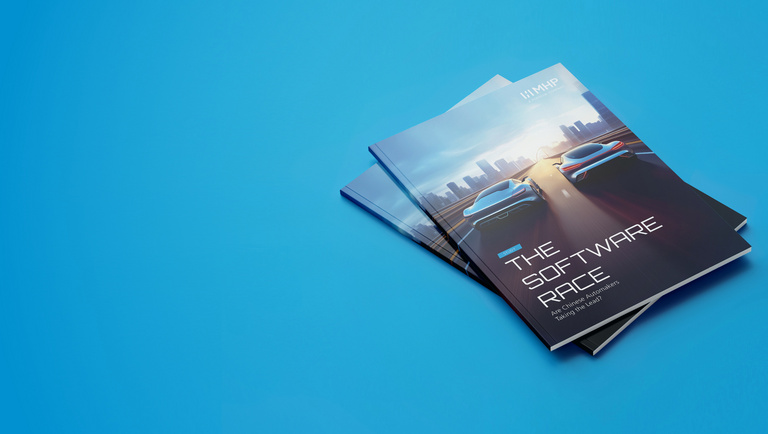 The Software Race
MHP Study: Are Chinese automakers leading the pack in the software race?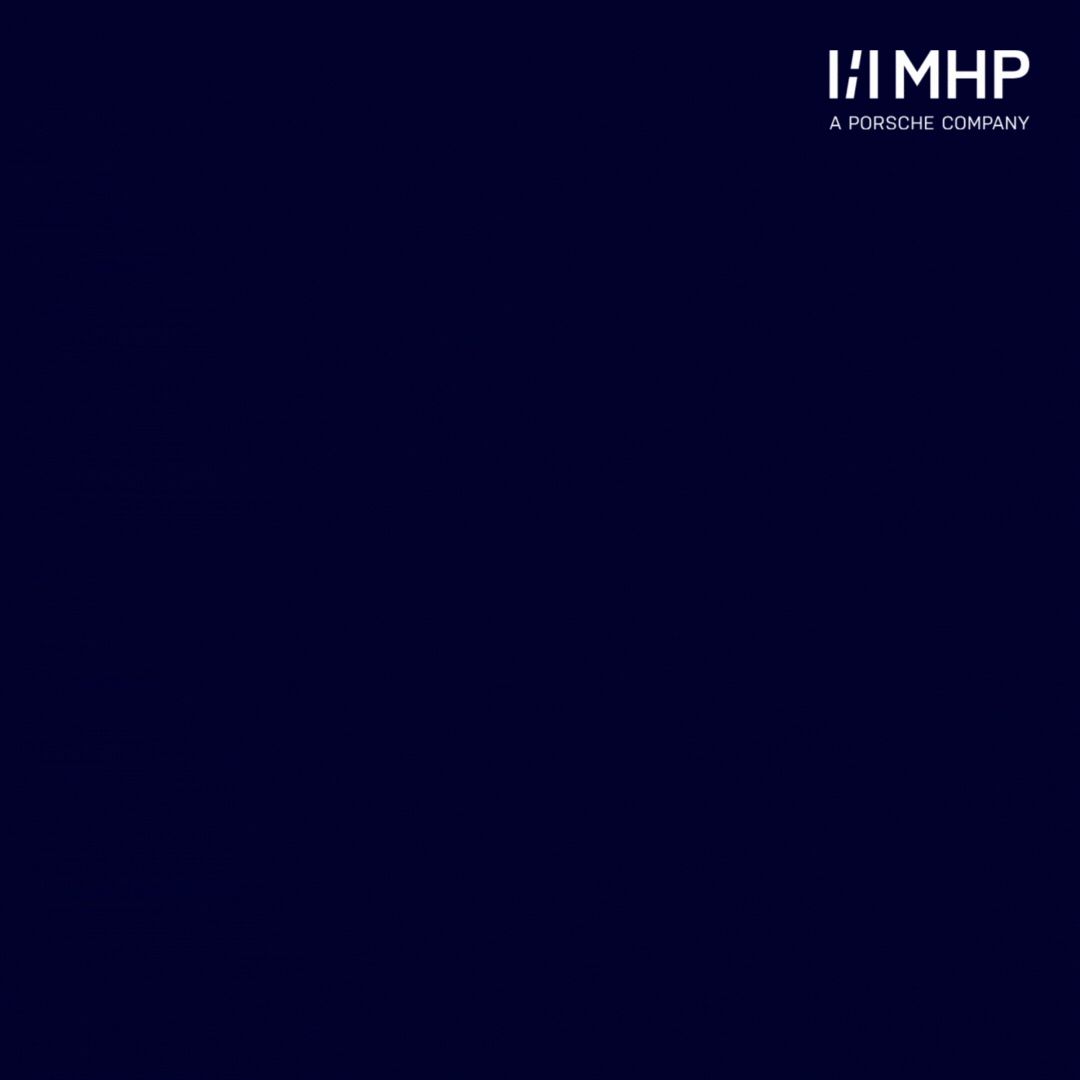 58% of survey respondents say they could imagine purchasing a Chinese car. In China, that number reached nearly 100%.
The new MHP study examines the drastic changes in the global automotive industry, which are driven by the growing innovation of Chinese automakers. A key example can be seen in software-defined vehicles (SDVs). In SDVs, a car's functions and features can be controlled and adapted using software. That allows for a whole new level of flexibility, networking and adaptability—and accommodates ever-changing user demands.
This transformation presents both complex challenges and unparalleled opportunities for traditional automakers and up-and-coming challengers alike. In the study, we examine the impressive rise of Chinese car brands and the strategic approaches that Western OEMs now need to take in order to keep pace.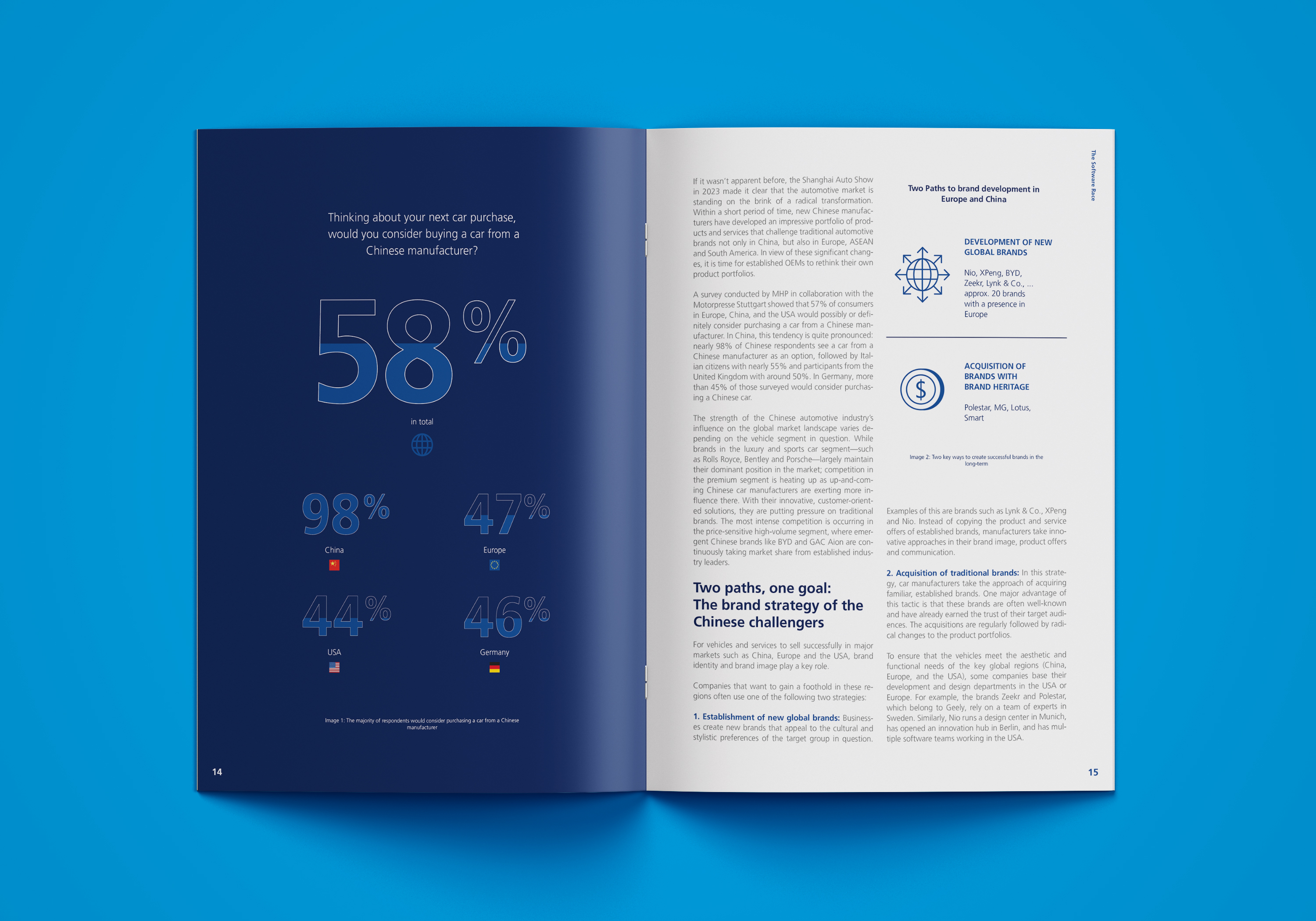 Software-defined vehicles: A game-changer
Discover the pivotal role that software-defined vehicles are playing in the global automotive market. The results of the study show that the transformation from traditional automaker to software powerhouse is one of the industry's key strategic developments. Infotainment systems, connectivity, assistance systems and larger screens are decisive purchasing criteria for buyers—not only in China, but increasingly in Europe as well.
Additional key findings from MHP's mobility study
Good value for money is critical for the success of Chinese vehicles in Europe—especially in Germany.
Digital vehicle features are already a decisive factor for 73% of all customers—and for nearly 100% of Chinese consumers.
Globally, customers expectations for traditional hardware features remain extremely high.
The expectations for vehicle hardware and software are significantly higher for customers in China vs. those in Western markets.