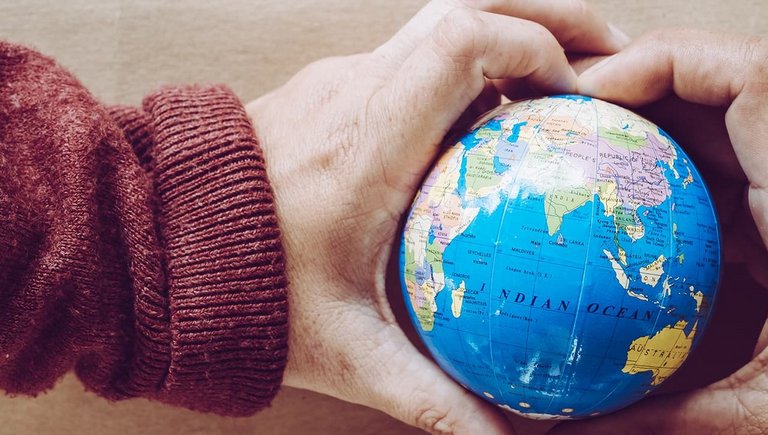 Blog
Published on: 22.09.2020
3:02 mins
Trust is the intersection between competence and ethics
Corporate digital responsibility (CDR) is currently developing to become a relevant complement to corporate social responsibility (CSR).
This is happening against the background of a debate that is highlighting above all the potential risks and negative consequences of digitalization. In particular in view of the rapid development of artificial intelligence, this is of great importance and urgency. Nevertheless, the ambivalence regarding the topic of digital responsibility should be examined more closely. In accordance with the motto "no shadow without light", it is important to find the right balance and to manage the trade-offs in the digitalization process. In this regard, the range of criticism of digitalization is as wide as the open questions are complex. However, all the disaster scenarios have one thing in common – whether the trolley problem in autonomous driving, the discrimination due to bias manifest in algorithms or the threat to jobs from AI. It's about trust. And to be sure, the trust of all stakeholders. For the naivety in the digital world is giving way more and more to an awareness of one's own vulnerability and to the desire for one's own digital sovereignty . If data are the oil of tomorrow, it is becoming increasingly clear that trust will be an important component of the refining process.
When trust decreases
Unfortunately, the increasing desire for trust goes hand in hand with an empirically verifiable loss of trust. According to the "Edelman Trust Report 2020", Germans do not rate any institution (government or business) as simultaneously competent and ethical. These two dimensions unfortunately constitute trust – or so Edelman argues. It becomes really problematic when we look at another Edelman study: "Made in Germany in danger?", according to which now only 38 per cent of Americans (minus 7 per cent compared with the previous year) and 46 per cent of the French (minus 10 per cent compared with the previous year) have trust in this former seal of quality. The figures are from 2019, so the effects of the Wirecard fiasco are therefore not yet included. This development is a catastrophe in two ways: Firstly, from the perspective of one of the leading export nations, because it will become more difficult on important markets. Secondly, from the perspective of the optimists, who believed and hoped that they would be able to play a part in the power struggle between the USA and China for digital predominance. One of the few weights that we, from the European perspective, can currently throw onto the scales is trust.
Competence and ethics as a competitive advantage
Digital ethics, which responds to the fears of consumers and of society, has the potential to be a real competitive advantage, a quality mark for competence and ethics. "AI: Made in Germany/Europe". In order to achieve this and to win back trust, a lot must still happen. To be sure, it must be welcomed that there is meanwhile no lack of recommendations and guidelines concerning digital ethics. But not much has happened yet in terms of implementation. If we want to prevent virtue signaling, known in the area of CSR as green- and bluewashing, this situation must not continue. Companies should therefore rethink their governance structures and roles. Although both sustainability and digital responsibility have meanwhile become an issue also on the C level, they are not yet, like other areas, appropriately anchored. The design and implementation of both topics are frequently not clearly outlined, defined or positioned. The following graphic may provide food for thought.
Organizational manifestation necessary
Some companies have recognized this, and there is thus a clear trend to re-establish these areas from an organizational point of view, and to provide roles such as a Chief Ethics Officer or Chief Trust Officer with the respective competences. A clear signal both externally and internally in the company. In this connection, the specific design and designation of the roles can certainly still be discussed. But if corporate responsibility, as an inclusive term for the analog and digital corporate world, is to reduce the existing risks and exploit the full corporate potential, there must be some kind of organizational manifestation.