SimpleVariance
Master the diversity of variants and complexity of your products flexibly, sustainably and future-proof.
Diversity of variants - a curse and a blessing at the same time
Saturated markets and the ongoing trend towards individualized products are leading to a steadily growing variety of products and variants. For companies, complexity is increasing, as are costs in development, purchasing, and production.
The ability to meet different customer preferences or unique requirements of new markets becomes a key factor for further growth. But how do companies strike the perfect balance between individual product diversity and profitability through standardized processes?
Symbiosis of a unique customer focus and efficient value creation
With SimpleVariance, you can take your variant management to the next level. Escalating product variance and ever-shorter product lifecycles demand a lean and customized solution. SimpleVariance enables seamless planning, maintenance, validation and evaluation of your products along the entire product lifecycle.
"Variance diversity is good as long as you can manage it." That's why SimpleVariance creates transparency at all levels: by merging and visualizing the market and technology views. This way, you always maintain an overview and remain agile and capable of making decisions in the future,
From the very beginning, SimpleVariance is designed to adapt to individual customer needs. This means that we at MHP support your company with a unique holistic approach - from consulting to rollout. As a central interface between ERP, PLM and the like, SimpleVariance serves as a link between heterogeneous IT landscapes in your company. As a result, all data is harmonized and visualized in one system.
How MHP SimpleVariance can support you
Achieving CO2 targets more easily
Enabling CO2 simulation scenarios and the derivation of overarching measures for CO2 reduction.
Detailed calculation of key performance indicators at product variant level, such as CO2 emissions and material input quantities for a transparent presentation of footprints.
Results provide basis for more meaningful and rapidly adaptable portfolio assessment.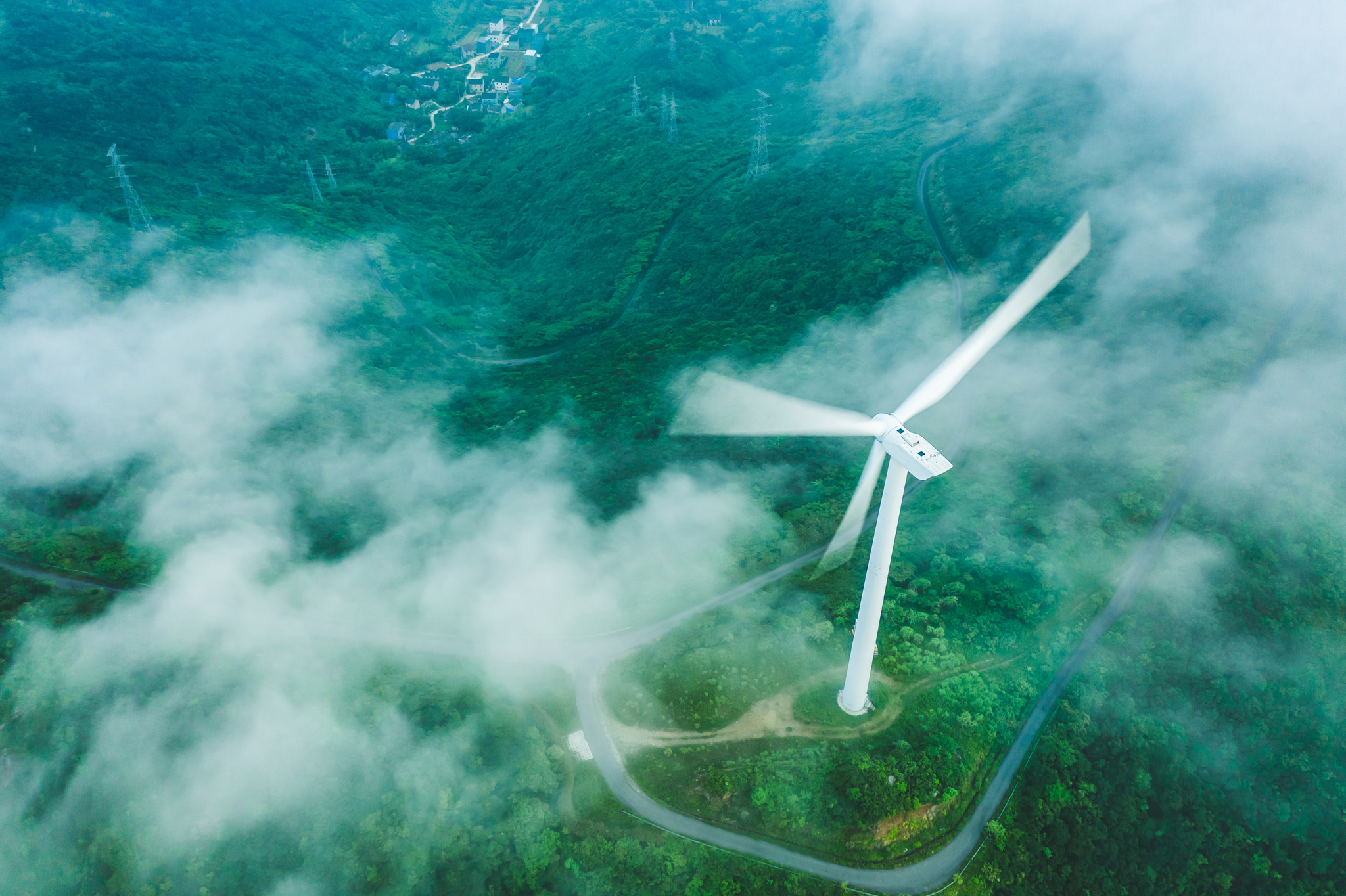 Reducing costs and complexity
Transparency about successful product variants and product variants with low sales.
Evaluation of the planned product portfolio and newly introduced product variants through TARGET-ACTUAL comparison.
Use of precise cost information for further analyses (e.g. contribution margin calculation for module variants).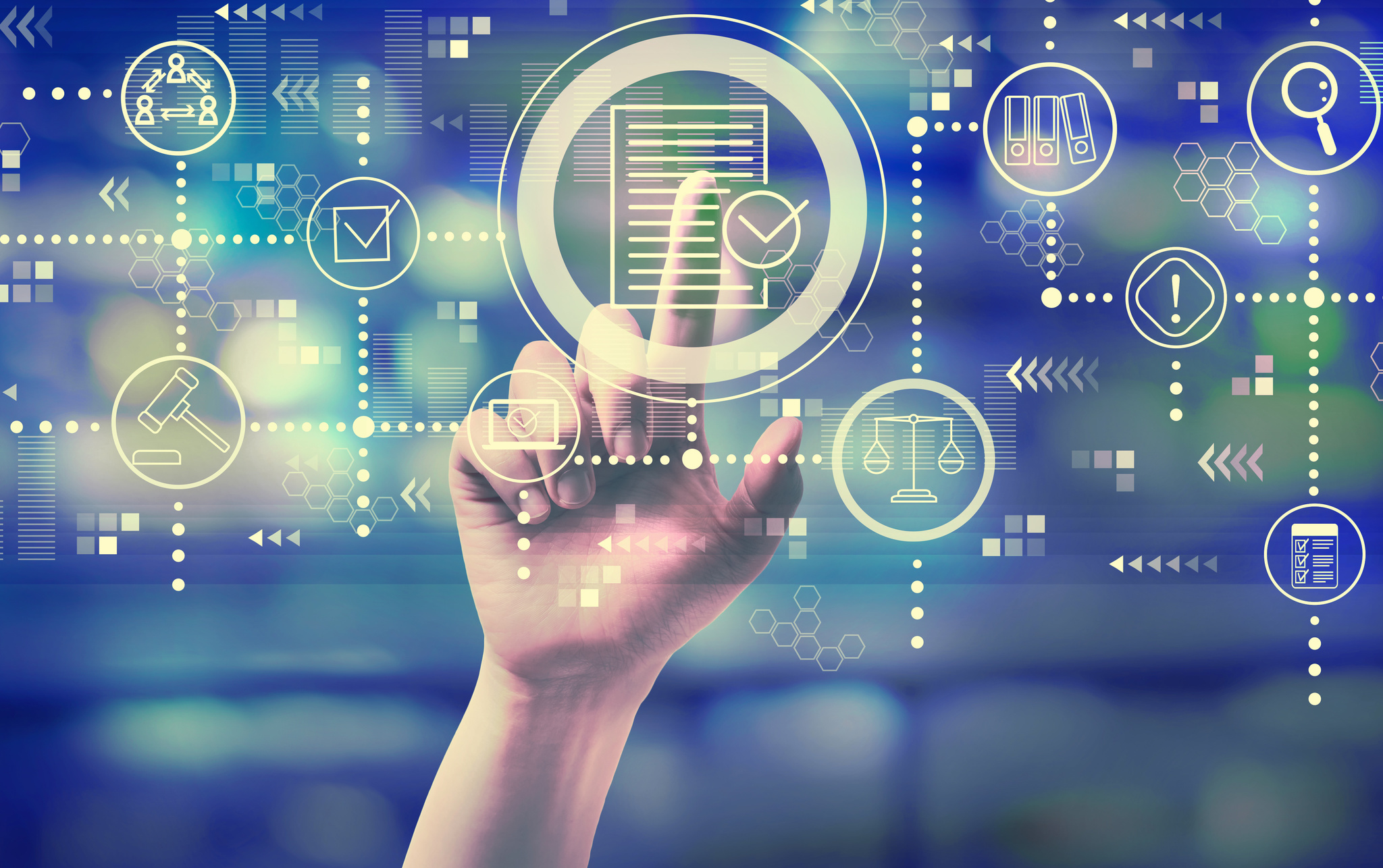 Identifying optimization potential in the product portfolio
Innovative insights into their product portfolio through novel data combinations and customized visualizations.
User-defined analyses allow users to quickly extract and evaluate the information that is important to them.
Automated export of the performed analysis enables a more efficient follow-up process.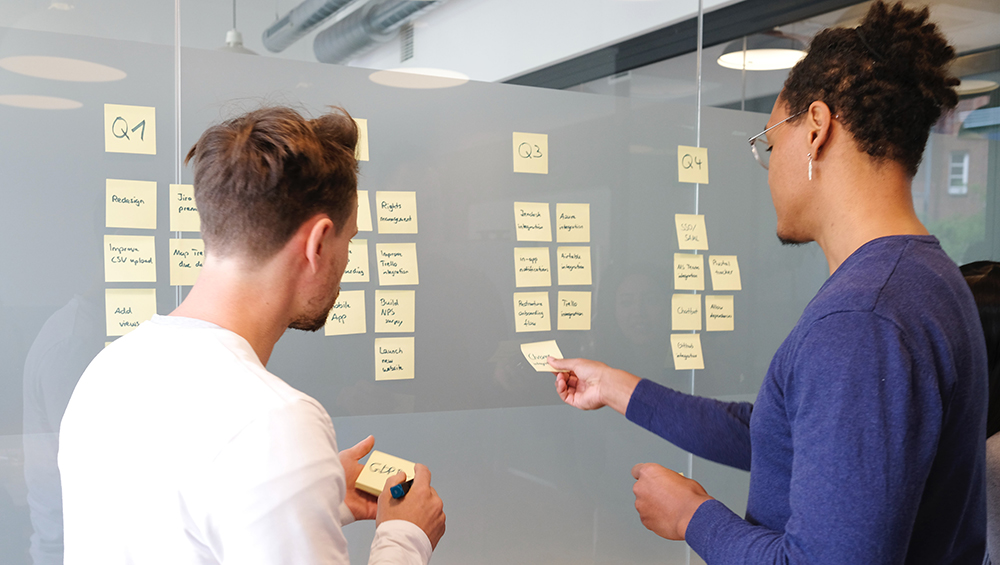 Responding quickly to market & customer requirements
Total traceability of all calculations leads to high confidence and fast validation of results.
Market potential can be identified more quickly through a deep understanding of unmet customer needs through ODI.
Increased speed through a faster decision-making process based on deep insights into the product architecture with SimpleVariance.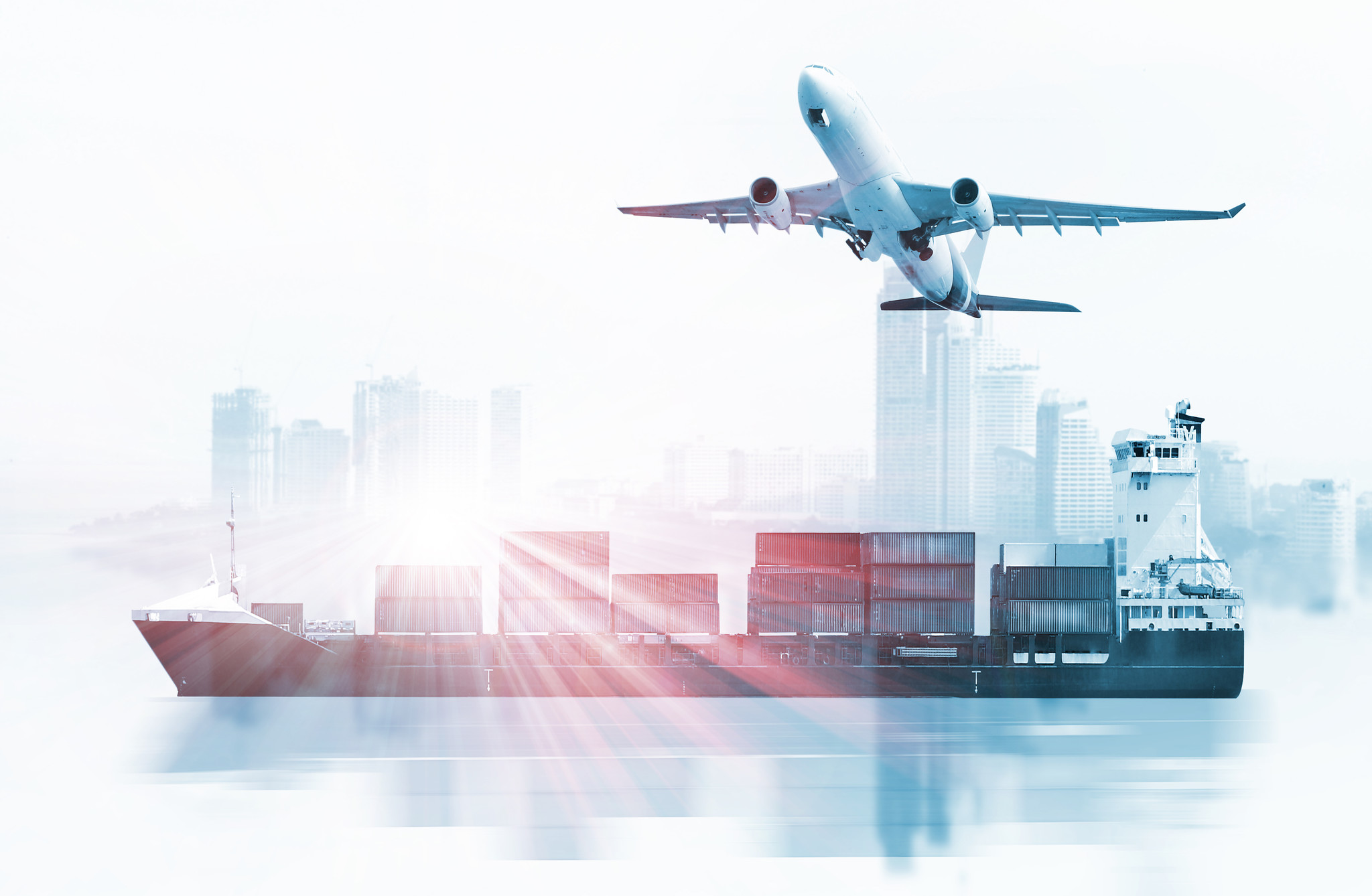 From practice
With MHP SimpleVariance, a leading seat manufacturer was able to significantly reduce the high workload for validating customer orders by visualizing and validating seat variants with the corresponding part numbers. The challenge was to validate the large number of different customer orders against the possible product configuration.
The result is extremely positive: With SimpleVariance, the workload was significantly reduced by automating the process, resulting in time and cost savings in the double-digit range. Furthermore, the quality increased significantly.