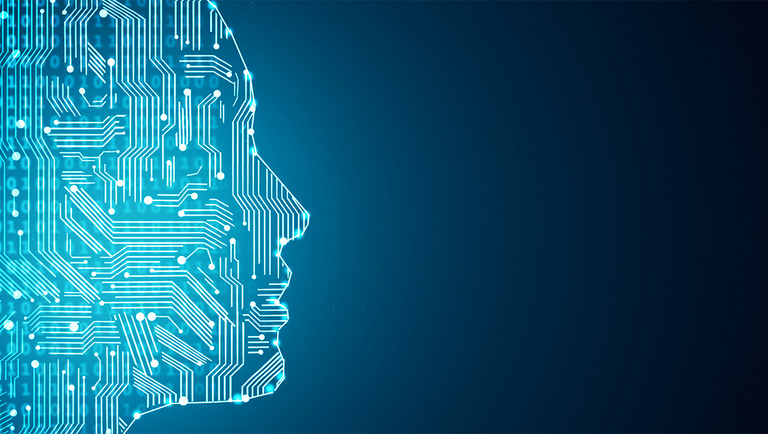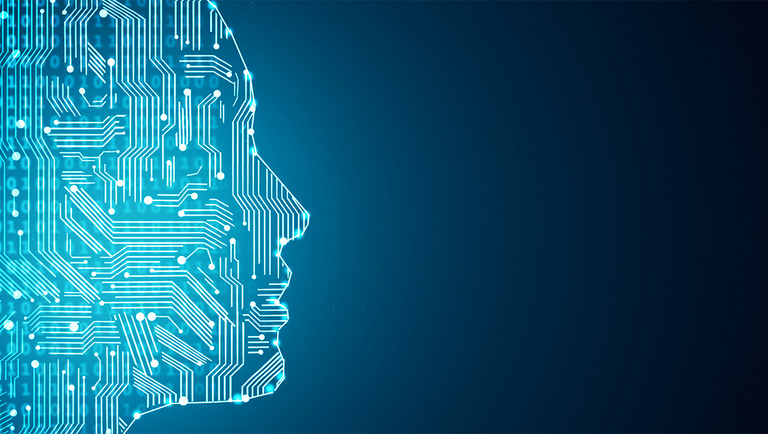 Excellence in data
The path to a data-driven company
Machine learning, AI and data are the key topics of digital transformation.
Information is considered the key to success. But which keyhole will open the way to real added value? There are many possibilities: new business models, intelligent process automation, preventive maintenance and much more.
Progress is rapid. Future-oriented companies adopt innovation technologies early on and secure their strategic market positions. We support you end-to-end so you can use your data with sustainable success.

Our competencies
Strategie
Data is a valuable raw material that needs a structured approach to be tapped as an economic asset. Alongside you, we develop tailored strategies to leverage potential in existing and future data – holistically in terms of technology, processes, and even change management.
Ideation
There are many use cases in machine learning and the possibilities are almost unlimited. We provide clarity and help you find the use cases that bring the most value to your company.
Innovation
Hardly any technology is developing as quickly as machine learning. Ideas that did not even seem feasible yesterday are already reality today. We will guide you through the variety of new possibilities between research, development, and application and identify the right technologies for your goals.
Engineering
Many companies don't fail at implementing initial proofs of concepts in machine learning, but when they try to further develop the proof of concept into a productive solution that can be operated robustly. In this step, we help you to find sustainable solutions to operate current and future use cases safely and cost-efficiently.
Operation
Challenges in machine learning lie not only in the development and launch of use cases, but especially in their long-term operation. In addition to training and further development, we offer support and can even take over operation completely.
Ethics
Machine learning applications can pose certain ethical risks, especially when personal data is processed or decisions made by a machine learner directly affect human beings. Responsibility is always our top priority and we provide support from evaluating individual use cases to developing entire ethics guidelines.
Strategic partners we work with in the Machine Learning sector
MHP enhances its service portfolio with strategic, trustworthy and sustainable partnerships for maximum added value for our customers. The strategic MHP partner network includes regional and global companies spanning technology providers, institutions, associations and startups. This enables us to offer our customers holistic skills in the vertical integration of consulting, from strategy and management consulting to system integration and software development.
Your contact
You would like to learn more or would like a consultation on the topic?
Michael Wiegand

Associated Partner