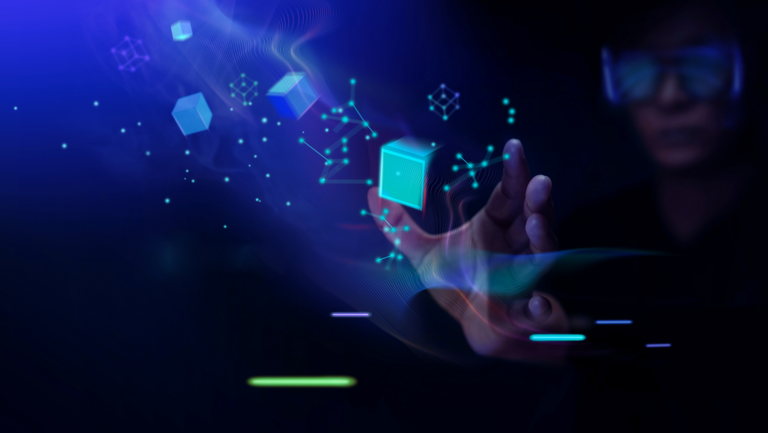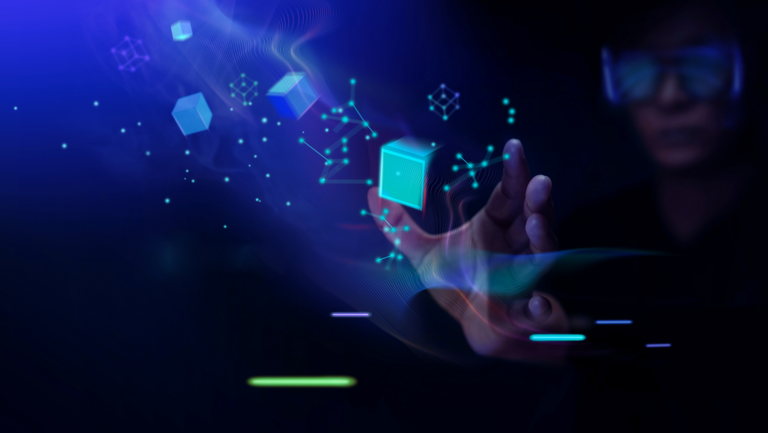 The Future Enterprise
The 5 Step Approach to your successful SAP S/4HANA implementation
Intelligent enterprises excel in making optimal use of the data they acquire and in identifying linkages at an early stage.
With its SAP S/4HANA system solution, SAP Intelligent Enterprise assists in optimizing the processes of data retrieval and processing and thus in mapping supplier chains, customer behavior and production processes and reacting efficiently to problems.
The automation of existing processes creates room for innovation and provides the flexibility to meet changing market conditions head-on. In doing so, the company must be viewed in its entirety across all structures. In this way, all business processes can be monitored and potential for improvement can be identified. The ultimate goal is an Intelligent Enterprise with real-time analysis of process performance and flexible implementation of measures.
MHP uses intelligent SAP technologies to assist companies in defining goals, prioritizing measures and ultimately finding a suitable solution to potential problems. Consequently, MHP quantifies a transformation to SAP S/4HANA.
Discover more about the 5-step approach and the transformation to the Intelligent Enterprise in our new whitepaper "The Future Enterprise".