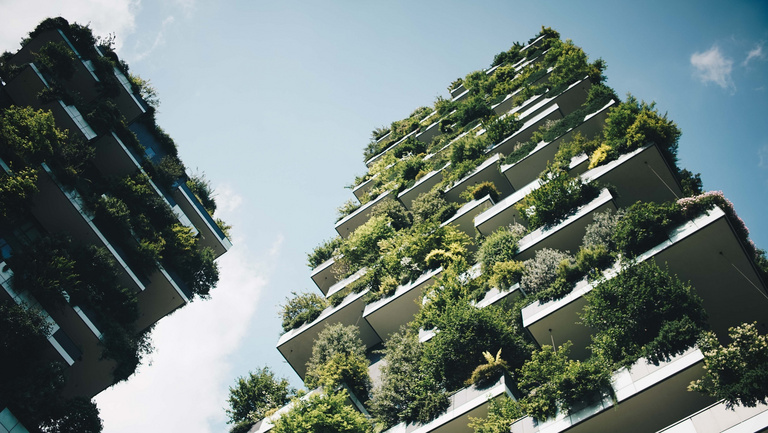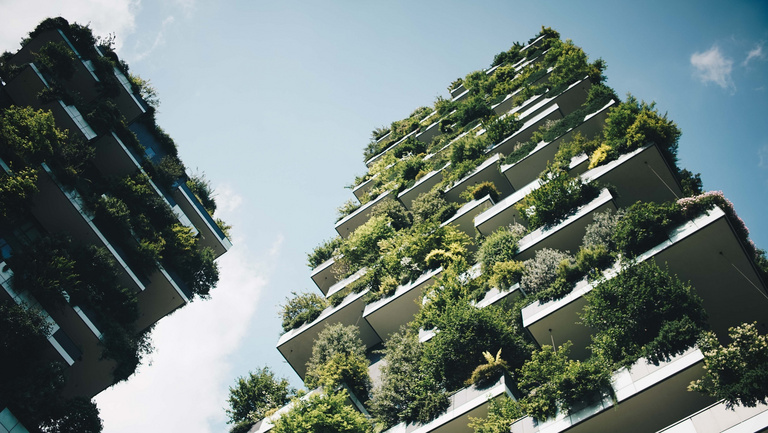 Sustainable Business Model Innovations
Set the course for Sustainable Business Model Innovations
Sustainability – Challenge and business potential at the same time
The transformation to sustainability is a major challenge for companies, but an even greater business opportunity. In order to realize this potential, the operating model must be realigned; sustainable business model innovations must complement companies' portfolio of offerings. But how can sustainable business model innovations be established in companies in such a way that a holistic yet profitable transformation to sustainability is possible?
To this end, the operating model should be aligned holistically, iteratively and integratively in the dimensions of business model, processes, products & services, data and organization. The integrative interaction of these dimensions in the operating model of the future enables a profitable transformation to sustainability.
In our white paper "Sustainable Business Model Innovations", we show you how to start your individual transformation and how to shape the transformation to sustainability in your company, through innovations and sustainable business models, economically profitable and in line with the ecosystems!