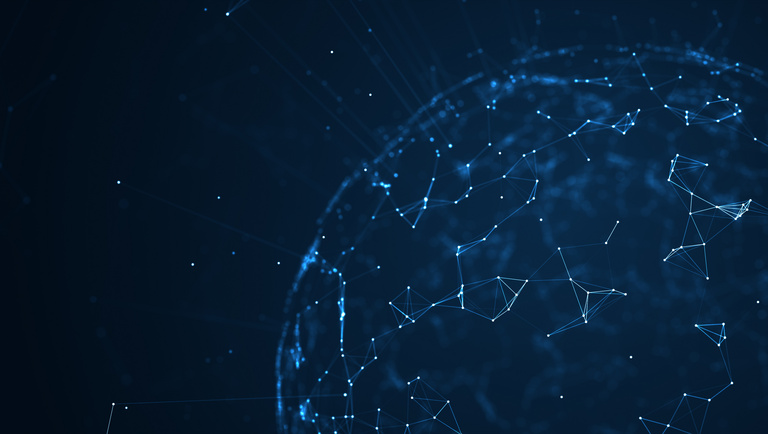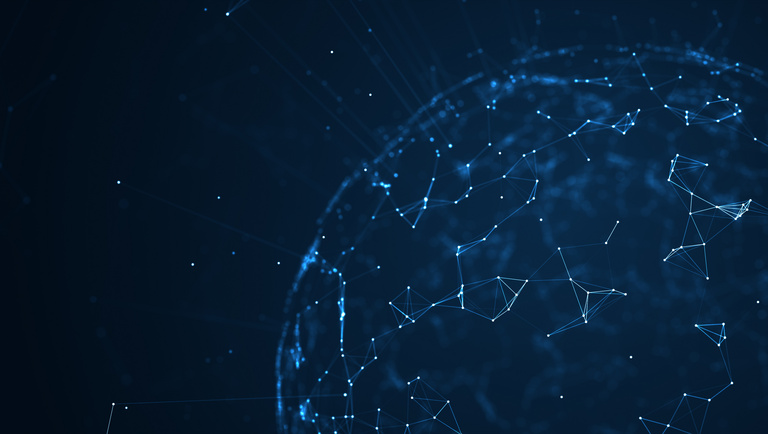 How IIoT Platforms Become Scalable
Of Pilots and Multipliers
Industrial Internet-of-Things platforms have become an integral part of the industrial landscape.
Nevertheless, it is apparent that the hoped-for efficiency gains fall short of the original expectations for these platforms. Today's early adopters are often faced with the challenge of having to drive the scaling of their platform through massive effort instead of being able to exploit the hoped-for network effects between the platform actors. This raises the question of the extent to which operational hectic and fear of failure have already replaced the operationalization of a holistic platform strategy.
The realization that B2B IIoT platforms cannot be scaled in the same way as well-known B2C platforms such as the Apple App Store has now set in. The question now is, what to do with this realization? How much is the original platform strategy still worth given the previously unknown challenges? What measures can be taken now and how do they interact with each other?
The MHPWhite Paper "Of Pilots and Multipliers – How IIoT Platforms Become Scalable" addresses precisely these issues. It analyzes the most common challenges in scaling IIoT platforms based on the action areas of a holistic platform strategy. In addition, MHPBestPractices for mitigating these challenges are presented, which describe both strategic and operational approaches to an end-to-end platform strategy. This creates the picture of a strategic approach with an operational character for scaling Industrial Internet-of-Things platforms.