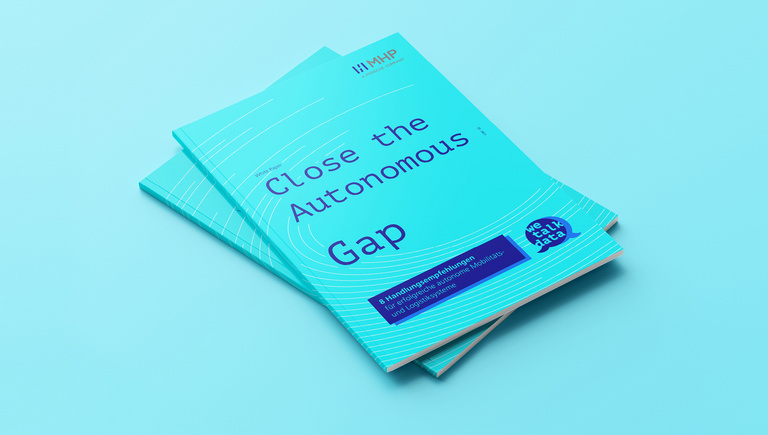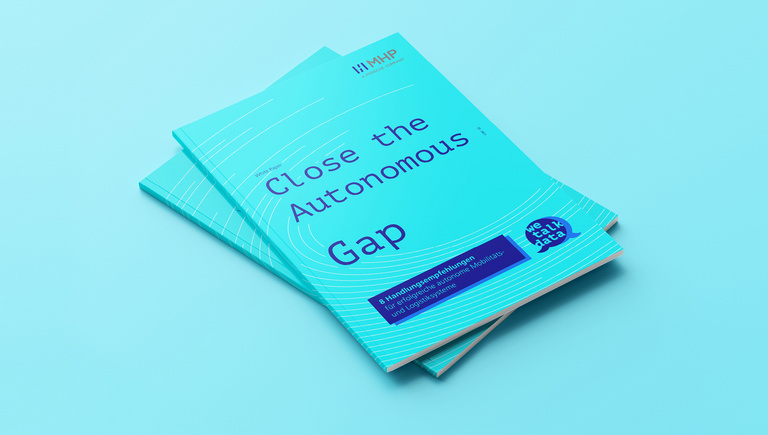 Close the Autonomous Gap
8 Guidelines for Successful Autonomous Mobility and Logistic Systems
Revolutionary mobility: autonomous driving changes the rules of the game in the industry and creates space for new brands and digital ecosystems
Autonomous driving will drastically change the landscape of mobility offerings, providers and partnerships. Established vehicle manufacturers are likely to assume a less dominant role in the future than they do today. The relevance of individual automotive brands will decline, and new brands will emerge. As a result, revenue and profit sources will shift, with digital ecosystems and mobility platforms becoming increasingly important.
In our white paper, we use 8 mobility theses to present concrete recommendations for action to successfully master the change brought by autonomous mobility. We take the perspective of vehicle manufacturers and mobility service providers and show strategies on how companies can proactively adapt to this changing environment. Ultimately, success requires user-centric vehicle concepts, high utilization rates and sustainability in economic and social terms. In addition, strategic partnerships will become increasingly important in order to best exploit the manifold opportunities and possibilities of digital mobility ecosystems for users, the environment and mobility providers.
Here's what to expect in our MHP White Paper:
Learn what requirements users have, what the reality looks like and what potentials arise.
Discover which strategic alliances, cooperations and acquisitions make sense.
See which core competencies need to be established in order to exploit the potential of an autonomous mobility and transportation system.
Find out which vehicle types are in demand in which region and in what quantities they can be brought to market.