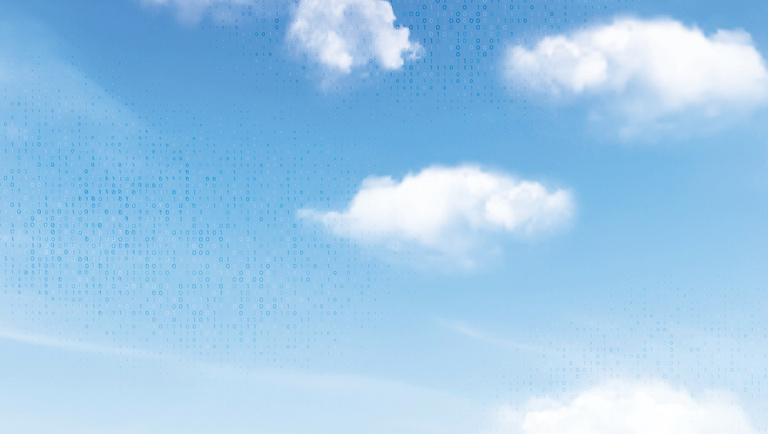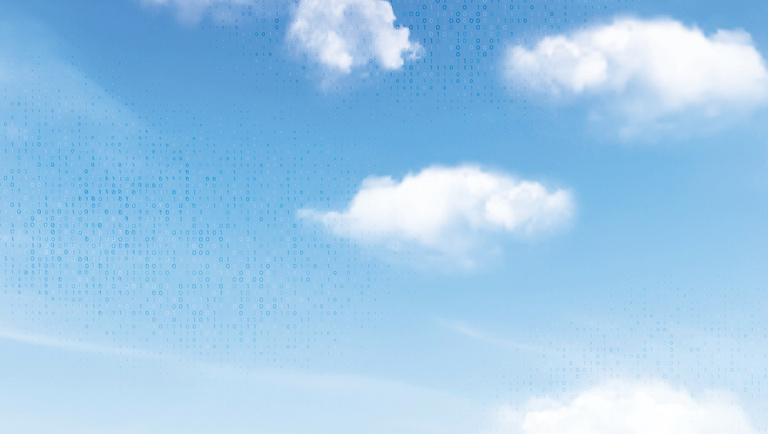 Beyond Cloud
A Glimpse into the Future in Nine Hypotheses
What will the cloud look like by 2035 and what will come after it?
From a "shared online pool on-demand" to a "form of sourcing" - the Cloud is defined differently by each instance. For us, one thing is certain: The Cloud is at the same time a growth driver, competitive advantage and future guarantor of all current and future entrepreneurial activities.
Today, the Cloud is an integral part and the basic prerequisite of the 4th Industrial Revolution. Innovative technologies such as AI in the context of optimized decision intelligence require a high degree of decentralized networking supported by cloud technologies.
In 9 hypotheses, we interlink these current technology trends and provide concrete action steps for today's companies - get ready for a future characterized by cloud-based applications. Because we ask ourselves: Can future companies only exist as "cloud-native enterprises"?
What will the Cloud look like by 2035 and what will come after it? Find out in our new white paper "Beyond Cloud".