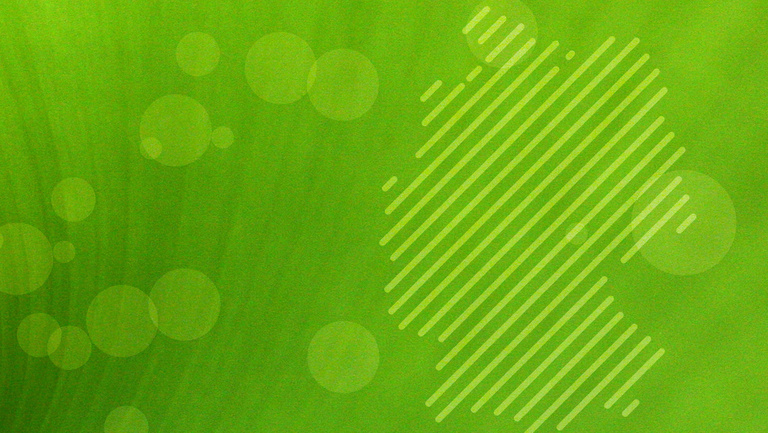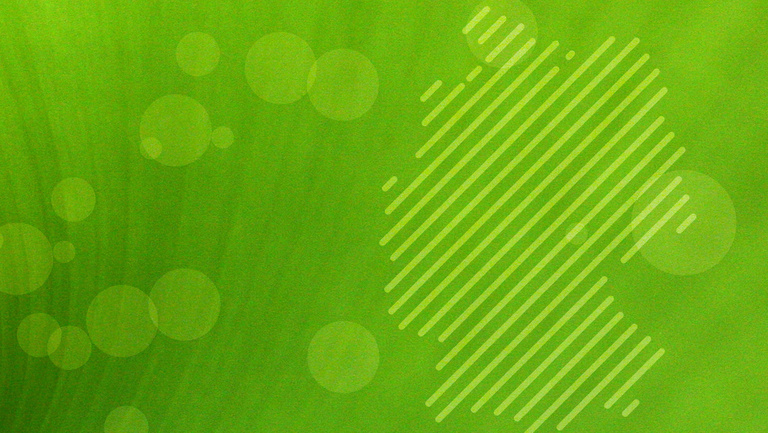 GreenTech Made in Germany
Is Germany on the Right Path to Becoming a GreenTech Export Nation?
The 17 Sustainable Development Goals (SDGs) are defined and implemented in concrete terms in the "German Sustainability Strategy", which was published in 2016 and has already been updated twice since then.
These were approved by the United Nations General Assembly in 2015 and address economic, social, and ecological aspects, thus taking up the model of the sustainability triangle. Achieving the SDGs requires a multitude of measures and different approaches - including the use of technologies. Such technologies with an impact on the Sustainable Development Goals have been referred to as GreenTech for a while now. It is still a young field with rapid growth, which is expected to increase by 7.5% worldwide each year.
With the study "GreenTech - Made in Germany | Is the course set right for Germany as a GreenTech export nation?", we investigated the emerging GreenTech sector together with Reutlingen University. We analyzed expert interviews with specialists from the fields of industry, research, GreenTech, NGOs, venture capital, the public sector, and consulting.
Although the term "GreenTech" is not explicitly mentioned in the coalition agreement, the federal government is pursuing goals and strategies regarding the support of GreenTech, such as reducing bureaucracy.
To ensure international competitiveness, it also makes sense to choose the right partners to set a CO2 price and to establish more courses of study that deal with the topic of GreenTech.
The study also focuses on the role of digitalization for the impact of GreenTech. we see the two components in a reciprocal relationship and see digitalization here as an enabler of GreenTech.
Further key findings:
Next to solar energy, digital technologies top the list of GreenTech mentions with 45%.
With a total of 80%, alternative energies are named most frequently as GreenTech technologies.
Far less represented are electromobility and technologies for recycling, answered by only 15% of the respondents.
Hydropower comes in at just 6%.
Read more about the future prospects of sustainable technologies, their role in the context of digitalization, and the ecological impact of GreenTech in our new study.