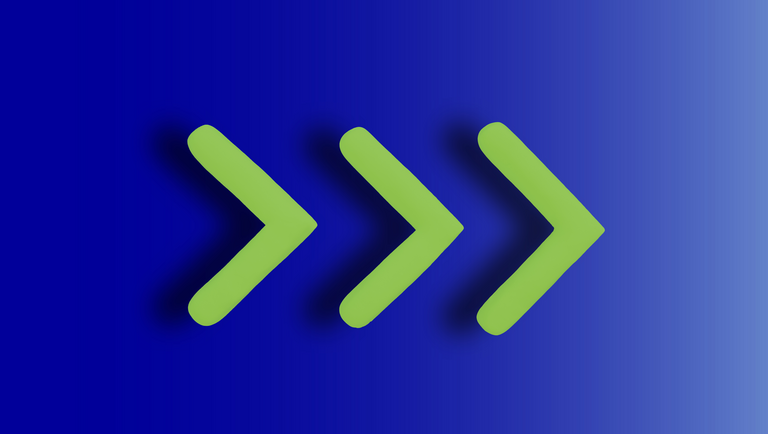 Blog
Published on: 25.08.2022
2:22 mins
Ready to act
What can companies and individuals do to meet sustainability requirements?
Climate change and more – Today's challenges
Germany is sweating. High temperatures and drought are spreading through our daily lives like never before, and water shortages are imminent again. The impact of climate change is becoming increasingly visible, even in the heart of Europe. In times like these, when we are struggling with the consequences of global warming, the never-ending COVID-19 pandemic and the war in Europe, it is important to look further than our own front door and to engage with society and the wider environment. We want to live by the motto: Doing good – for others and for yourself. The motto also applies to nature and the environment, which we all learned to appreciate more during the lockdowns. Doing good is easier than you'd think, both for companies and individuals.
Sustainability and digitalization at the MHPFESTIVAL
At this year's MHPFESTIVAL OF DIGITAL EXCELLENCE, experts attempted to provide solutions to these challenges. Our panel discussion "Green Tech made in Germany: Global challenges as an opportunity – How can the transformation toward sustainability be achieved?" invites the audience to think specifically about how they can improve the world and put those thoughts into practice. What are the options for sustainable interaction? Four top-class representatives from Planetly, Circularity e.V., Siemens and MHP show how easy it is to rethink your ways of doing things and take a step toward reducing your own carbon footprint in everyday life. Nikolas Bradford, Head of Sustainability at MHP, calls for corporate representatives and private individuals to "act" and "not wait for politicians." The speakers discuss major topics, from the circular economy to ecological versus corporate carbon footprints and the message of what role digitization can play as businesses switch to green practices.
The focus here is on two business guidelines from our new study: Sustainability and digitalization go hand in hand – and – companies create growth through sustainable technologies. For example, technology is one of the key factors helping businesses to manage the crisis, and digital transparency is the basic condition of the circular economy. Discover further recommendations for action in our study "GreenTech Made in Germany"!
At MHP, how can we help our customers transform to sustainable practices?
Digitalization is a key enabler for the transformation to sustainable practices – where do you see the most positive impact? And what needs to change in order to establish sustainability even more firmly in the processes?
Now it's your turn!
There are also useful tips for consumers and private individuals for rethinking their ways of doing things and acting sustainably. Did you know, for example, that a supposedly environmentally friendly Netflix session in your home generates the same level of emissions as driving a car through the city? It's important to keep yourself informed about things that seem ordinary and banal on the surface. "Be curious and just try things out," is the animated advice of Marianne Kuhlmann, Grover/Co-Founder of Circularity e.V. Whether you experiment with vegetarian or vegan meals, second-hand shopping or high-quality, sustainable clothing that lasts for many years – these are the first steps on the road to climate-friendly action and business. We don't want to be left without an answer when our children and grandchildren ask us why we didn't do anything.