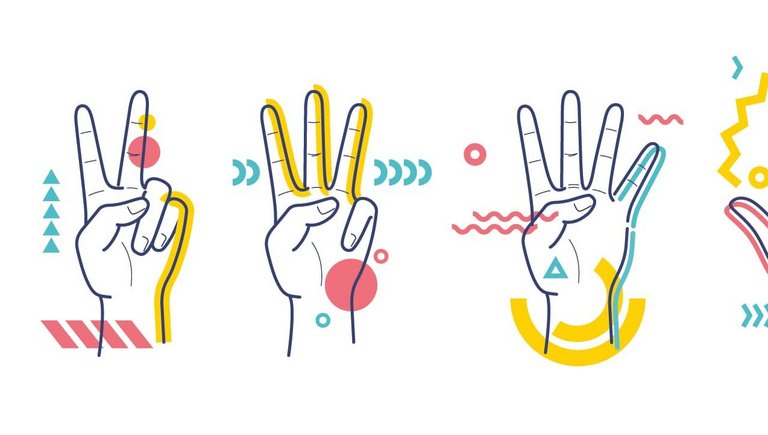 Blog
Published on: 28.05.2021
1:54 mins
Happy Birthday MHP!
5x5 Sustainability Ideas to Celebrate Our 25th Anniversary
Over the past 25 years, alongside our customers, we've reached numerous milestones in the areas of management, process and IT consulting.
The symbiosis between humans and technology has always been our focus. We now employ over 3,000 team members who support companies with their digital transformation and help them prepare for their next big step into the future: Sustainability and digitalization have merged into an all-encompassing change that is set to shape the decades ahead. The success of this change will affect us all. Guided by our subject matter, process and technology expertise, and with our mission statement always in mind, we are taking the next evolutionary step alongside our customers: "Enabling you to shape a better tomorrow."
Over the next few weeks, we will be celebrating our 25-year anniversary by sharing 5x5 ideas on how we can work together to create a sustainable and digital world that puts people first. We've chosen our five key topics to reflect the different aspects of sustainability and to therefore cover the complexity of the issue as a whole:
Emissions Management
Sustainable Value Chains
Sustainable Development Goals (SDGs) and Environmental, Social and Corporate Governance (ESG) targeting
Digital Responsibility
Circular Economy
For each of these topics, we will analyze the causes and consequences of human intervention in nature from different perspectives to make it easier to focus on a single aspect while also understanding the bigger picture. Five skills are essential for understanding sustainability:
Specialist subject matter expertise to fully explore each area
Digitalization skills since numerous action areas have a digital component
Transformation expertise to implement theoretical ideas in practice
Experience with agnostic ecosystems for balancing different cultural, topic-specific and technical considerations
Innovative ideas since new approaches are necessary for tackling old challenges
Guided by these five skills, companies can lay the foundations not only for their basic license to operate, but also for remaining competitive and prepared for the future.
A company's goal must be to view these five skills as an essential part of a newly conceived corporate strategy. In the future, the definition of sustainable corporate success will require a fundamental shift in perspective when it comes to the triple bottom line – from economic goals being achieved despite considering ecological and social issues to economic goals being achieved exclusively by taking these issues into account. How can this be achieved? We've come up with a few ideas already…
We hope that this blog has made you excited to read our 5x5 articles. We're looking forward to discussing these topics with you in more detail!
Until next time, stay safe and join us in saying "happy birthday MHP!"