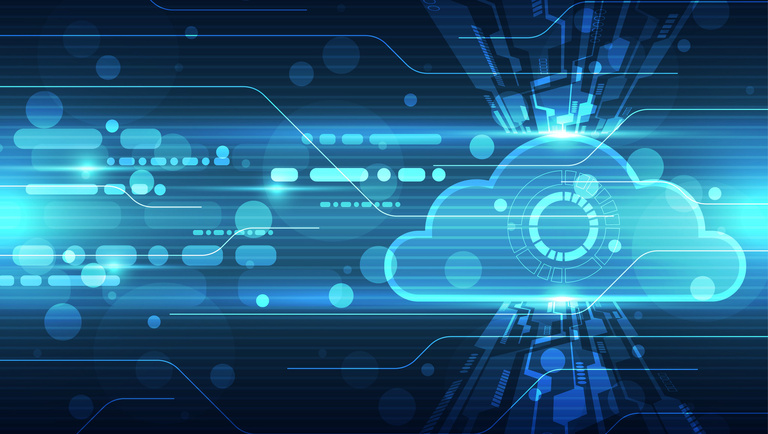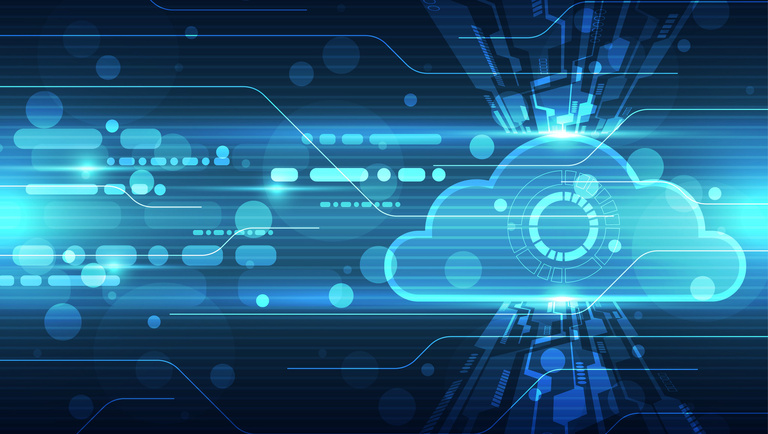 Unlock the Potential of Your Cloud Infrastructure
with AWS Well-Architected Reviews
Nowadays, workload assessments are crucial for optimizing cloud efficiency.

The AWS Well-Architected Framework offers a holistic and scalable system for achieving optimal cloud performance.

The partnership between MHP and AWS provides guidance and experienced support in this context to meet individual challenges.
In today's dynamic and rapidly evolving business landscape, well-designed assessments have become a critical component for organizations striving to achieve optimal performance, security, and efficiency. These comprehensive assessments challenge an organization's IT infrastructure, identify areas for improvement, and provide actionable recommendations that drive growth, streamline operations, and reduce costs.
MHP has assigned itself the task of delivering well-designed assessments that enable organizations to unlock their true potential. By leveraging our expertise and experience, we guide our clients through the process of optimizing their infrastructure, ensuring that it not only meets today's needs, but also evolves and scales with future requirements.
Workload Assessment Made Effective
The AWS Well-Architected Framework provides a consistent approach to assessing workloads against AWS best practices and helps build secure, high-performance, resilient, scalable, and efficient infrastructures for applications and workloads. The framework is based on these six pillars:
Operational excellence: Deals with the execution and monitoring of the systems provided, as well as the constant optimization of processes and procedures.
Security: Addresses the protection of information and systems.
Reliability: This pillar focuses on ensuring that workloads perform their intended tasks reliably and can be quickly adapted if they fail to meet requirements.
Performance efficiency: Deals with structured and optimized allocation of IT and computing resources.
Cost optimization: Deals with effectiveness and the avoidance of unnecessary costs.
Sustainability: Addresses minimizing environmental impact with cloud workloads.
Review. Report. Go.
The Well-Architected Review is an architecture assessment based on the AWS Well-Architected Framework. The review is not an audit, but a conversation between an expert and the customer. It results in a report containing recommendations for adhering to best practices and driving business value through the cloud.
Build on MHP's Know-How and Experience
Why choose MHP as an AWS Partner?
Expertise and experience: MHP is a verified AWS partner in the well-architected program and regularly conducts well-architected reviews. With experienced professionals and a wealth of knowledge, MHP understands the unique challenges that businesses face and how a well-designed review can help overcome these challenges.
On-going support: A well-designed review is not a one-off event, but the start of a journey toward continuous improvement and optimization. MHP remains committed to providing ongoing support and guidance to customers long after the review has been completed.
AWS partnership: MHP is an experienced partner of AWS, having successfully worked together since 2019. In May 2022, MHP and AWS broadened their partnership by signing a strategic collaboration agreement. With over 400 certifications, MHP has a large internal community of AWS enthusiasts to help you take your solutions to the next level.
Well-Architected Reviews are essential in helping companies optimize their infrastructure, drive growth, and maintain a competitive edge in a rapidly evolving landscape. By leveraging our expertise, experience, and customer-centric approach, you can unlock your organization's true potential and achieve lasting success. Let's get connected and conduct a review for your workload as well.