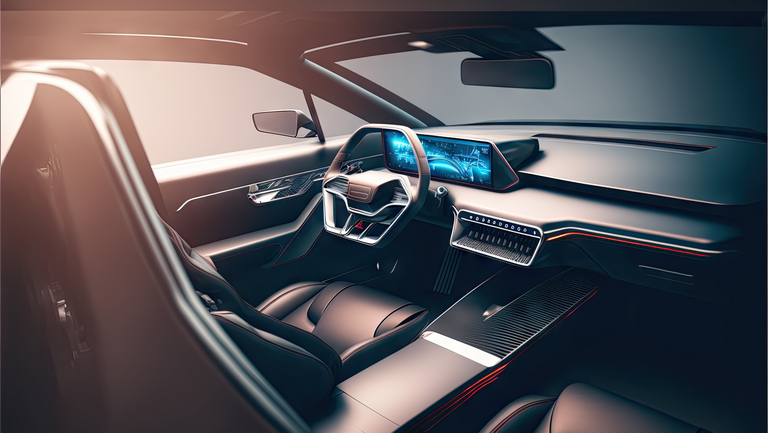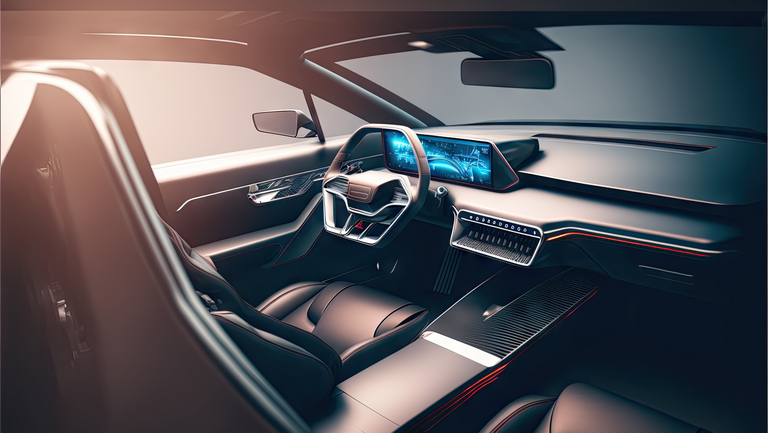 How to Meet Customer Expectations with Elastic Content Platforms
Effective Product Communication in a Digital World
Customers today always expect seamlessly accessible and appealing product communication.

With so many technologies and platforms, this is an enormous challenge

Elastic Content Platforms (ECP) have proven to be a highly successful tool to meet this demand
In today's digital age, the range of communication and information options has expanded exponentially. As a result, potential customers can now choose from a countless number of digital channels. At the same time, however, customer expectations and demands for the consumer experience are increasing. To deliver an exceptional and seamless experience, it is essential to engage customers at digital touchpoints with informative, immersive, and personalized content. That's where MHP comes in, with our Elastic Content Platform (ECP).
The MHP ECP is a scalable, cloud-based platform for facilitating the delivery of immersive consumer experiences via virtual showrooms for the dynamic, real-time presentation of products and assets. Leveraging Epic Games' "Unreal Engine", our customers can use the MHP ECP to supply ultra-high-definition 3D models of their choice, which are then rendered on-demand by NVIDIA-based virtual machines in the AWS cloud. The content is delivered via real-time 3D-streaming to the consumer that the user can control independently. In addition, the image-on-demand service enables the automatic rendering of high-resolution still images of the configured vehicle in predefined camera perspectives in just a few milliseconds.
Being already in use at high-profile customers like Pagani and Aston Martin, the MHP ECP allows configuring, navigating, and visualizing these brands' luxury cars in astonishing detail. This creates an unparalleled experience and can help kickstart customer journeys for products that have very high start-up costs. But the solution is not only of great importance for automotive companies, but also in industries where the visualization of the customization of a complex product is a key factor in the purchase decision.
Viewed through many different eyes
Building such a platform comes with a unique set of challenges. First, it requires high-performance computing power and sufficient storage capacities to ensure that the foundation is laid. Second, media discontinuities and incompatible technologies cause different qualities of touchpoints. This leads to the challenge of building a platform with a variety of technologies that all deliver the same high-resolution quality, ultimately creating a symbiosis of technology and user experience based on dynamic content.
To serve our customers worldwide, it is a requirement that the ECP is accessible and available everywhere in real time. In addition, this requires that the dedicated servers have high-performance GPU processors. AWS is the perfect partner for this, as they deploy G5 instances in each of these regions.
This high-performance hardware enables MHP to realize real-time raytracing for the configurator of various car manufacturers, ensuring the highest possible visual quality.
Both Image on Demand and Streaming use the Elastic Kubernetes Service from AWS for the orchestration of all microservices. MHP uses these services for the configuration switching logic as well as for monitoring and analytics. In addition, EKS provides MHP with the ability to respond to peak loads and to dynamically expand the cluster via autoscaling as needed.
With CloudFront, MHP is able to distribute its content worldwide and ensure the lowest possible latency. This ensures an unparalleled user experience, especially in the area of Image on Demand.
The following diagram shows the high-level architecture of the solution. It leverages AWS to scale and use compute like never before.
In the future all relevant marketing content and product visualizations distributed by ECP will be able to address customers and prospects with inspiring and meaningful personalized and dynamic content from a single solution/source. This digital experience allows for showcasing a product's distinct character, and countless customization options that have the potential to make each result unique. Additionally, this allows for a customer to immerse himself in such an experience to an extent that was not possible before.
MHP's Elastic Content Platform is a game changer for companies looking to deliver an exceptional and seamless customer experience through digital touchpoints with informative, immersive, and personalized content. It offers a unique digital consumer experience that supports potential buyers during the whole customer journey and ultimately helping to drive sales.
---
More insights