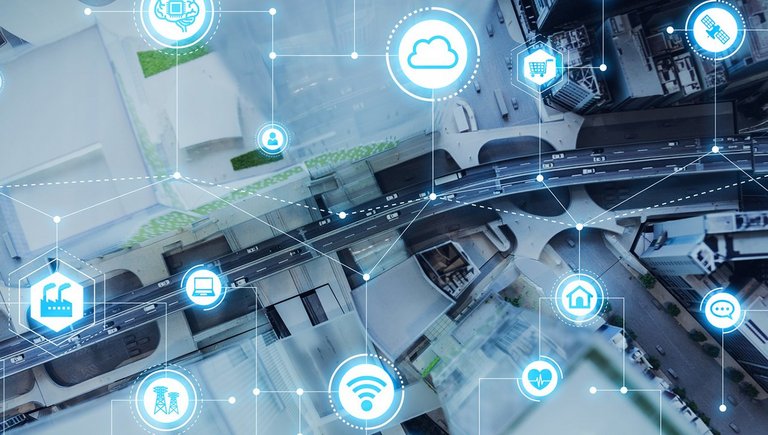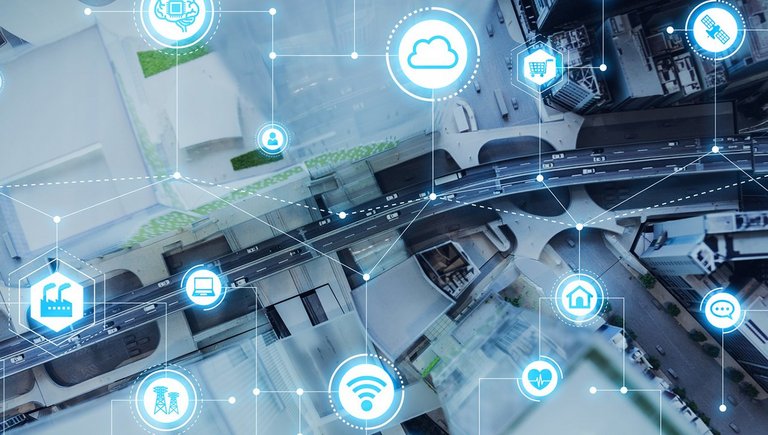 SAP Transformation
Create the basis for your success! Start the transformation to intelligent enterprise.
SAP intelligent enterprise takes our customers into the digital age: secure, fast, end-to-end.
In a digital world, adaptability and responsiveness are key factors for the success of your business.
"RISE with SAP" helps you to achieve the digital transformation of your company. The seamless combination of solutions streamlines business processes, minimizes coordination effort and closes digitalization gaps.
Our competencies
Transformation
Transformation has a profound impact on existing process and organizational structures, as well as on a company's core business activities. Digital transformation is an opportunity to develop new business models to reconcile the innovative requirements of the markets with the expectations of stakeholders.
Our approach brings together what you need to transform your business in the way that works best for you – regardless of your starting point or how quickly you want to tackle the changes.
The MHP transition method is built on experience from countless successful customer projects. This enables us to provide you with optimal support at every stage of your transformation and to provide you with the right tools and methods for every migration scenario.
MHP process house
In the future, companies will need to think in terms of end-to-end (E2E) processes. MHP has concentrated on the core business processes and their end-to-end approach. All E2E processes are stored in the MHP process house and mapped in our SAP demo landscape. This is how we give our customers a boost for their transformation, in the spirit of "fit-to-standard".
Process standardization optimizes operating procedures and clear definitions make them transparent. Uniform business processes shorten the path to the intended result, minimize the amount of work required in between, and increase flexibility.
Value roadmap
The path to intelligent enterprise leads through the optimization, standardization and automation of business processes. But which processes have potential? What expenses and costs can be expected? Which approach is the right one? Which KPIs are suitable for measuring development and success?
We analyze your processes, create a benchmark and build your individual value roadmap. Based on the information and data, we build a transition path tailored to your needs and support you in creating the business cases. We measure the progress and success for each process via defined KPIs and compare them regularly with the market.
SAP is part of MHP's DNA and MHP
In a digital world company success hinges on adaptability and speed of response. Our services take the load off your shoulders, leaving you to focus on new challenges. MHP is your strong partner for the future.
Insights
Strategic partners we work with in the SAP Transformation sector
MHP enhances its service portfolio with strategic, trustworthy and sustainable partnerships for maximum added value for our customers. The strategic MHP partner network includes regional and global companies spanning technology providers, institutions, associations and startups. This enables us to offer our customers holistic skills in the vertical integration of consulting, from strategy and management consulting to system integration and software development.
Your contact
You would like to learn more or would like a consultation on the topic?
Florian Ittermann

Senior Manager