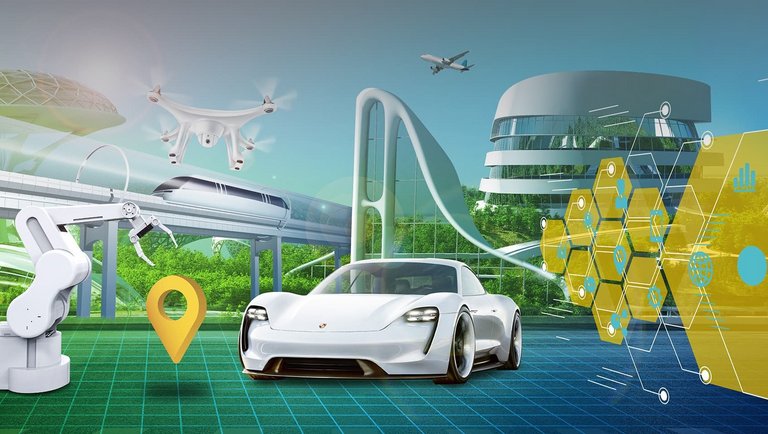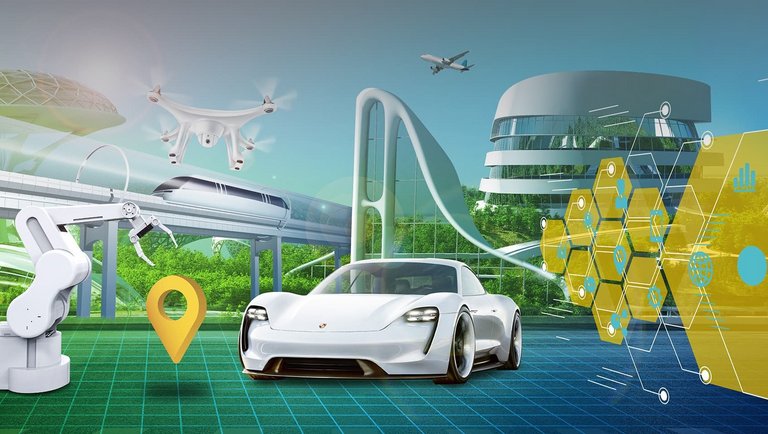 Industries
As an industry expert - especially for Mobility, Manufacturing and Transportation & Logistics - we offer our customers not only comprehensive IT expertise, but also in-depth management and process know-how.
Expertise in innovation-driving industries
As a leading consultancy in the automotive sector, we recognized the shift in industry boundaries toward a comprehensive mobility system at an early stage and successfully supported it. The mobility agenda is significantly shaped by the connection, automation and electrification of vehicles as well as the establishment of new sharing and service concepts. In the future, a wide variety of new players will cooperate or compete in an overarching mobility ecosystem, in some cases for the first time. Our automotive DNA allowed us to see the new challenges early on, so that today we are shaping the future of the mobility ecosystem together with our customers with an end-2-end consulting approach.
The same applies to the Manufacturing and Transportation & Logistics ecosystems: here, too, we bring the big picture expertise to find solutions for disruptive developments. The transformation from product to service provider, including the potential of Industry 4.0, is changing the industry and shifting its sector boundaries to a complex ecosystem. With our broad expertise, a clear focus on system-specific issues, and our end-2-end portfolio, we are well on our way to taking a leading role in the manufacturing sector as well. Together with you!
Your contact
Would you like to learn more about the topic or would like a consultation on the topic?