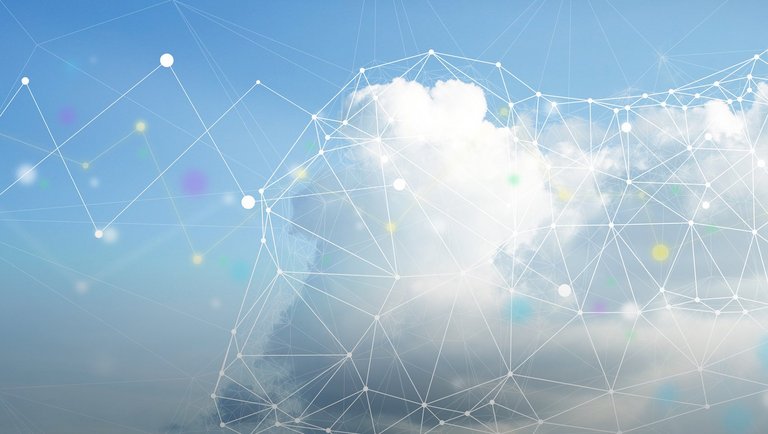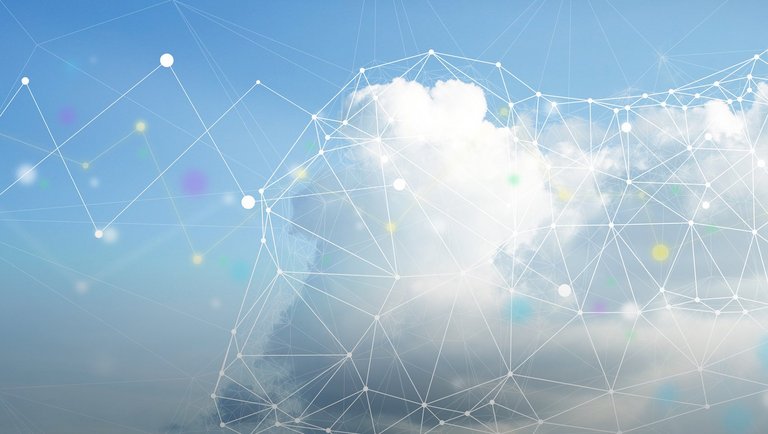 Cloud Transformation
Utilize the full potential of cloud computing for your business.
Join us as we discover and shape the digital future.
Digital technologies are evolving at a rapid pace. The ways in which we search for and use information, communication methods and consumer behavior are changing radically – as are many business models and their associated value chains.
To remain competitive, companies need to be more agile, more flexible, leaner, faster – in other words, more digital. As the driver of the digital transformation, cloud computing plays a key role in this regard. 
Our competencies
Cloud strategy
Defining your cloud journey
Together, we will develop a custom cloud journey to unlock your full potential for cloud services and combine your cloud goals and business strategy with modern technologies.
Hybrid multicloud strategy consulting
We will design and implement a hybrid multicloud strategy for you to drive your digital business forward, cost-effectively combining public clouds, private clouds, and on-premise solutions without locking you in to a particular vendor. We provide implementation guidelines, best practice guidelines, and tools that have been tried and tested in numerous customer projects to accelerate your journey to the cloud.
From defining a direction to organizing and embedding it in an IT strategy: Benefit from our expertise, partnerships and experience with our entire service portfolio as a cloud provider.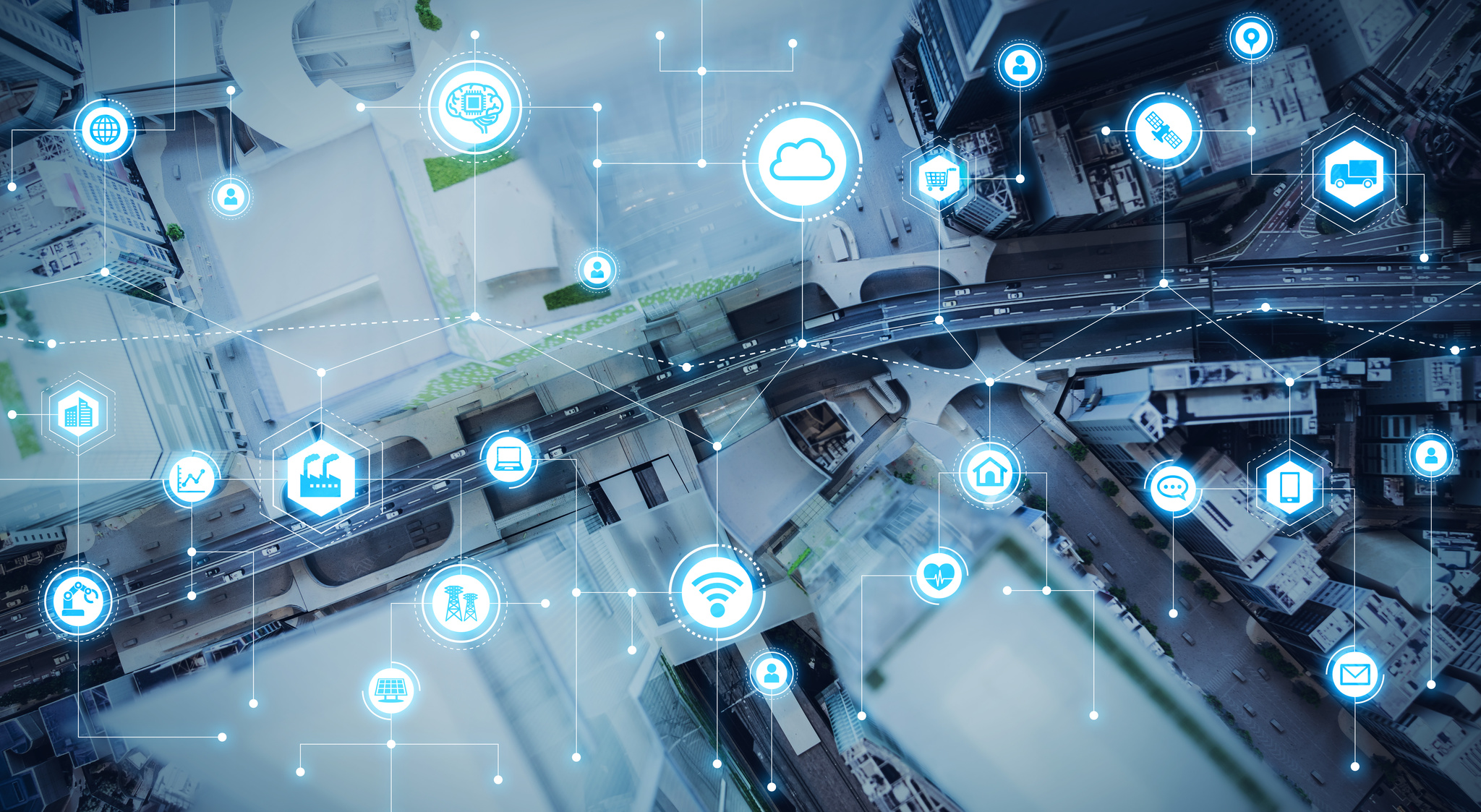 Cloud enablement
Change management to digital mindset
We will develop future-oriented organizational structures and working methods for you and guide you throughout the holistic process of integrating this approach and switching to a digital mindset.
Cloud provider/vendor assessment
Adapting the latest technologies requires an experienced technology partner to achieve business agility, market relevance, and a competitive advantage. We will conduct a strategic assessment to identify the correct solution providers, taking the individual maturity level into account.
Cloud readiness assessment
We will analyze and assess the current status of your cloud maturity and capabilities in five different areas: strategy, organization, architecture and technology, compliance, and end-user experience.
Our cloud enablement expert team can provide you with extensive experience gained across a wide variety of IT transformation projects, as well as a comprehensive portfolio of enterprise cloud solutions.
Cloud architecture
Cloud architecture and service design
MHP will provide an end-to-end solution ranging from selecting a tech stack to creating real business value: We will implement holistic best practices alongside loosely coupled, well-structured services in a well-secured environment.
Cloud solution architecture
We will develop state-of-the-art, holistic architectures for you based on scalable application plans and leading technologies. We offer you many years of architectural expertise gained from experience carrying out numerous projects with different cloud providers.
Cloud governance consulting
We will make sure you stay in control of cloud services and cloud resources. By combining our tried-and-tested data and cloud governance models, we will create a sustainable platform that encompasses the full scope of your cloud applications.
Cloud migration
Consulting on cloud migration readiness
Infrastructure, applications, and data need to be assessed if a migration to the cloud is to be successful. We can help you manage complexity by identifying dependencies to reduce risk, time, and cost.
Consultation on migration strategy
Based on data obtained from a discovery and analysis process, we will assess your business needs, identify opportunities, and recommend the best migration strategy. We use proven blueprints for evaluation and implementation and use our business and technical expertise to holistically assess your migration projects.
Application modernization and migration
Increase the speed and agility of your business by transforming architectures, applications, and data for the cloud. Safe, cost-effective and agile: MHP will help you modernize applications and seamlessly migrate to the cloud.
Cloud development
From product owner and UI/UX expertise and development by cloud architects to testing and final operation: our product teams can help you in every phase of your successful cloud development.
Cloud application development and DevOps factory
With in-depth industry knowledge and tailored cloud solutions, we can help your business revolutionize your industry.
Cloud platform and digital services
We will help you negotiate the concepts of Software as a Service, Platform as a Service and Infrastructure as a Service throughout the cloud platform. Our dedicated, reusable cloud solutions help your business connect with your ecosystem.
Cloud operation
Cloud operations (CloudOps) is the management, deployment, and use of software in a computing environment where the underlying infrastructure of an application is only partially visible. In an enterprise environment, CloudOps leverages the DevOps principles of continuous integration and continuous deployment (CI/CD) to establish best practices for high availability in business processes.
Service and fault management
In a world where reliability is critical to avoiding costly downtime and mitigating security and business risks, organizations need to invest in robust service and incident response management.
Manage cloud platforms
A number of platforms have taken on a central role in the digital space. Organizations need to have a presence on these platforms, exert an influence on them, or even develop and operate a platform themselves. We will help your company transform your business processes and organization into a digital platform.
Managed services
Managed services help ensure business continuity of your systems and sets foundations that allow new and innovative themes to be addressed – from the cloud, innovative applications and big data to IoT solutions.
Strategic partners we work with in the Cloud Transformation sector
MHP enhances its service portfolio with strategic, trustworthy and sustainable partnerships for maximum added value for our customers. The strategic MHP partner network includes regional and global companies spanning technology providers, institutions, associations and startups. This enables us to offer our customers holistic skills in the vertical integration of consulting, from strategy and management consulting to system integration and software development.
Your contact
You would like to learn more or would like a consultation on the topic?
Patrick Meyer

Associated Partner