Application Management Services
Managed services you can rely on.
Infrastructure Management and Application Management Services by MHP.
The true value of an IT system only becomes apparent after the project has been implemented in production. Then it becomes evident how well the business processes are supported and the total costs of ownership actually are.
Successful corporate IT must therefore ensure the availability and stability of systems, respond quickly to changing requirements, and minimize operating costs. With its application management services, MHP is the right end-to-end partner.
Our competencies
Application Management Services
To ensure that your applications always release the full potential of your company's business processes, you need the flexible availability of competent subject matter experts and contacts for your systems.
MHP would like to support you in identifying the requirements relevant to you and providing you with a customized service organization. With industrialized and partially automated service processes based on ITIL, with dedicated or shared resources, from on-site to onshore and nearshore to offshore. For standard software such as SAP, SuccessFactors and Siemens Teamcenter as well as for individual software. But everything is always controlled by an experienced and specially trained service manager who integrates seamlessly into your company's processes.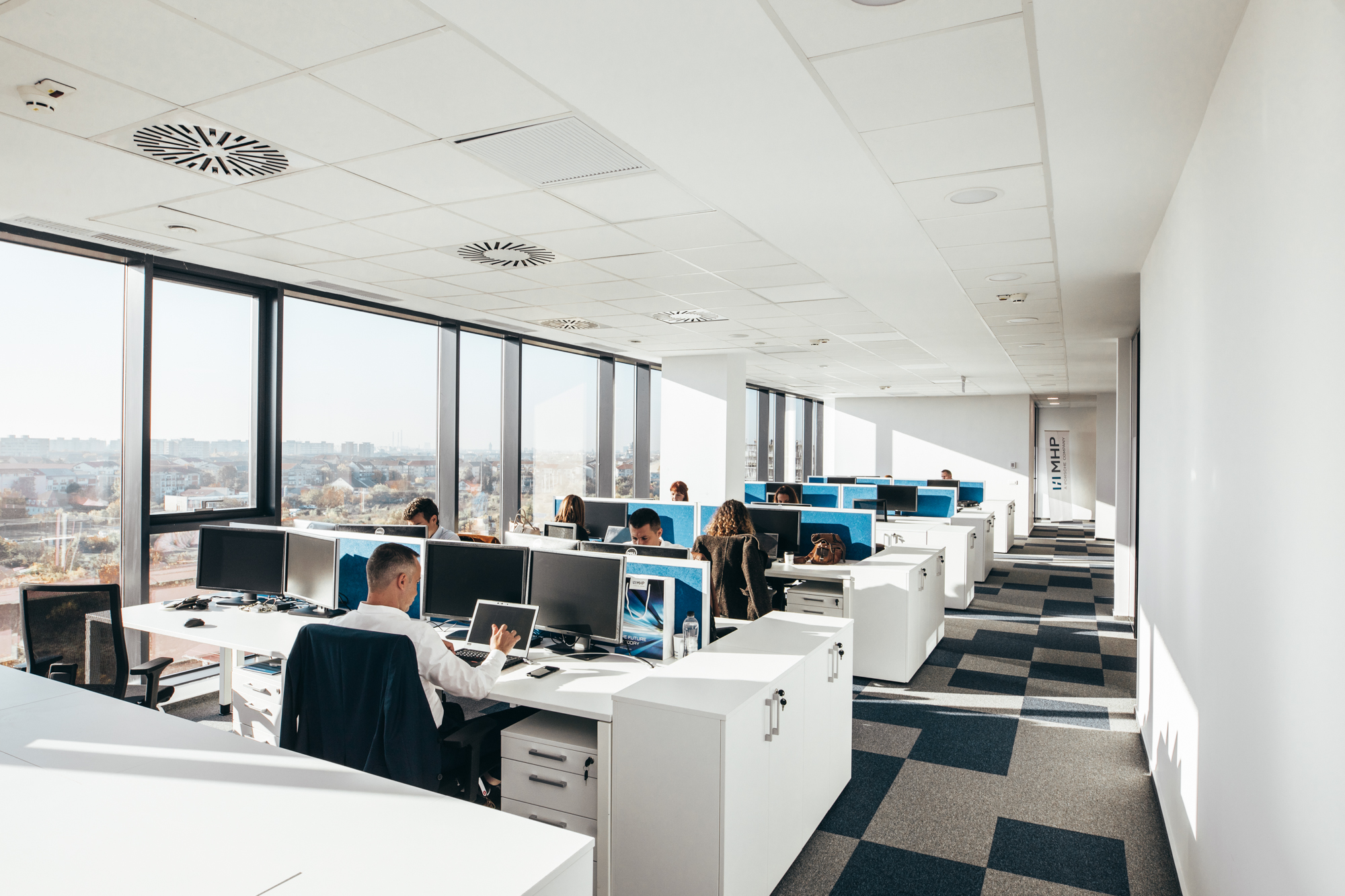 Cloud & Data Center Services
System landscapes are becoming increasingly complex and have long expanded beyond on-premise systems. Hybrid and multi-cloud landscapes, however, bring with them growing demands on the orchestration and operation of the landscapes.
MHP advises you on the path to a stable, scalable and cost-effective system landscape and implements it together with you - naturally in accordance with the highest standards in terms of sustainability, availability and IT security. In addition to our broad and long-standing expertise in the operation of complex system landscapes, we can also refer to our partnerships with the leading hyperscalers.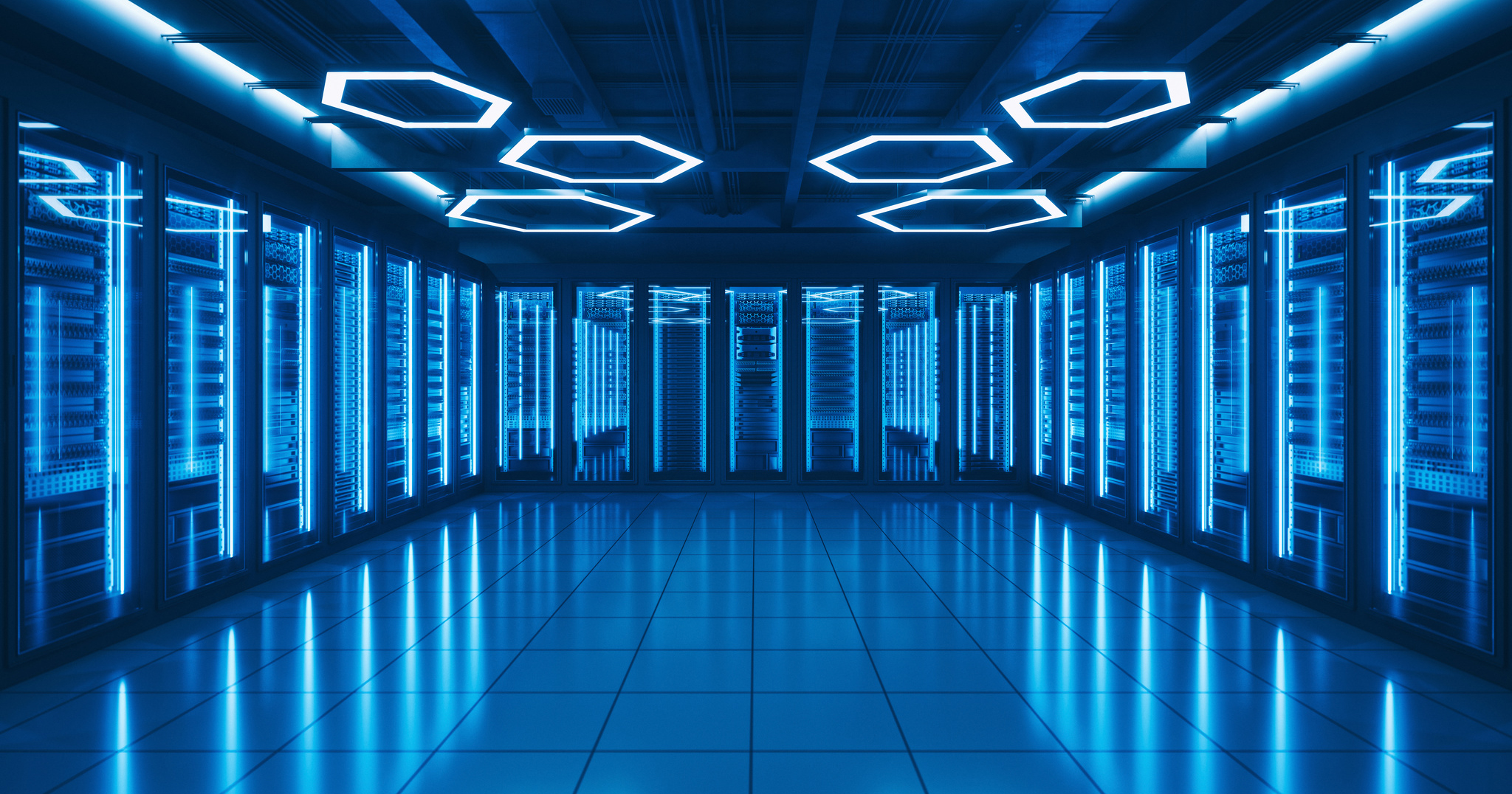 System Management
The operation of SAP systems involves special requirements. The complex, technical layer and the close integration with the infrastructure and the application require a special understanding of the architecture of SAP systems. This is the only way to ensure stable operation of a system that is always kept up to date.
In combination with the maintenance linked to the SAP usage licenses, the MHP Cloud & Data Center Services and the MHP Application Management, your entire system is looked after by a reliable partner: MHP. Synergies, cost advantages and short decision-making paths are created, while your corporate IT is relieved of operational tasks.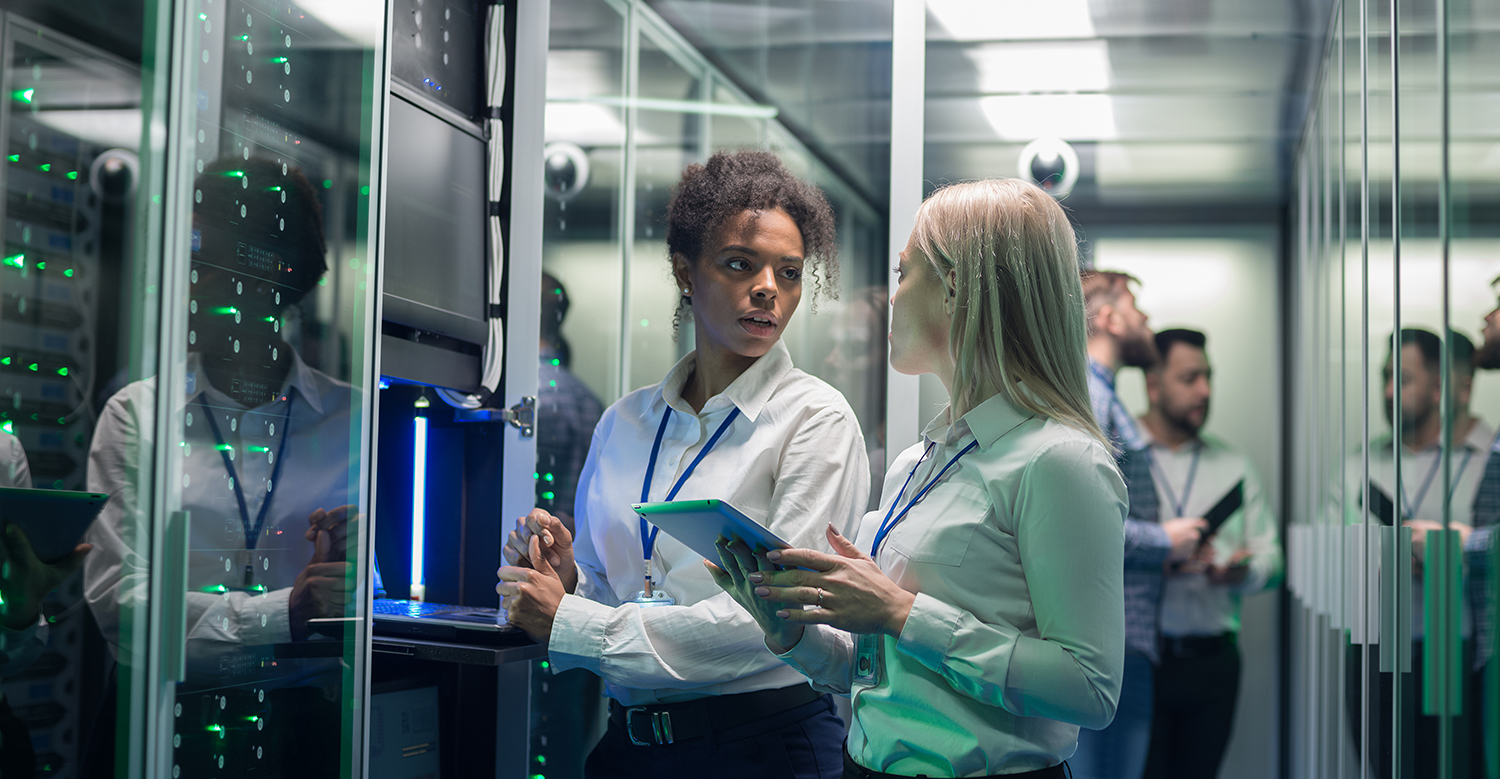 Strategic partners we work with in the Infrastructure & Application Management sector
MHP enhances its service portfolio with strategic, trustworthy and sustainable partnerships for maximum added value for our customers. The strategic MHP partner network includes regional and global companies spanning technology providers, institutions, associations and startups. This enables us to offer our customers holistic skills in the vertical integration of consulting, from strategy and management consulting to system integration and software development.
Your contact
You would like to learn more or would like a consultation on the topic?
Doug Gattuso

Associated Partner