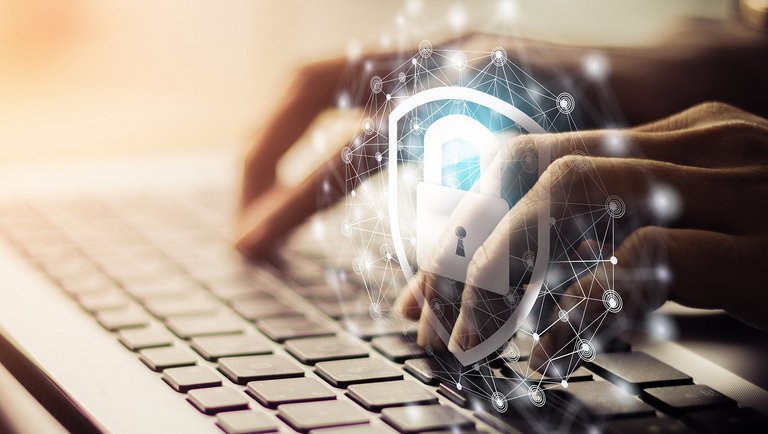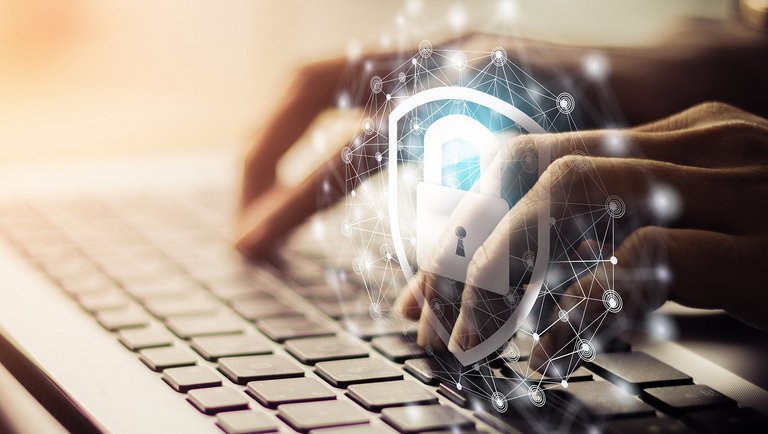 Cyber Security
Make Cyber Security Your Priority!
MHP offers optimal cybersecurity consulting and implementation for your company.
Every 39 seconds, a hacker successfully penetrates a system, bringing entire companies to a halt. With increased interconnectivity hackers find new opportunities to penetrate your business every passing day.
We bring the full force of our company to help you set up a comprehensive cyber strategy and protect your business from potential attacks.
Our competencies
Cyber defense center
The entire industry is currently undergoing a major digital transformation. In addition to the manufacturing of products, the associated software is playing an increasingly important role, especially in the automotive sector. The MHP Cyber Defense Center 360° is a solution offered by MHP to monitor IT applications, platforms and the associated infrastructure 24 hours a day, 365 days a year and to respond to security incidents in a targeted manner. For this purpose, MHP provides the following services, which are individually tailored to the requirements of our customers:
1st level: SOC services
2nd and 3rd level: SOC services
SOC architecture
Vulnerability management
Penetration tests
Forensic analyses
SIEM engineering
Security tool engineering and operation
Innovation management
AWS Security
Cloud security concepts can be structured according to the NIST cybersecurity framework and should include the five phases "Identify", "Protect", "Detect", "Respond" and "Recover". In line with AWS best practices, MHP focuses on incident response, logging and monitoring, infrastructure security, identity and access management, and data protection in multi-account environments. Since misconfigurations of cloud resources can easily lead to serious incidents, security is our "job zero".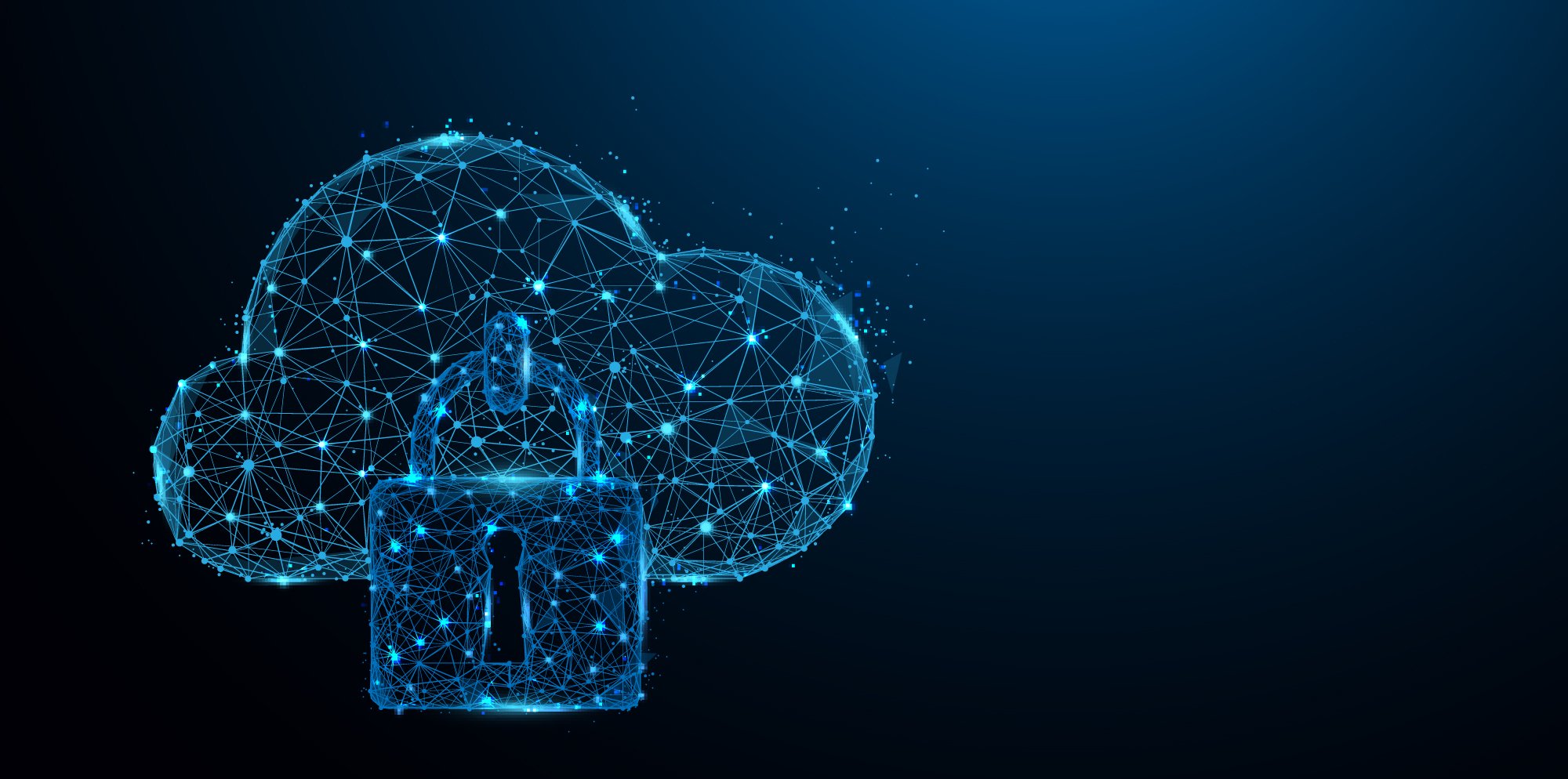 SAP S/4HANA security
Our consulting focus on the transformation from SAP R3 to SAP S/4HANA is on SAP S/4HANA security with the following key areas:
S/4HANA AUTHORIZATION CONCEPTS – creation of innovative and lean SAP
S/4HANA authorization concepts (on-premise/cloud)
RISK MONITORING – consideration and implementation of applicable safety requirements and SOD reviews
ALM PROCESSES – design and implementation of audit-proof and fast processes (on-premise/cloud).
You benefit from our passion, experience and ideas. Our goal is to reduce complexity while observing the maximum safety requirements.

Strategic partners we work with in the Cyber Security sector
MHP enhances its service portfolio with strategic, trustworthy and sustainable partnerships for maximum added value for our customers. The strategic MHP partner network includes regional and global companies spanning technology providers, institutions, associations and startups. This enables us to offer our customers holistic skills in the vertical integration of consulting, from strategy and management consulting to system integration and software development.
Your contact
You would like to learn more or would like a consultation on the topic?
Patrick Meyer

Associated Partner