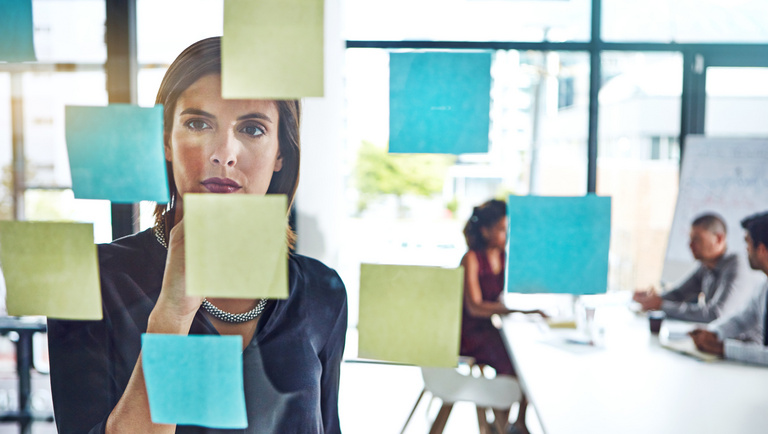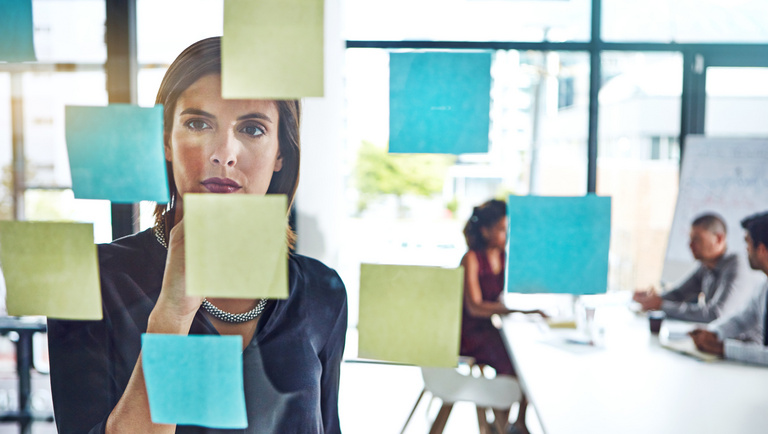 People-Centric Organizational Transformation
Transformation excellence with people at the center is our promise for your organization.
Growing market dynamics as an opportunity: We support you in turning transformation pressure into a success story.
The unpredictability of the business environment and the associated challenges have grown considerably in recent years. The transformation toward a modern organization design is increasingly becoming a necessity and offers great opportunities.
Many companies are therefore rethinking their process and organizational structures. Agile methods such as SAFe (Scaled Agile Framework) are being used in an attempt to create the conditions for modern working models. However, more than half of the companies assess their transformation initiatives as unsatisfactory so far. This is often also due to inadequate change management.
Our competencies
Organizational transformation
Transformation is almost a trendy word today. But without a vision and objectives, without a strategy, and not least without motivated people in the company, the call for change and transformation often comes to nothing. Where is the greatest potential for digital transformation in your company? What does this mean for your organization design? And which processes and methods will efficiently lead you to your goal in a competitive future?
At MHP, we work in partnership with expertise and passion to empower people in a dynamic environment to transform organizations sustainably.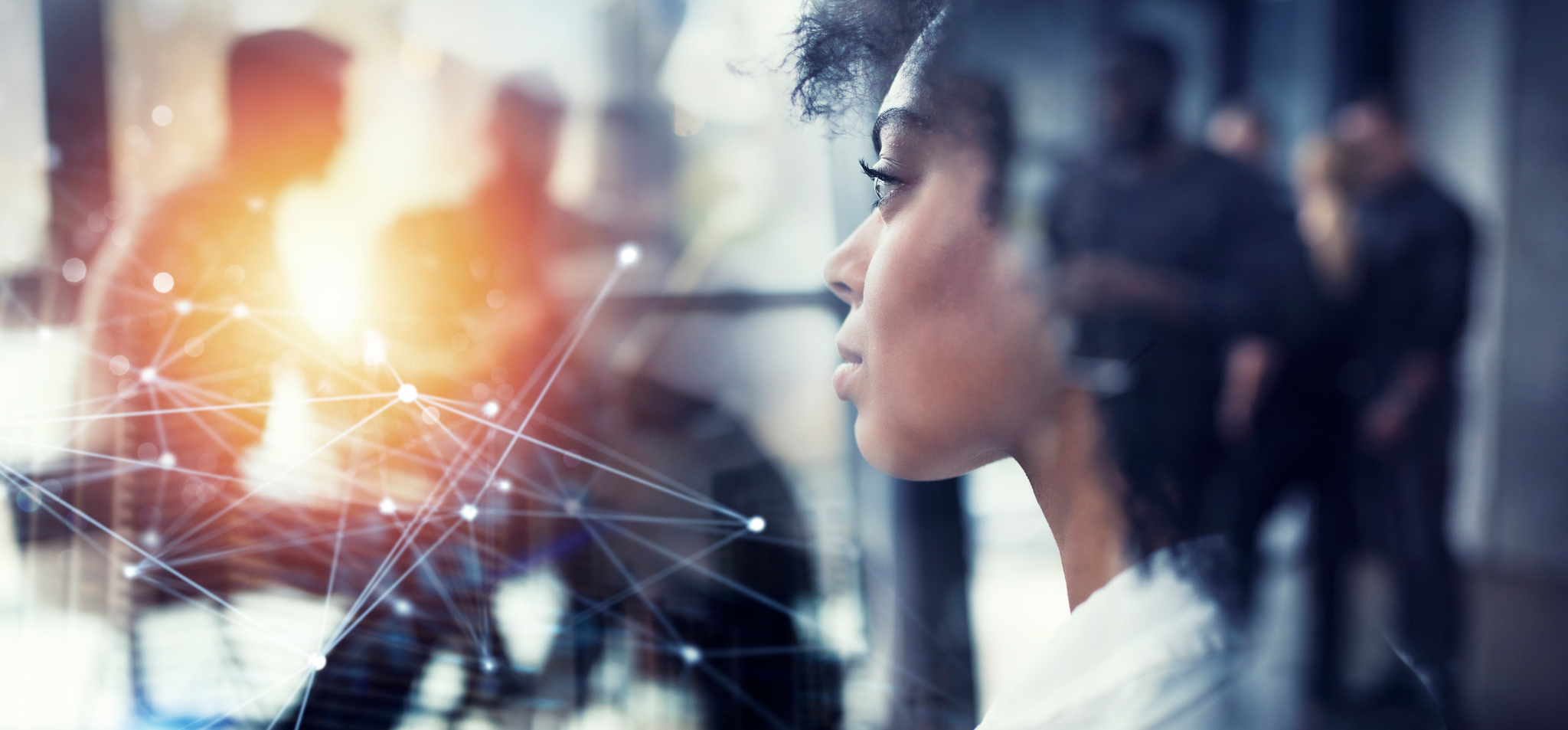 Agile transformation
Agility improves a company's ability to adapt to the ever faster changing conditions of the market. To achieve this, companies need a better time-to-market while at the same time increasing their quality – in terms of customer benefit. Our diagnostic tools support companies right from the first steps of a reorganization and ensure that it creates long-term added value. However, it is not only the formal mechanisms that play a role in sustainable success. It is crucial that individual attitudes and behaviors in management and the workforce also change.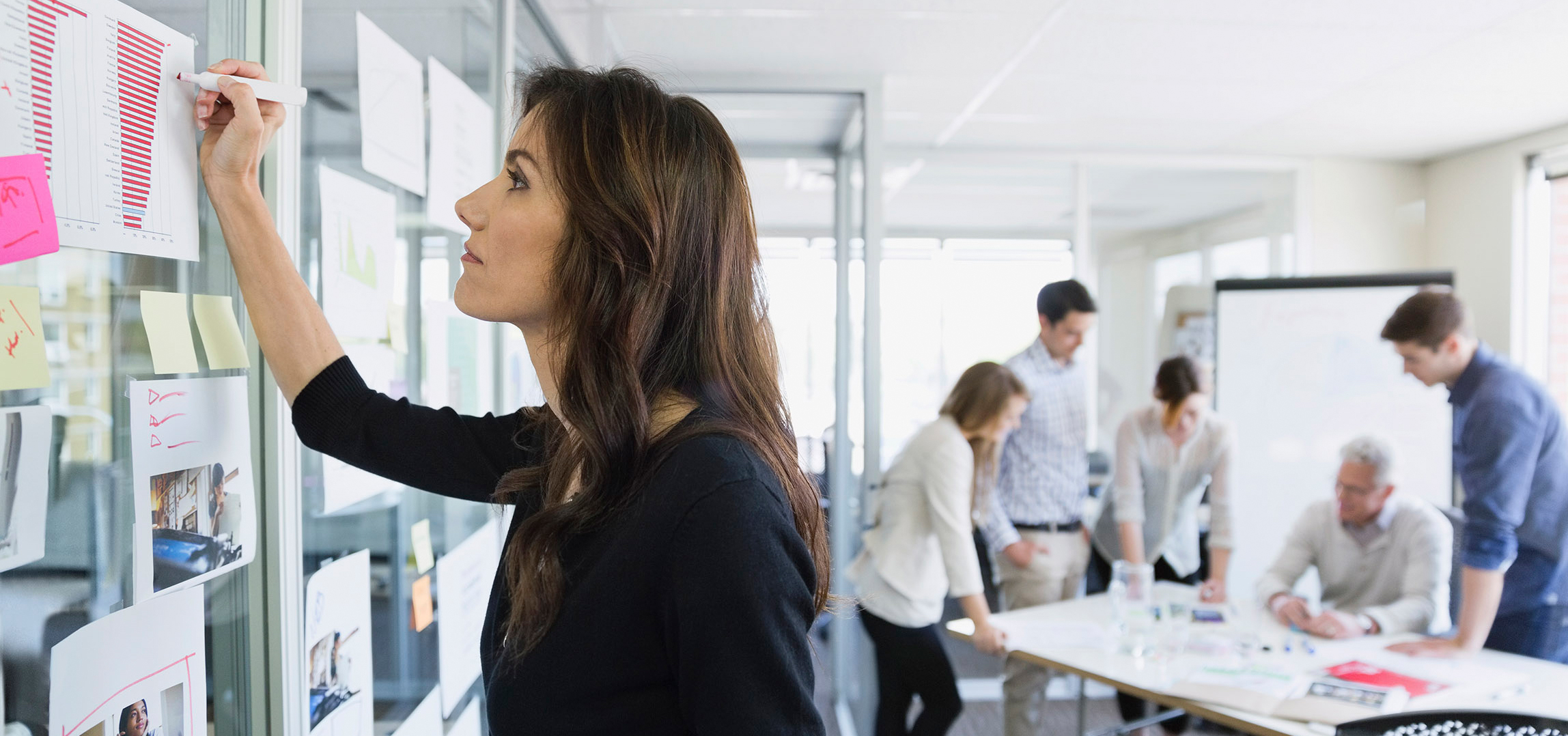 Change management
COVID-19 is just the latest example of how essential it has become to adapt quickly and holistically to new situations. But the pressure to transform is often at odds with the needs of employees. Changes that occur too frequently and a lack of appreciation can lead to frustration.
This is exactly where MHP comes in:
You tell us the goal of your project. We look at the existing toolset, mindset and skillset and advise you on the target groups involved and suitable communication measures. If desired, we expand this content and formulate a vision, reduce resistance and resolve conflicts. We do this in close cooperation with management and in a measurable way for you as the client. This way, you can be sure that the planned change will be well accepted and implemented – for a successful and sustainable transformation.
Strategic partners we work with in the Organizational Transformation sector
MHP enhances its service portfolio with strategic, trustworthy and sustainable partnerships for maximum added value for our customers. The strategic MHP partner network includes regional and global companies spanning technology providers, institutions, associations and startups. This enables us to offer our customers holistic skills in the vertical integration of consulting, from strategy and management consulting to system integration and software development.
Your contact
You would like to learn more or would like a consultation on the topic?
Karen Jain

Associated Partner