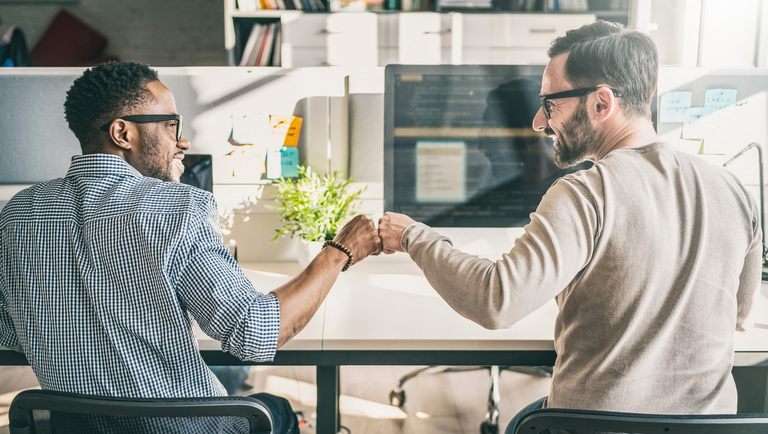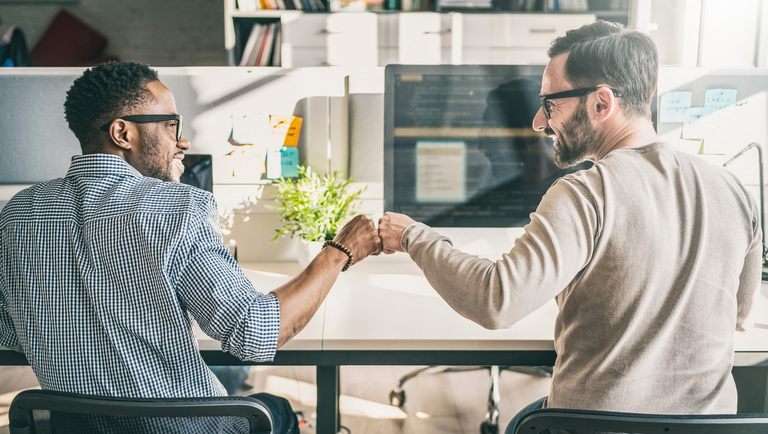 Our Partners
Active Partnerships increase the added value for our Customers
Thanks to our global partner network, we offer our customers holistic capabilities.
MHP offers reliable and innovative advice in its core competences and complements its service portfolio with strategic, trusting and long-term partnerships to ensure maximum added value for our customers. The strategic MHP partner network comprises regional and global companies in the categories of technology providers, institutions and start-ups.
Thanks to our global partner network, we offer our customers holistic capabilities in a wide range of value creation consultancy, from strategy and management consultancy to system integration and software development.
A systematic selection process ensures that the MHP partner offers the "Excellence in Delivery" that our customers are used to. At the same time, with our partners we experience strategic, long-term, transparent and trusting cooperation, which enables us to be active in an innovative and focused manner on the dynamic market.
As MHP, we define partners in three categories: Premium, Solution and Competency.
Our core partners provide the foundation of the MHP business model in the areas of management consultancy, system integration and software development, and thus animate, so to speak, the entire heart. Together with these market and industry leaders, we guarantee an optimum range of excellent solutions based on shared customer insights, solution experience and innovations for our customers.
Together with our solution partners and their software and hardware products, we offer our customers in special areas relating to technology, solutions and innovation, the highest level of management and IT competence and differentiating added value, in order to strengthen them in global, agile competition.
MHP has a wide range of expertise relating to the required management and IT competence. Together with our Competency Partners, we specialise in technical and local issues. This competence synergy enables us to offer country- and industry-specific solutions for our ecological system covering the important markets around the world.
Your contact
Tobias Hoffmeister

President & CEO MHP Americas Inc.