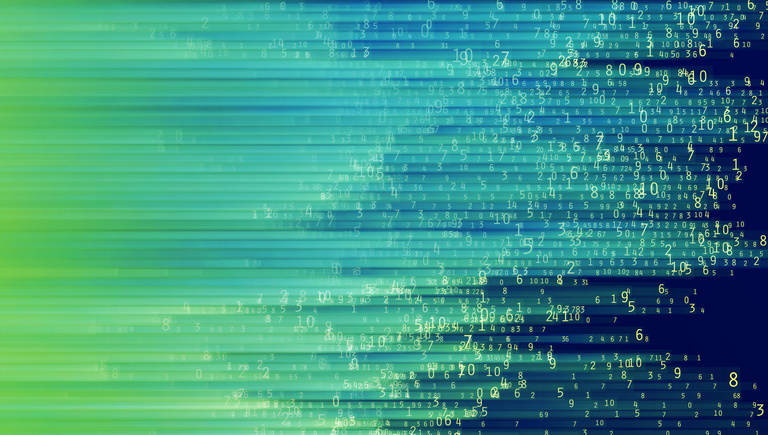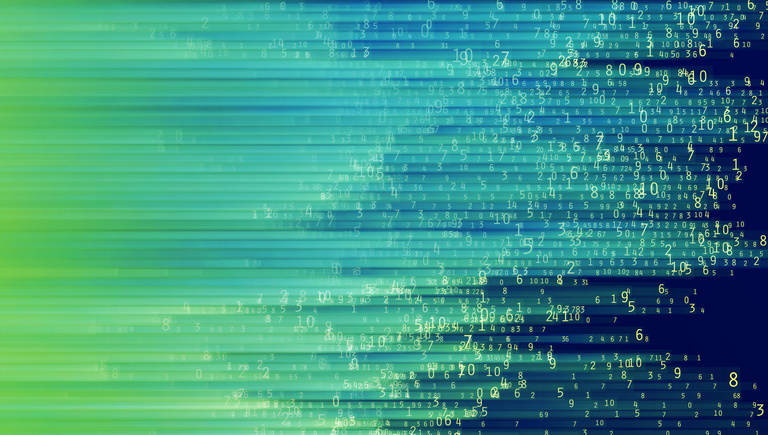 CFO of the Future
We combine a strategic CFO focus with the functional, organizational and technical design of all financial sectors.
We make your finance function fit for the future.
Set your CFO organization on course for the future – we support you in an integrated, holistic approach from design to implementation.
At MHP CFO Services, we are convinced that the CFO organization in particular plays a decisive role in successfully implementing the digital transformation. That is why we have identified active fields of action and developed suitable strategies to make the finance function and thus the CFO area fit for the future.
Our competencies
CFO Sustainability
Today, sustainability plays a decisive role in corporate strategy across all industries and, as a result, also in the CFO area. Demands for greater sustainability come from both external and internal sources within the company. By acting too late, market shares are lost, the corporate image suffers and financial disadvantages arise.
CFO Services supports its clients in anchoring social and environmental aspects in the strategic CFO roadmap. This primarily involves defining ESG KPIs, setting up control processes and tracking implementation. Strategic planning is guided by a profit orientation - three-dimensional according to profit, planet and people.
The benefits are increased investment attractiveness, high employee satisfaction and a better ESG rating by rating agencies.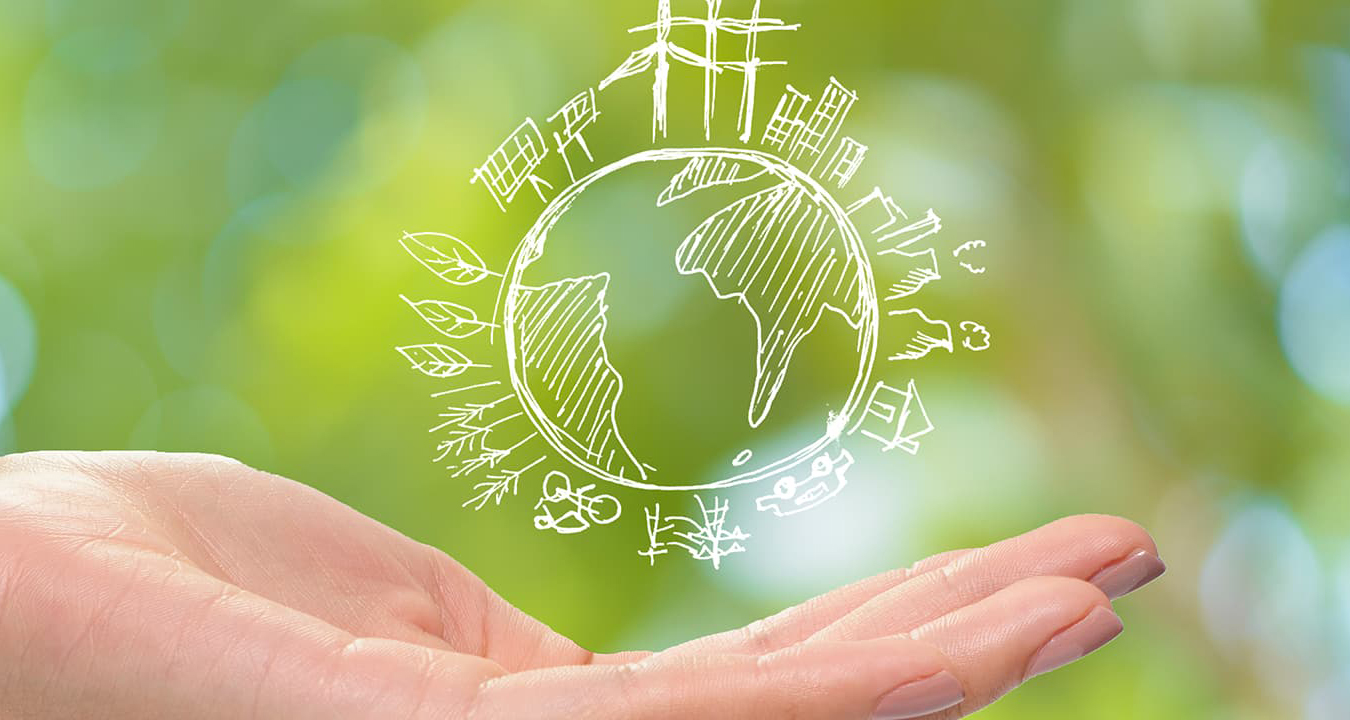 CFO strategy
Digital business models and new technologies are challenging entire industries. Departmental boundaries are dissolving in favor of end-to-end process chains and agile structures. The CFO and the finance function are increasingly taking on the role of value-guided drivers of enterprise-wide transformation and need to create a clear transformation strategy.
That's why we work with you to define your future finance roadmap. This includes the necessary initiatives and their impact on revenue, profit contribution, liquidity and the implications for the management model. We avoid lengthy design phases by applying proven and pragmatic methods such as our automation assessment tool (AAT).
In view of the ever-present discussion on the technology change to SAP S/4HANA, we use our standardized MHP value based approach to determine the fields of action actually required as well as their costs and added value for your company in advance of a multi-year implementation.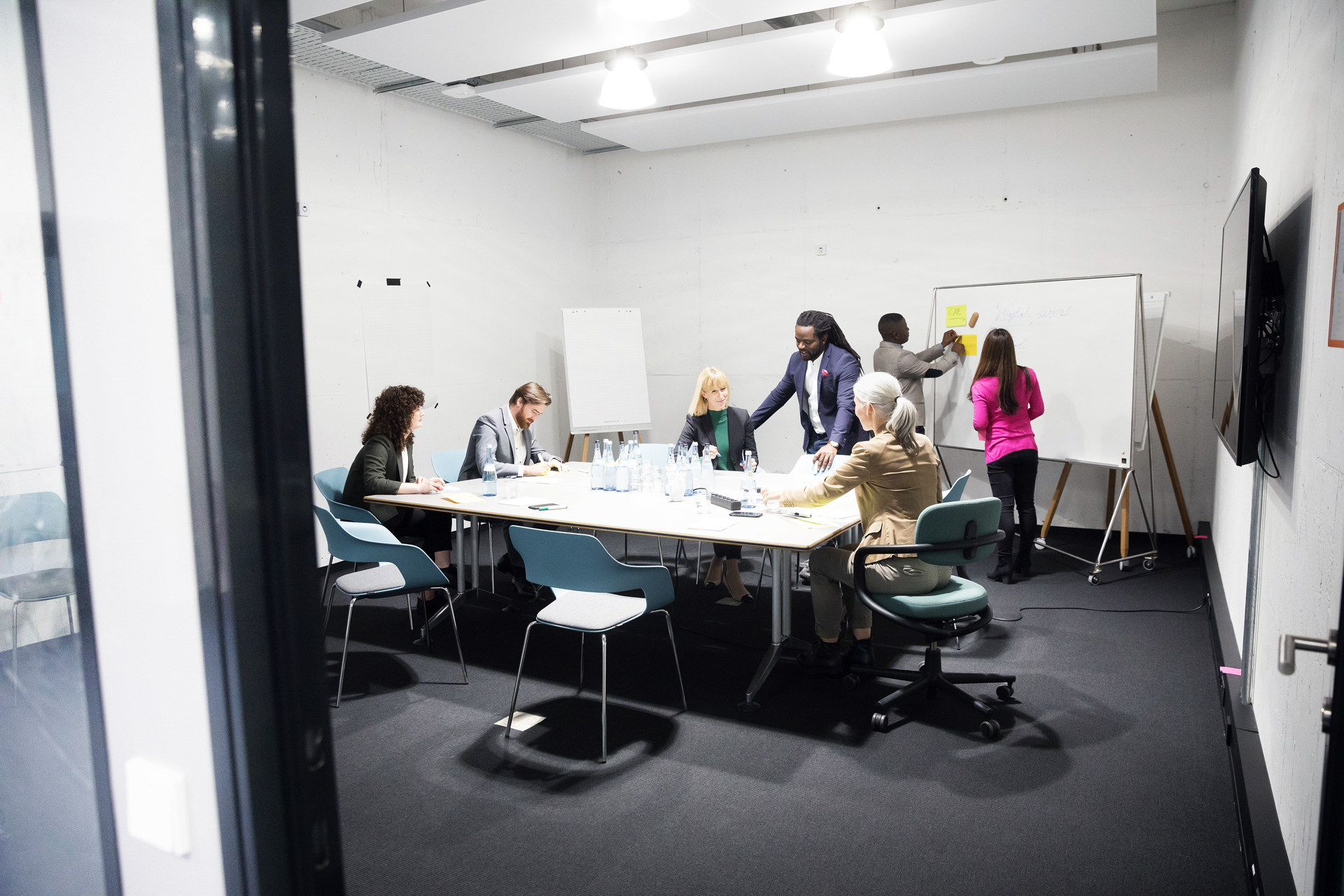 CFO organization
Target Operating Model (TOM)
Today more than ever, organizations need an agile operating model to be able to adapt to new situations, to grow and to foster sustainable competitiveness. Disruptive technologies and increasingly demanding customers accelerate the changes in market conditions, require new methods and make new ways of thinking indispensable. We help you as a partner to align your organization for the future to be able to survive on the market in the long term.
Business services
We guide our customers through realigning their operating model toward a consistent focus of activities on the customer. This involves developing, evaluating and implementing strategies to continuously improve the efficiency of the process organization. The international MHP delivery centers are available as outsourcing partners and experience providers.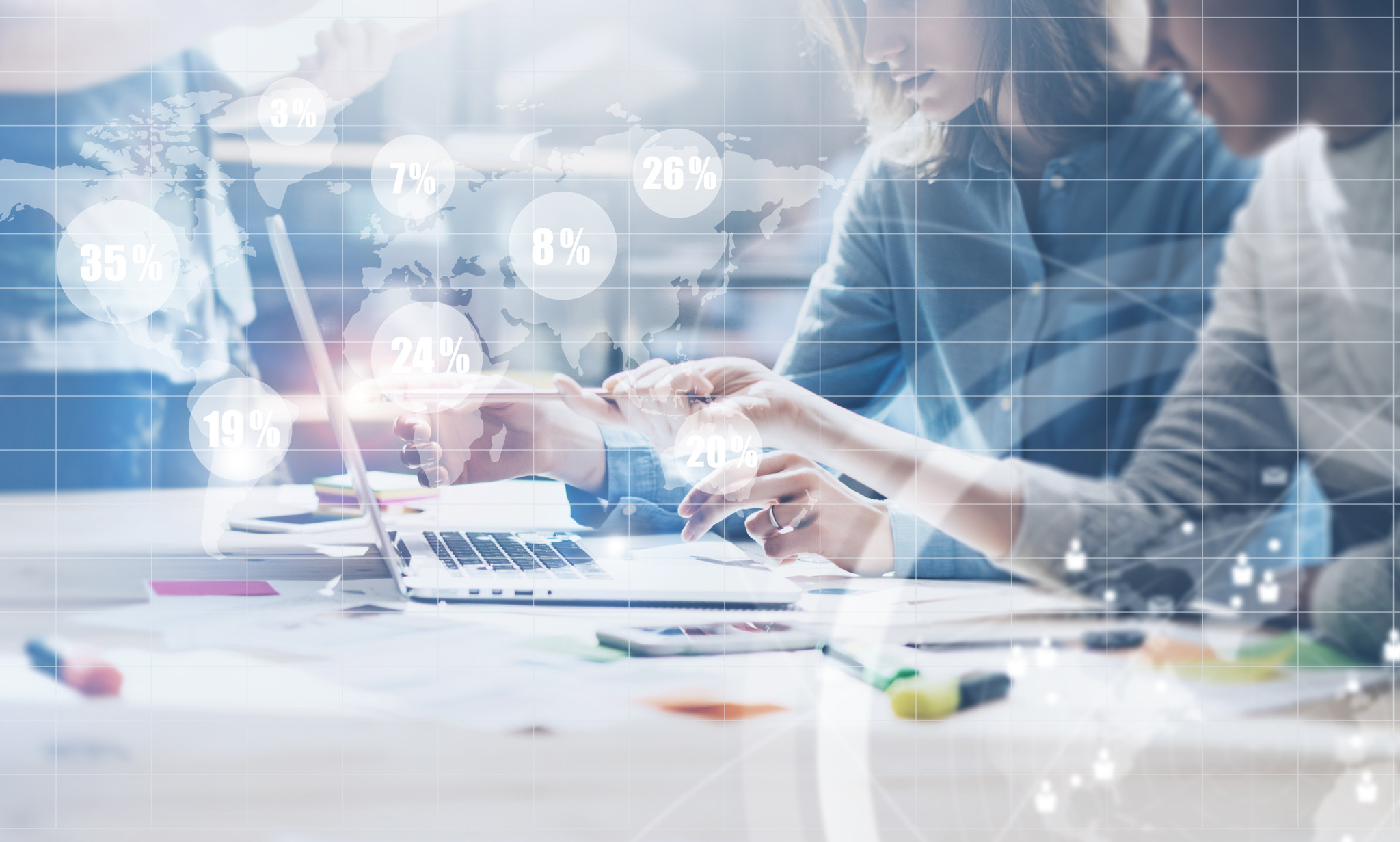 SAP S/4HANA transformation
At MHP, we are convinced that the CFO organization plays a key role in successful digital transformation. That is why we also support our customers in this area – end-to-end from design to international rollout. In doing so, we mainly rely on high-end solutions from SAP. For good reason.
Smoothly coordinated finance and controlling processes are essential criteria for the long-term success of a company. And SAP has been offering innovative, internationally proven software solutions that can be adapted to individual requirements for many years.
As a long-standing SAP partner, we have in-depth expertise for "on-premise" or cloud solutions. For us, the focus is always on the holistic system-side implementation of the strategic goals. We think it is important not to view processes and problems in isolation, but to approach them in their overall context.

Finance operations
Count on world-class financial processes
We generate process-driven efficiency increases by looking at individual processes to transfer them into an integrated E2E process concept. For this transformation, we draw on innovative technologies such as process mining or the MHP digital process house and design an automation proposal (RPA) with you to achieve the greatest possible efficiencies.
Steer on the course to success
We help you to build a consistent, integrated, value-driver and scenario-based enterprise management across the different departments. This is supported by innovative and user-friendly planning and reporting dashboards, which are based on a clear architecture strategy to ensure data integrity.
Equipped with technologies for the future
We offer a comprehensive technology portfolio for operational excellence in the finance function. In addition to our SAP expertise, we have extensive knowledge on artificial intelligence and robotic process automation (RPA). We always combine technology with our technical expertise and have been able to harness potential opportunities for efficiency together with our customers on numerous occasions.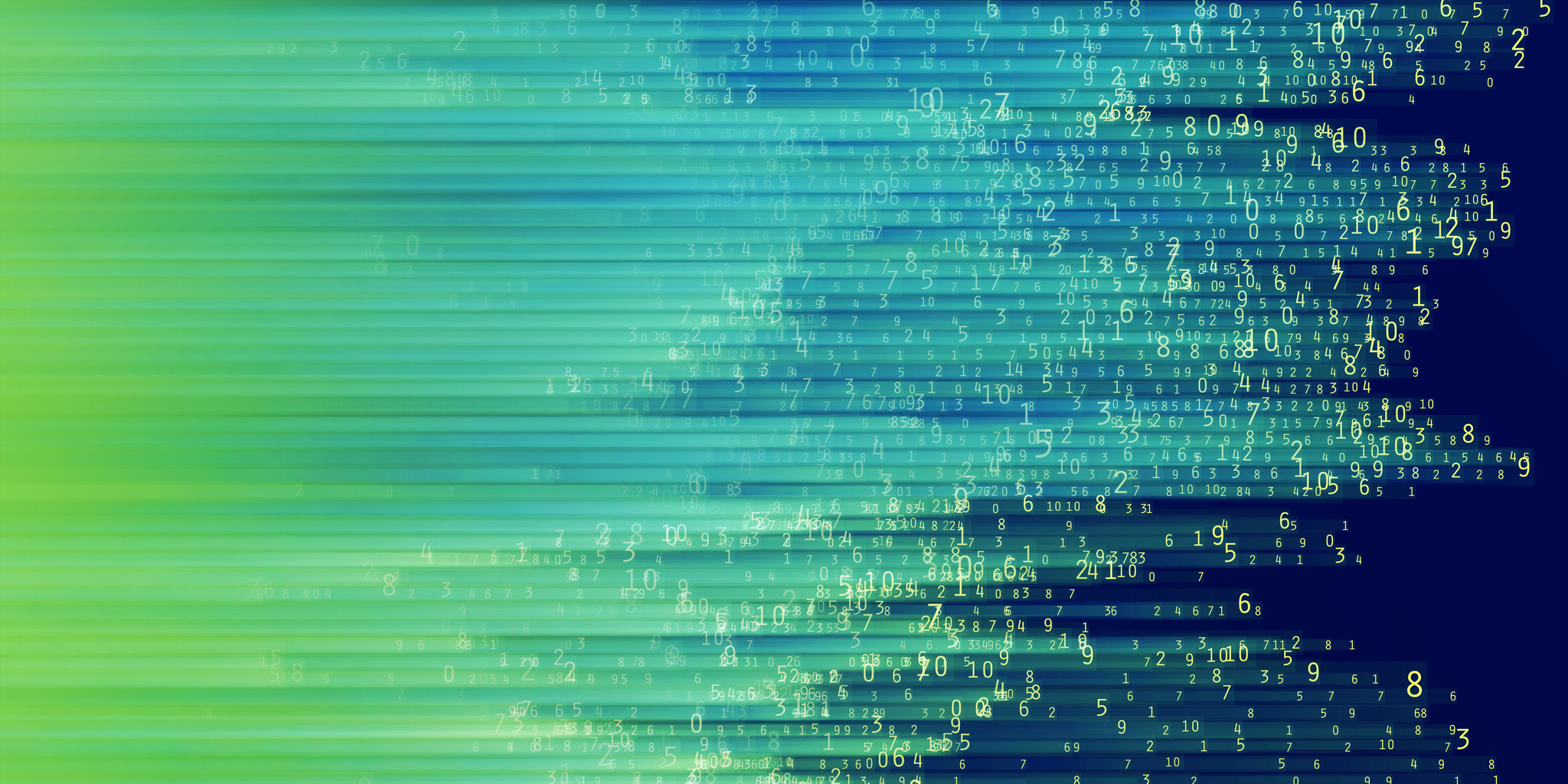 Strategic partners we work with in the Cloud Transformation sector
MHP enhances its service portfolio with strategic, trustworthy and sustainable partnerships for maximum added value for our customers. The strategic MHP partner network includes regional and global companies spanning technology providers, institutions, associations and startups. This enables us to offer our customers holistic skills in the vertical integration of consulting, from strategy and management consulting to system integration and software development.
Your contact
You would like to learn more or would like a consultation on the topic?
Florian Ittermann

Senior Manager