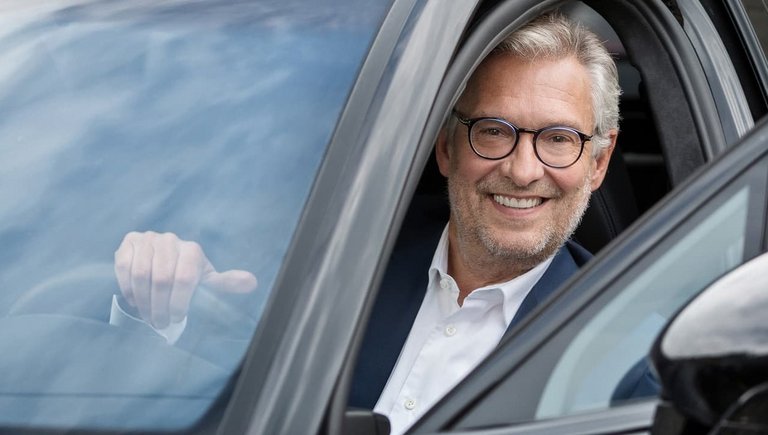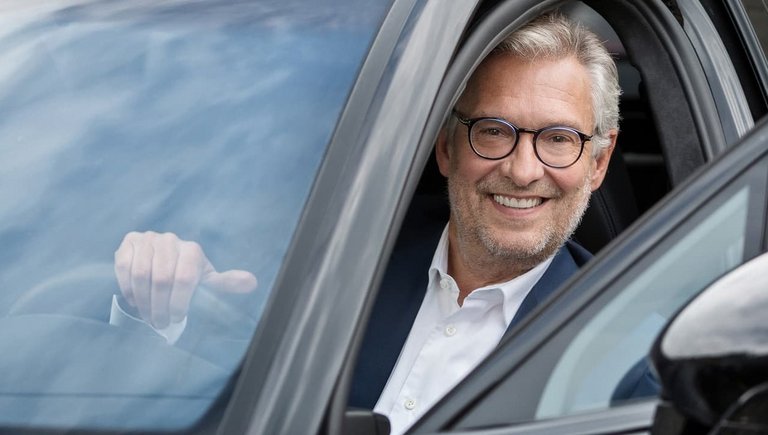 MHP Management- und IT-Beratung GmbH is one of the leading consulting companies and a subsidiary of Porsche AG.
As a technology and business partner, MHP has been digitizing the processes and products of its around 300 mobility and manufacturing sector customers worldwide for 27 years and providing support for their IT transformations along the entire value chain.
For the management and IT consultancy, one thing is certain: digitization is one of the biggest levers on the path to a better tomorrow. This is why the Porsche AG subsidiary provides both operational and strategic consulting in areas such as customer experience and workforce transformation, supply chain and cloud solutions, platforms and ecosystems, big data and AI, as well as Industry 4.0 and intelligent products.
Headquartered in Germany, the consultancy operates internationally with subsidiaries in the USA, the UK, Romania and China. More than 4,500 MHP employees are united by their pursuit of excellence and sustainable success. It is this aspiration that will continue to drive MHP - today and in the future.
Facts & Figures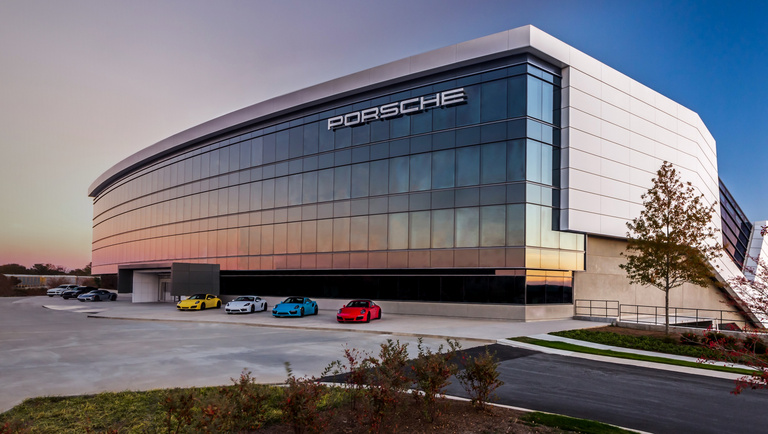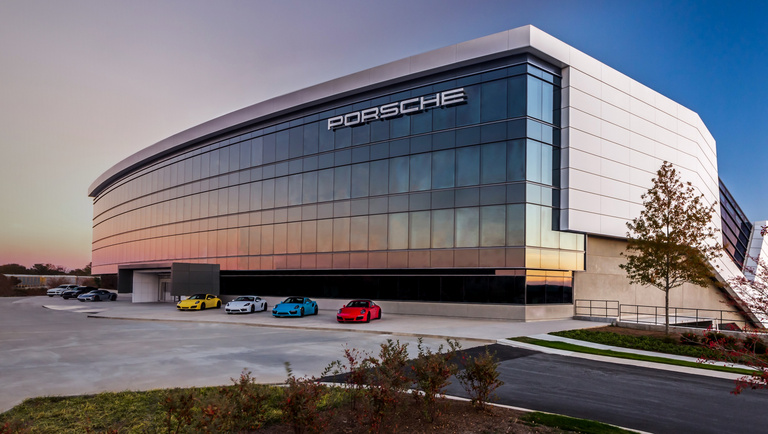 Our headquarter in the US
One Porsche Drive, Atlanta
Leading the way as a management and IT consulting expert.
Foundation 02.05.1996 in Karlsruhe-Ettlingen, Germany
Founders Dr.-Ing. Ralf Hofmann and Dr.-Ing. Lutz Mieschke
Shareholders Dr. Ing. h.c. F. Porsche AG and Dr.-Ing. Ralf Hofmann
Management Dr.-Ing. Ralf Hofmann (Vorsitzender) and Marc Zimmermann
Headquarters Film- und Medienzentrum | Königsallee 49 | 71638 Ludwigsburg
Subsidiaries MHP Consulting UK Limited | MHP Americas Inc. | MHP (Shanghai) Management Consultancy Co. Ltd. | MHP Consulting Romania SRL
Locations / Offices
Ludwigsburg (Film- und Medienzentrum)

Film- und Medienzentrum
Königsallee 49
71638 Ludwigsburg
Germany

Office Ludwigsburg (Hindenburgstraße)

Hindenburgstr 45
71638 Ludwigsburg
Germany

Office Ludwigsburg (AWA)

Alt-Württemberg-Allee 89
71638 Ludwigsburg
Germany

Office Frankfurt

Edmund-Rumpler-Straße 3
60549 Frankfurt am Main
Germany

Office Düsseldorf

Deck Twenty One, 2. OG
Wahlerstrasse 21
40472 Dusseldorf
Germany

Office München

Campus Leopold
Leopoldstraße 248
80807 München
Germany

Office Ingolstadt

Neuhartshöfe 3
85080 Gaimersheim
Germany

Office Nuremberg

Tristanstr. 5
90461 Nürnberg
Germany

Office Wolfsburg (ICW)

Major-Hirst-Str. 3
Autovision ICW Gebäude 8, 2. & 3. OG
D-38442 Wolfsburg

Office Wolfsburg (WCC)

Hugo-Junkers-Weg 11
City Center Wolfsburg
38440 Wolfsburg
Germany

Office Berlin

Stralauer Allee 12
10245 Berlin
Germany

Office Reading

Bath Road, Calcot,
Reading, RG31 7SE
United Kingdom

Office Atlanta

One Porsche Drive
Atlanta, Georgia, 30354
USA

Office Shanghai

Room 705-706, No. 288 West Nanjing Road
Huangpu District, Shanghai
P.R. China

Office Cluj-Napoca

Onisifor Ghibu Street, No. 20A
Building C4, Floors 4, 5, 6
400185 Cluj-Napoca
Romania

Office Timisoara

Entrance B, 6th Floor
Calea Torontalului 69
300254 Timisoara
Romania