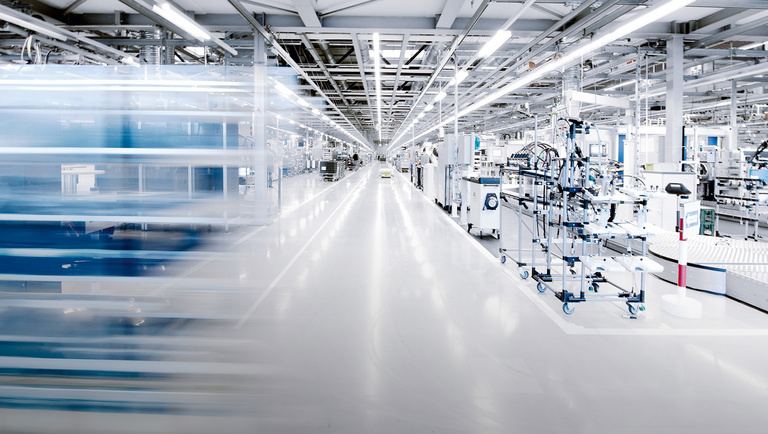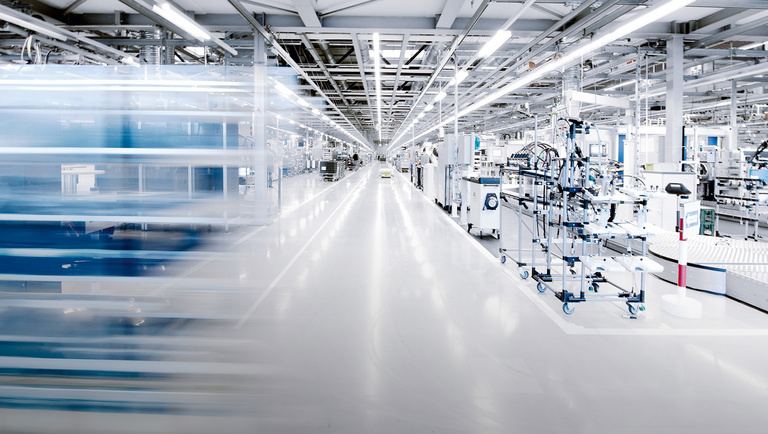 The Transformation to a Digital Factory
Shape today's challenges in the manufacturing industry into your new success factor with comprehensive digitalization.
Industrial IoT and the digitalization of the shop floor for your production
Industry 4.0 is at a crossroads: On the one hand, expectations for comprehensive digitalization of production, quality assurance and logistics remain high; on the other hand, many companies are failing to implement this in practice.
In many cases, there is still a lack of proof of scalability for solutions that have only been tested on a small scale to date.
For us, the digital factory therefore means delivering the promise of Industry 4.0 for our customers in a holistic, sustainable and comprehensive way.
Our competencies
Making processes more flexible
The consistent digitalization of processes makes it possible to recombine them in a new form and to automate and optimize decision-making processes. Completely new possibilities arise for orchestrating previously rigidly executed processes dynamically and in line with requirements. On the one hand, this requires access to data from plants and machines in real time and, on the other, embedding in a consistent data model.
Digital twins play an essential role here in a variety of ways: Making things more flexible requires abstraction to properties and capabilities so that they can then be optimized and orchestrated across the board. This is where we support your company in designing, commissioning and operating highly dynamic production lines and production facilities.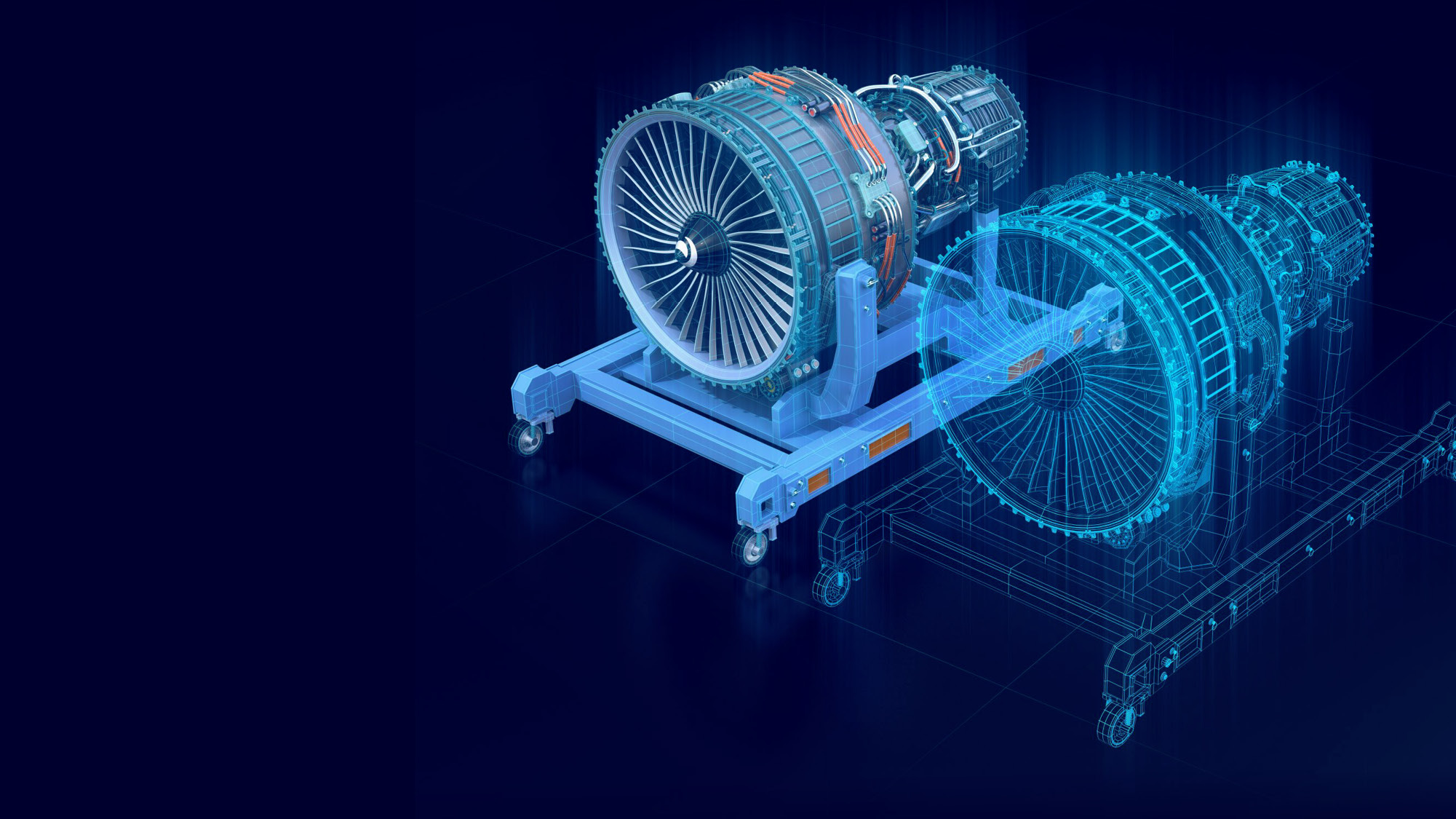 Increase in performance and quality
In many manufacturing companies, despite the advanced automation of recent years, people still make the difference. Even in plants and lines on which seven-figure sums have been spent, the experience and skills of individuals make a significant difference to line effectiveness.
MHP helps you make these differences visible and eliminate them through targeted interventions such as user guidance and parameter suggestions. In addition to technical skills, we focus on empathy and experience in production as factors critical to success.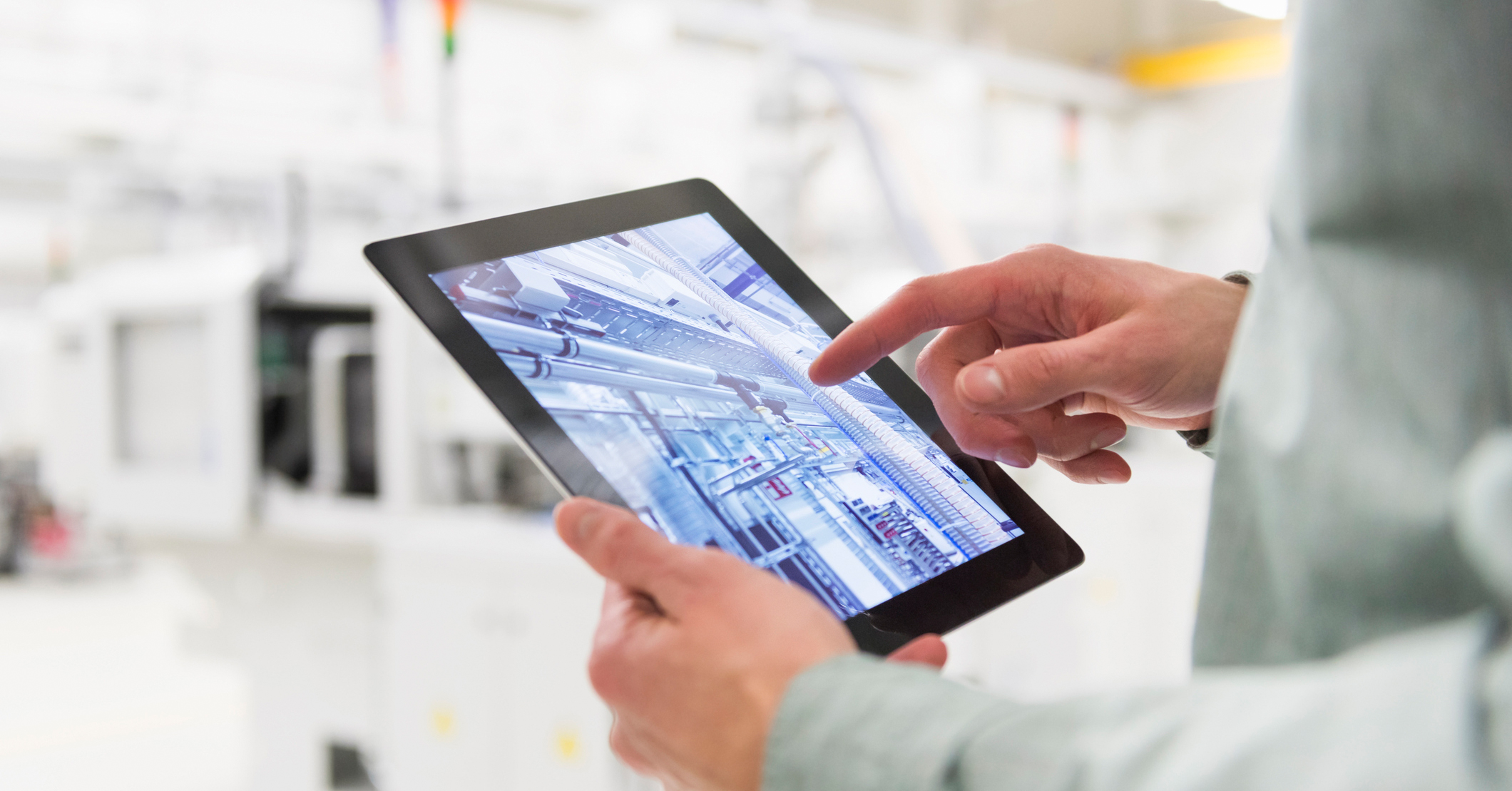 Cybersecurity on the shop floor
The Internet of Things, operational technologies and industrial control systems are at the heart of digital transformation on the shop floor and are not only exposed to the same risks as IT infrastructure – if these systems are compromised this can lead to life-threatening incidents, failures and enormous financial damage.
The ever-growing networking of devices, control systems and automation in Industry 4.0 increases the security risk. To address this risk, we offer our customers holistic consulting for the focus areas of architecture, planning and implementation.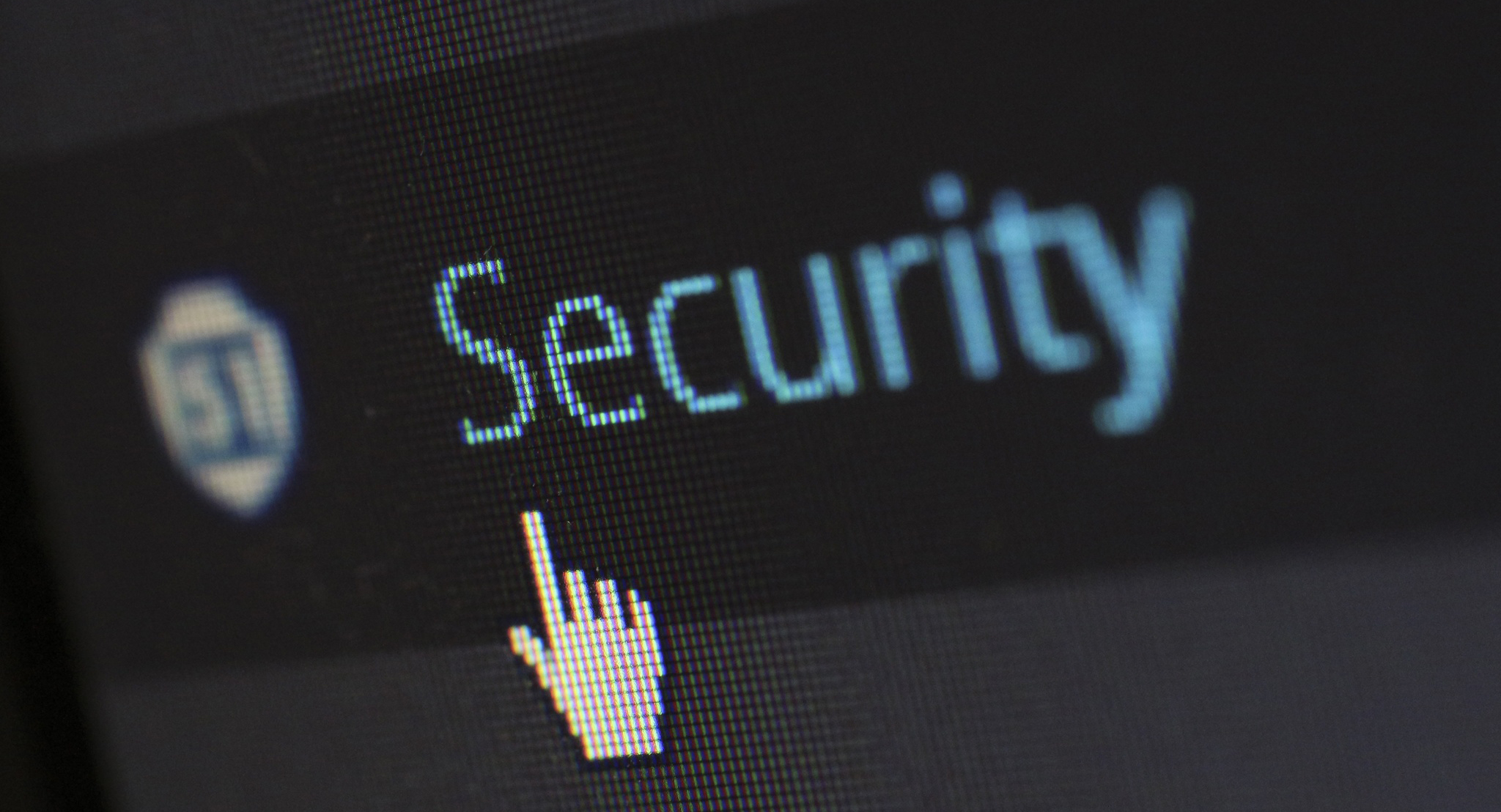 Strategic partners we work with in the Industrial IoT sector
MHP enhances its service portfolio with strategic, trustworthy and sustainable partnerships for maximum added value for our customers. The strategic MHP partner network includes regional and global companies spanning technology providers, institutions, associations and startups. This enables us to offer our customers holistic skills in the vertical integration of consulting, from strategy and management consulting to system integration and software development.
Your contact
You would like to learn more or would like a consultation on the topic?
Florian Ittermann

Senior Manager