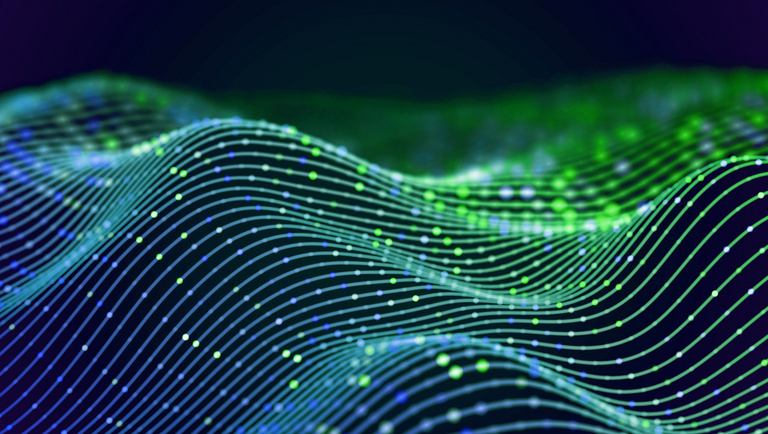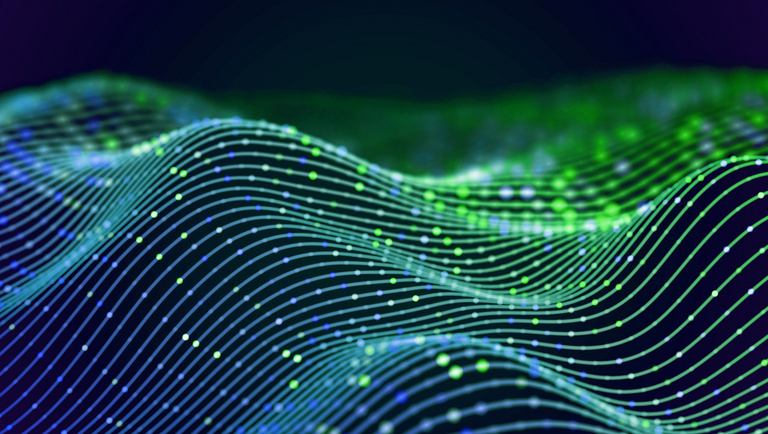 Data Analytics – Progress based on Knowledge
Make flexible, sustainable decisions for your business success with technical analysis capabilities.
Create value from your data.
Make your data more valuable and generate knowledge from it that will help you gain a decisive competitive advantage. Being able to retrieve essential information quickly and in the right quality is a central component for companies to make the right decisions. Not decisions that come from a gut feeling, but based on data.
Data Analytics does exactly that! You get the data you need at the push of a button – fast and targeted. Flexible, technology-based analyses result in efficient, transparent and data-driven decisions for your sustainable business success.
Our competencies
Data and platform strategy
Companies are realizing that data has become a critical part of every company's value chain and represents a key competitive advantage. Despite these insights, and despite the fact that many companies consider themselves data-driven, few actively manage their data as a primary asset from which they can extract value.
MHP helps you to design a company-wide data strategy. The development and evaluation of individual data & AI use cases, the technology-agnostic derivation of IT architecture requirements and far-reaching data governance (data quality, organization and culture) play a central role here. Our consulting and expertise can generate significant added value for your data management.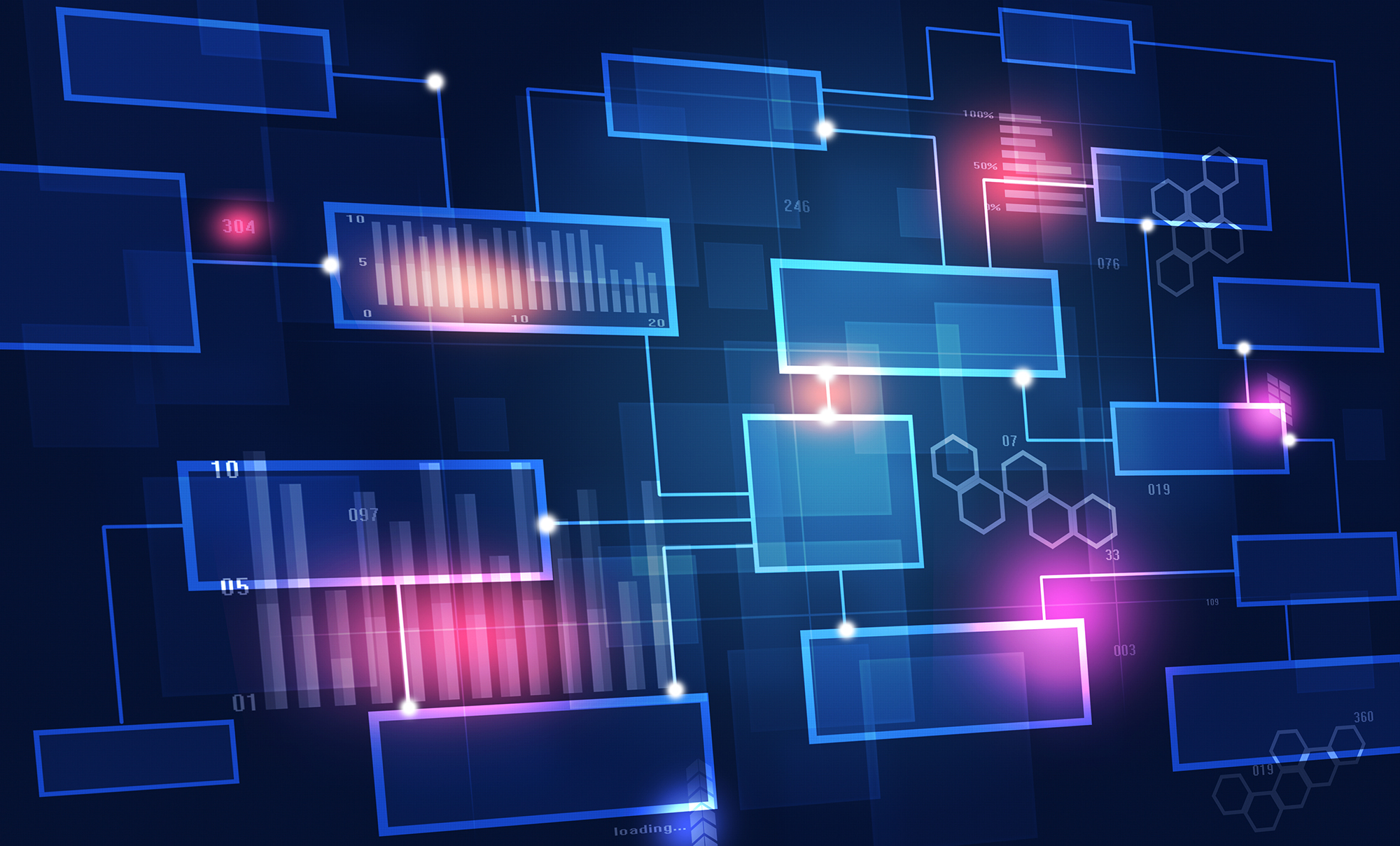 Performance management
Managing companies is very complex and must be carried out along the entire value chain. Preparing and correctly linking relevant data is essential to obtain a meaningful database. The resulting key figures and derived planning processes make your data measurable.
Performance management advises our customers on reporting, planning, (value-driver-based) simulation and process mining, and develops sustainable concepts that can be implemented using modern technical possibilities. This gives you the transparency you need to manage your company and increases the efficiency of your data provision and management processes.

Advanced analytics
Turning data into business-relevant insights requires domain expertise and a holistic approach.
MHP derives information requirements and the associated analytical goal together with the specialist departments. From domain-specific characteristics and the type and quality of data to the targeted use of various data science and AI methods: We put our many years of expertise in mobility and manufacturing to work for you along the entire value chain. In doing so, we evaluate and interpret the model results together with the subject matter experts to iteratively approach the optimal solution for you.
We integrate and operate advanced analytics applications with high model quality in the desired infrastructure and anchor data science and AI models within your business processes. We work with the latest technologies and adapt them for your company.
In addition, we guide you along the way to the democratization of AI – starting with the data organization up to a sustainable enablement of your employees in the context of data and AI.
Data platforms and warehousing
Modern platform architectures support you in sustainable and enterprise-wide strategic decision making.
Globalization coupled with technological progress in the use of data is leading companies to think increasingly in terms of platforms. As a rule, the platform with its data analytics scope is implemented centrally in a cloud solution.
The necessary adjustments to the IT architecture and system landscape are correspondingly large. MHP supports you in this change and advises you end-to-end. We not only develop technical concepts and target architectures, but also implement them in sustainable solutions with the latest analytics technologies. In this way, we create the digital transformation for our customers and increase their competitiveness.
Frontend and visualization
Providing qualitative and flexible data is a major challenge in the field of data analytics. The challenge is to make the data available to the recipients in meaningful reports and dashboards. Flexible and visually suitable presentation methods for the visualization of the data serve to capture the relevant information efficiently and at a glance.
MHP has a broad range of expertise in the field of frontend, which is constantly being expanded with the addition of new tools. From evaluation to technical implementation in various front-end tools, we advise our customers end-to-end. The tools have become increasingly user-friendly, significantly strengthening the prospect of self-service. We give your company and your employees the skills you need to use and understand these technologies so that you can sustainably create your own reports in the respective solutions.
Strategic partners we work with in the Cloud Transformation sector
MHP enhances its service portfolio with strategic, trustworthy and sustainable partnerships for maximum added value for our customers. The strategic MHP partner network includes regional and global companies spanning technology providers, institutions, associations and startups. This enables us to offer our customers holistic skills in the vertical integration of consulting, from strategy and management consulting to system integration and software development.
Your contact
You would like to learn more or would like a consultation on the topic?
Patrick Meyer

Associated Partner