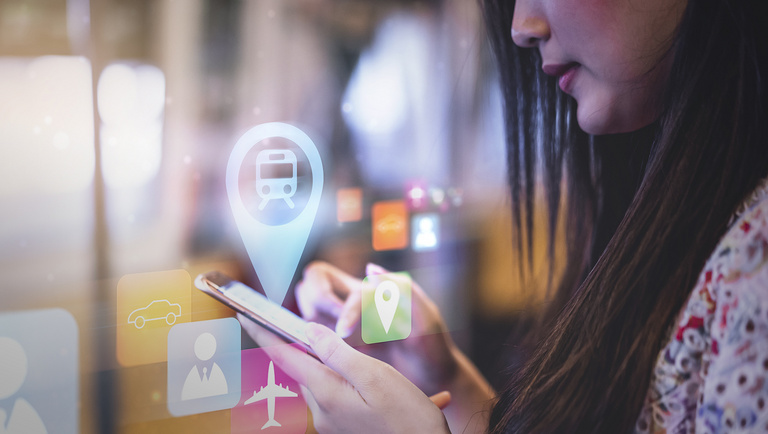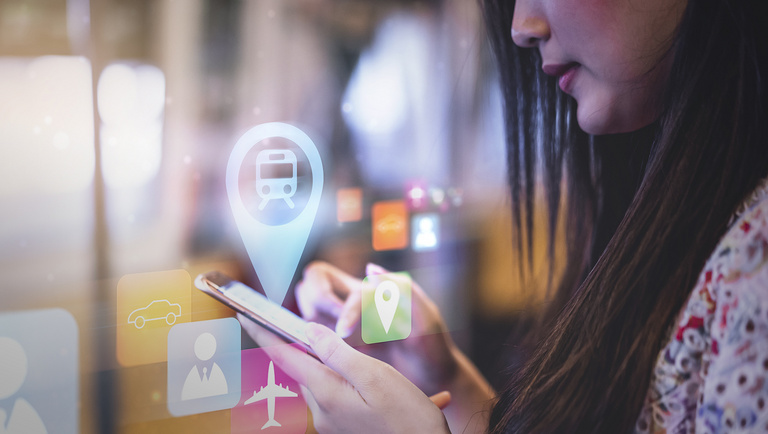 Mobility Is Our Driving Force
Whether connected and autonomous, mobility as a service, electromobility and battery, logistics or (corporate) fleets – MHP is your partner.
Whether autonomous driving, shared mobility, electromobility or connected car: MHP supports you in sustainably shaping the mobility revolution.
The market for mobility is undergoing a fundamental transformation. Digital players are challenging established mobility providers. And climate change, digitalization and regulation are accelerating the pace of change.
From OEMs and mobility providers to the energy sector and startups for future mobility: Many companies are being challenged to maintain and expand their competitive position through their own transformation. At MHP, we support you in shaping this change through specialist strategy, process and digitalization consulting.
Our competencies
C for connected
According to a study by the SDO, by 2030 around 98% of all new vehicles will be online. This connectivity enables networked services to be offered and therefore valuable data and monetizable customer experiences. In this way, additional revenue streams can be generated for both traditional vehicle sales and shared vehicles – e.g., with intelligent mobility services, over-the-air services, optionally bookable vehicle functions, or smart charging control for electric vehicles.
MHP supports you in the customer-centric definition of digital services, the development and integration of modern software architectures and functions, and the establishment and restructuring of entire company divisions. Always with a full end-to-end focus: Our team of experts accompanies you from strategy to operational implementation and helps you manage all service innovations related to the mobility of your customers.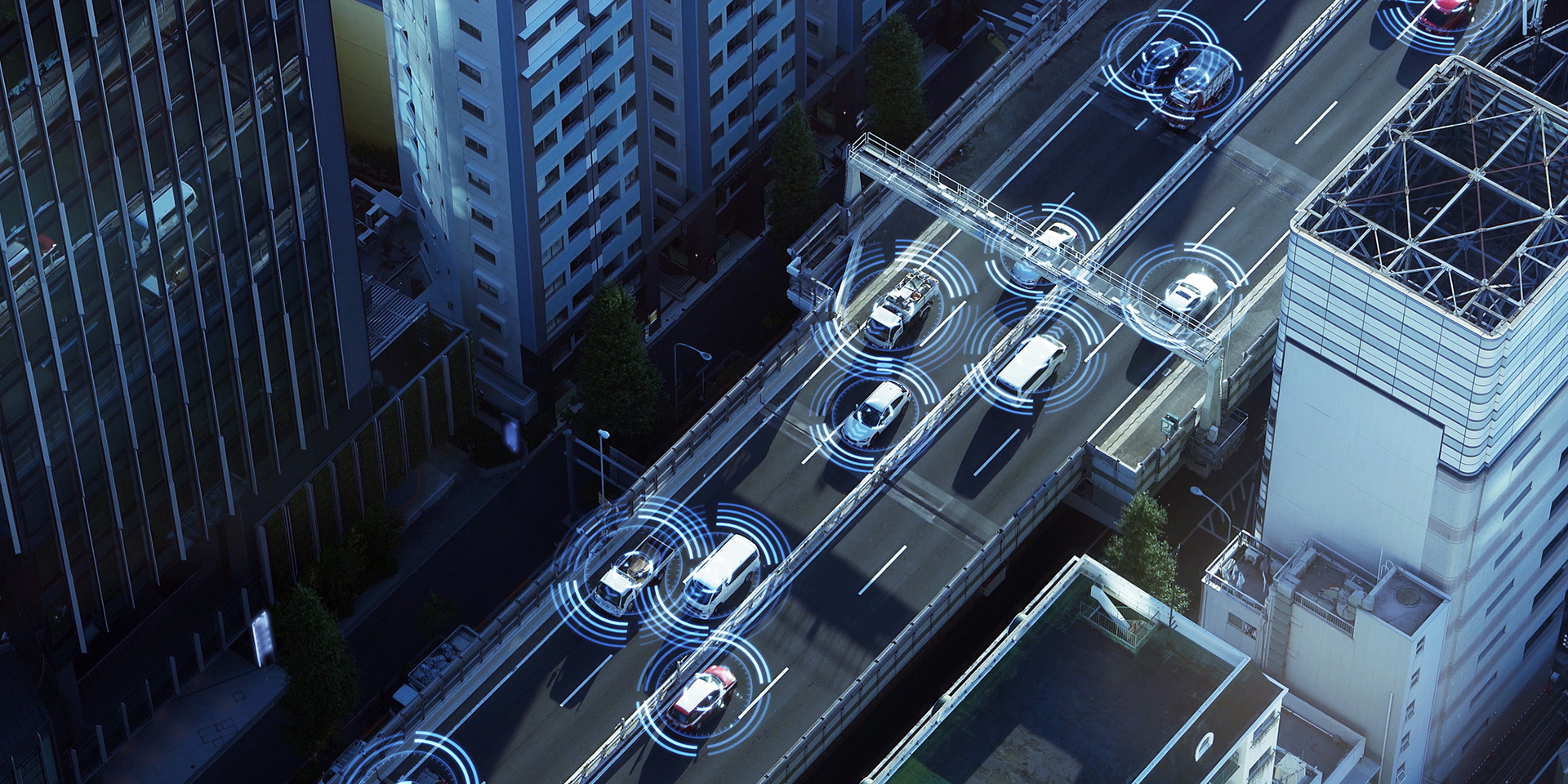 A for autonomous driving
Self-driving vehicles will shape the future of mobility: think of assisted driving, automated valet parking for cars and logistics, and even autonomous shuttles for transporting people and goods.
This requires massive technology investments and changes to value creation processes. A transformation of this magnitude requires not only the integration of innovative vehicle technology and IT, but also the implementation of agile processes, intelligent handling of large amounts of data, and the observance of tighter regulations.
MHP therefore pursues a particularly integrative approach to consulting: We offer the very best, state-of-the-art process, data, and IT expertise specifically in the field of autonomous driving.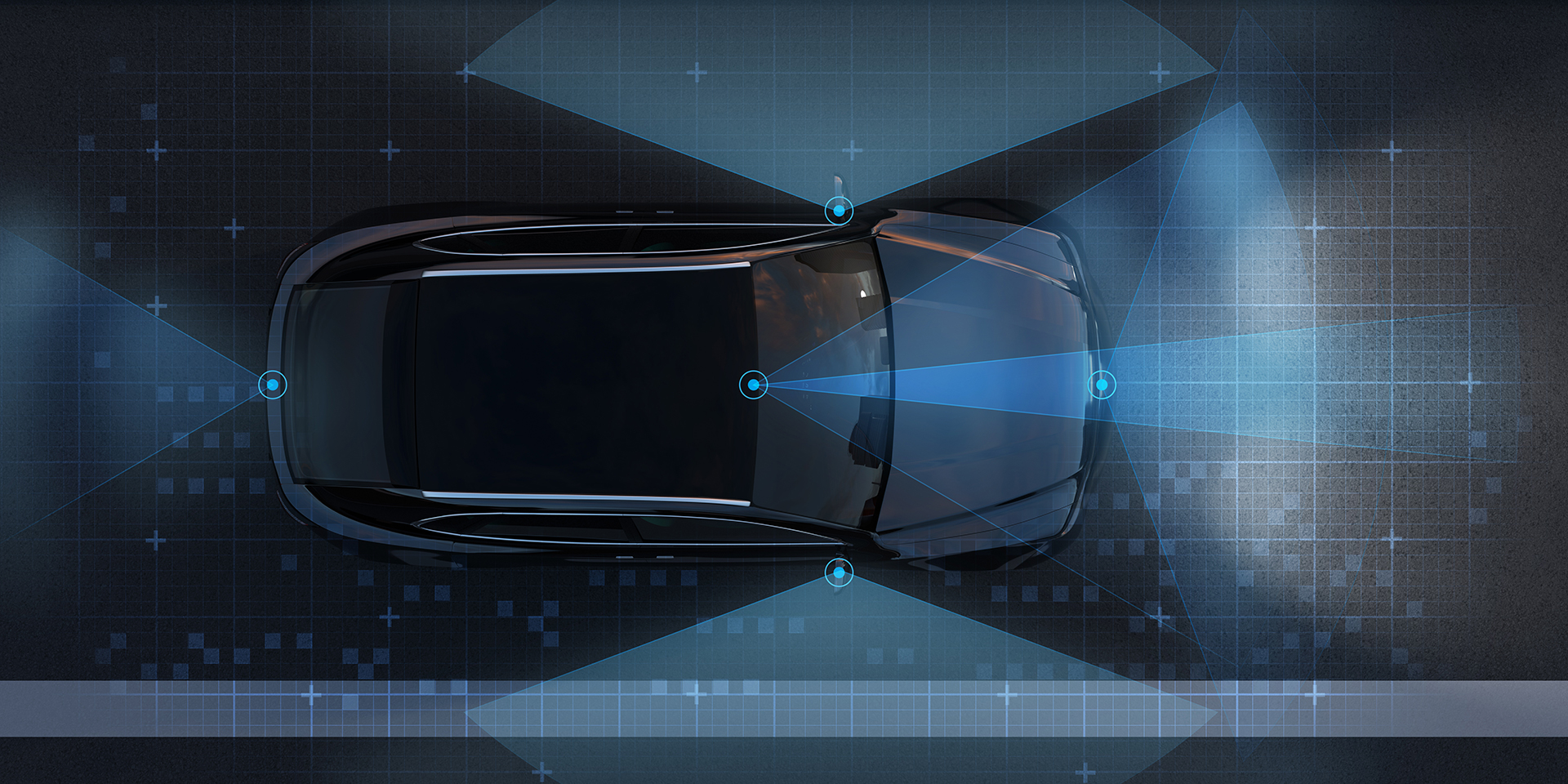 S for shared mobility
So far, the Chinese American oligopoly dominates the market for shared mobility with Didi and Uber at the top. New vehicle purchase models such as car subscriptions are currently on the rise. Sharing, hailing, renting and leasing: the range of services on offer is growing all the time. Such offers are consumed exclusively via digital platforms.
But conventional industrial value creation cannot simply be transferred to the new horizontal platform models. That is why many previously proprietary sharing models, driven primarily by OEMs, have not been able to establish themselves in Europe.
OEMs, cities, mobility providers, and many more: In the B2B and B2C sectors, we support companies from a wide range of industries across the entire value chain in successfully bringing innovative mobility offers to market – multi-channel and multi-brand.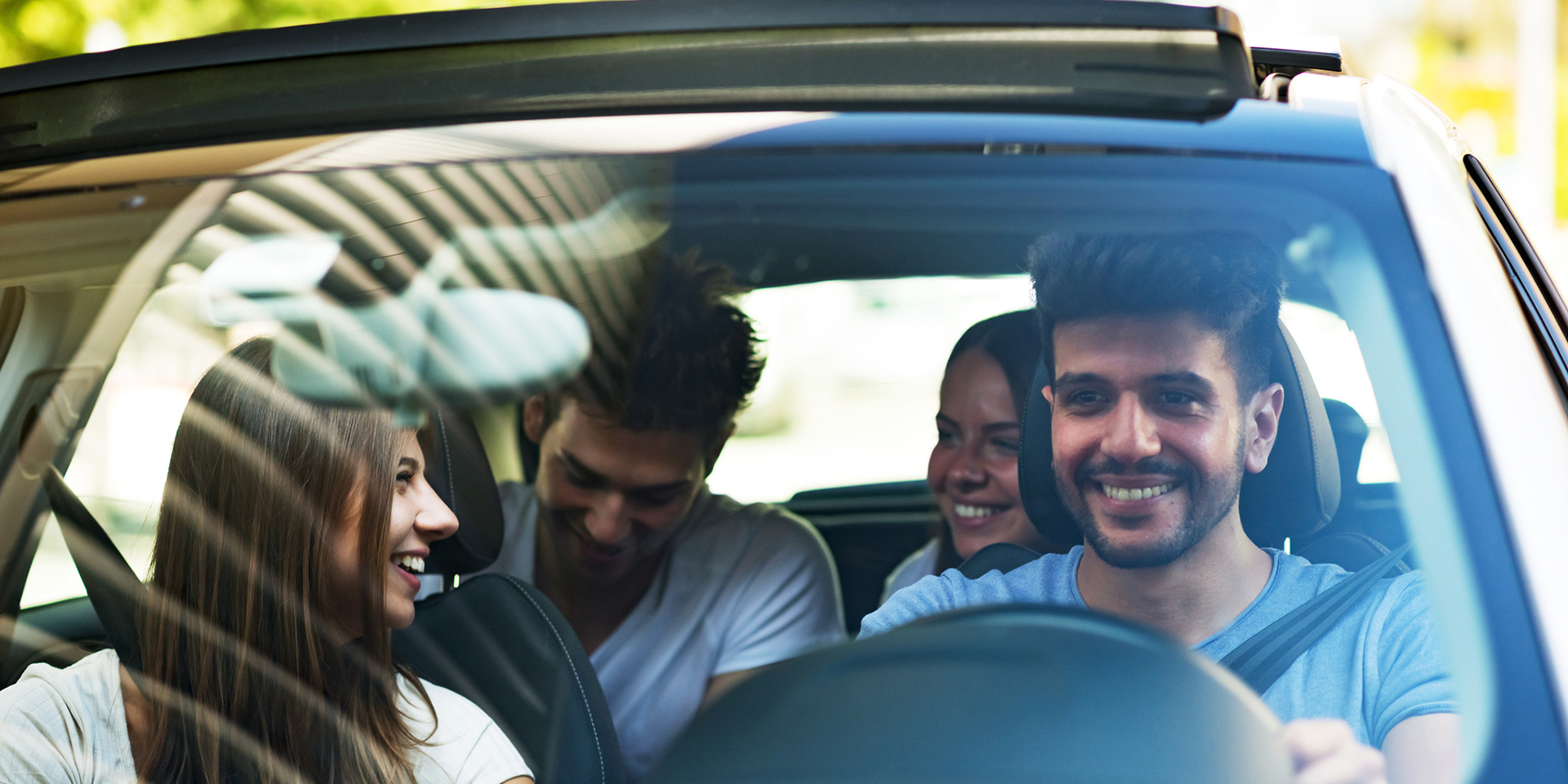 E for electrified
Electromobility has begun to take off, and it is a highly complex issue. A deep understanding of the issue is required to fully penetrate the end-to-end value chain: from drive technology, charging infrastructure, grid expansion and the efficient operation of high-voltage batteries to sustainable energy generation, connection to customer-friendly ecosystems and the underlying business models. The transition to mobility can only succeed when all these aspects are seamlessly linked together and considered holistically.
MHP began to establish itself in this ecosystem at an early stage and has formed partnerships, implemented pilot projects and published studies to this end. In our service, we combine experience, expertise and knowledge to create holistic electromobility solutions for your company.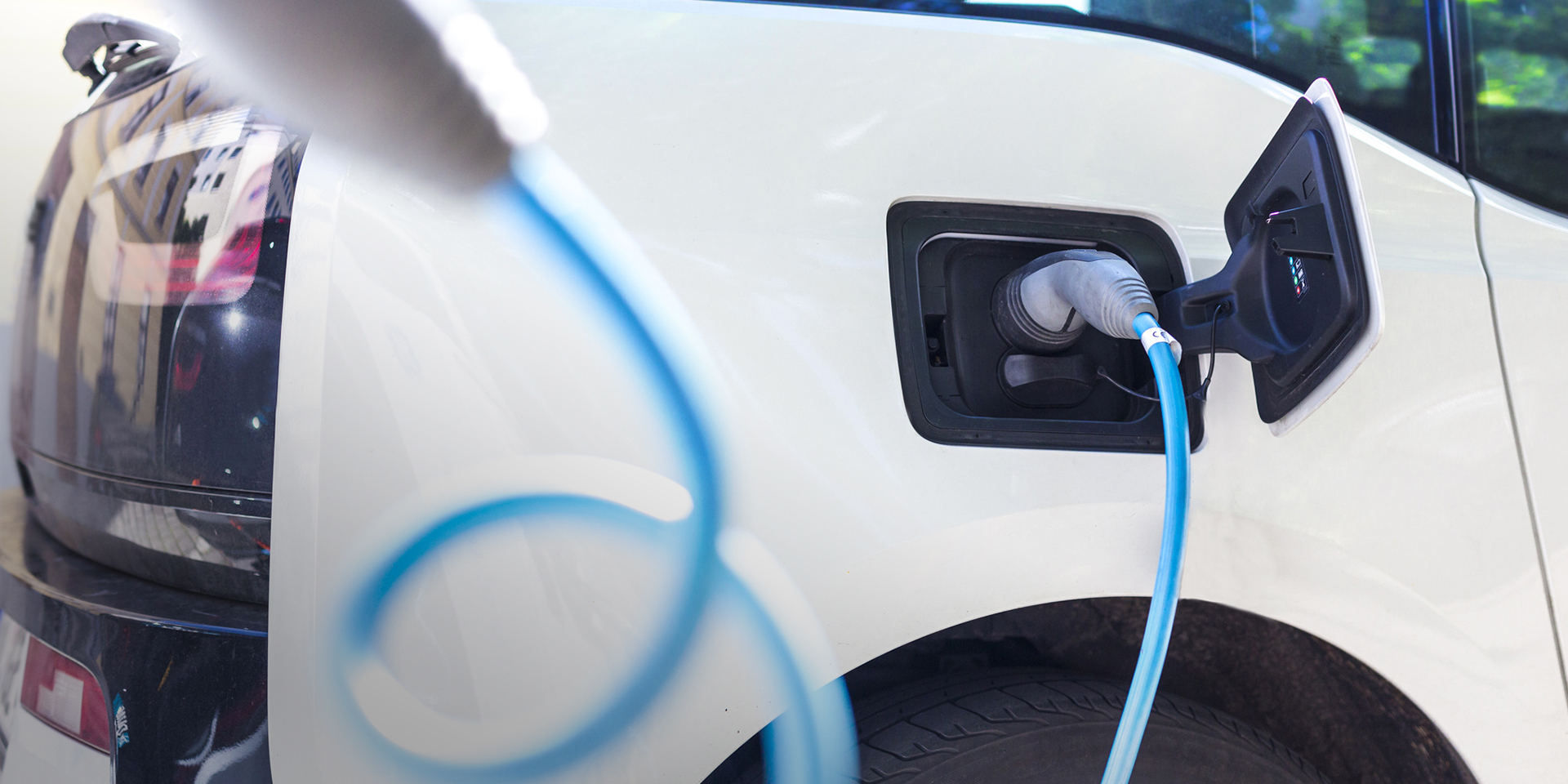 We invest in the future, and in yours.
One for all and all for one. That's the MHP Spirit. We're much more than a leading management and IT consulting company: MHP is also a place where you can change the world with us – our customers' worlds at least.
Strategic partners we work with in the Mobility sector
MHP enhances its service portfolio with strategic, trustworthy and sustainable partnerships for maximum added value for our customers. The strategic MHP partner network includes regional and global companies spanning technology providers, institutions, associations and startups. This enables us to offer our customers holistic skills in the vertical integration of consulting, from strategy and management consulting to system integration and software development.
Your contact
You would like to learn more or would like a consultation on the topic?
Karen Jain

Associated Partner