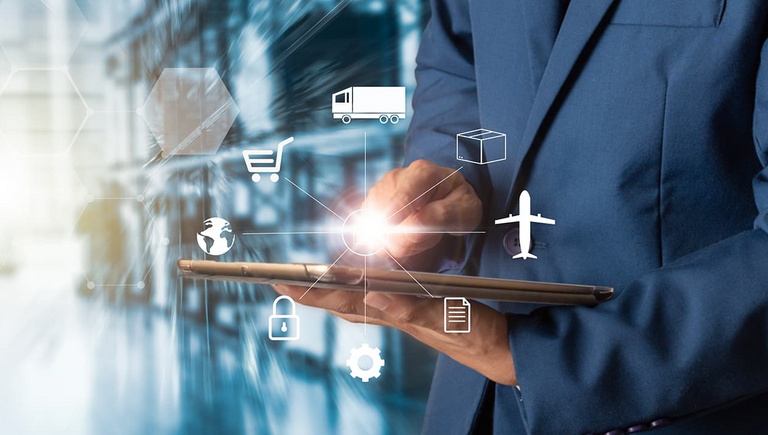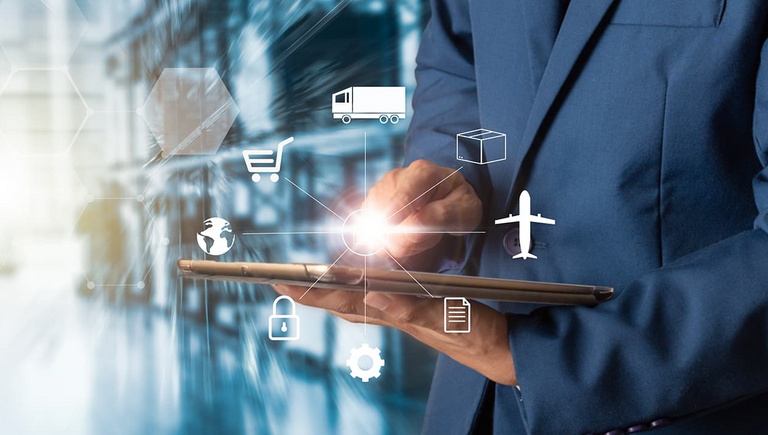 Supply Chain & Operations
We use our management, process, and IT expertise to help companies optimize their operations.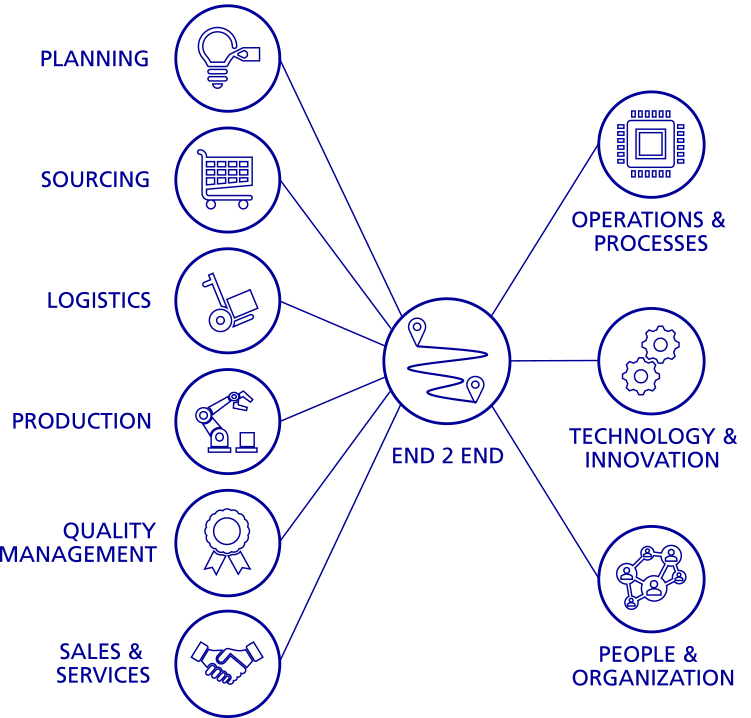 Build operational excellence at your company based on MHP's management, process and IT expertise, and our Supply Chain Management service.
Any company's ability to be competitive is reliant on the efficiency of its processes and information flows. What's more, changing customer requirements and new technologies continuously present new challenges when it comes to process optimization.
MHP shares its management, process and IT expertise via a holistic premium service.
We take a unique, end-to-end approach to help you with supply chain management at your company. We offer strategic and technical support from the ideas phase to implementation, helping you to build operational excellence within your organization.
Our competencies
Intelligent Supply Chain
We can help you scale and optimize your existing business processes by strategically using the Operations 4.0 concept and all the innovation it has to offer.
Working together, we will create an intelligent supply chain for the future – one that can respond efficiently and with flexibility to disruptions within the ecosystem. We can support you with planning and modernizing your factory processes to make them autonomous, efficient, and scalable, and to ultimately implement a smart factory concept.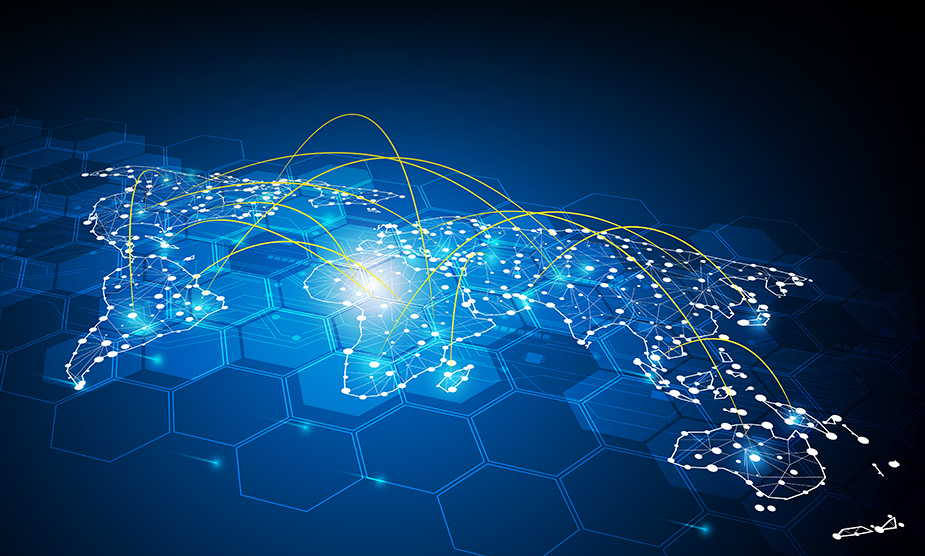 E2E-S/4HANA Transformation
On the road to building a smart factory and intelligent supply chain, all operational processes must be put under the microscope – from planning and procurement through to production and logistics, sales and service. And from the top floor to the shop floor.
SAP delivers a fitting end-to-end solution in the form of its S/4HANA suite and specialist components for supply chain management. This solution is flexible, powerful, and can be scaled based on customer requirements. It can help manufacturing companies to optimize their strategic and operational planning processes and stabilize production, in turn helping them to improve delivery reliability, reduce inventory costs, and capture additional revenue.
Benefit from over 20 years of experience, multiple tried-and-tested process models, and interdisciplinary expertise: Our holistic approach plus our strategic and technology expertise makes MHP the ideal partner for your SAP transformation.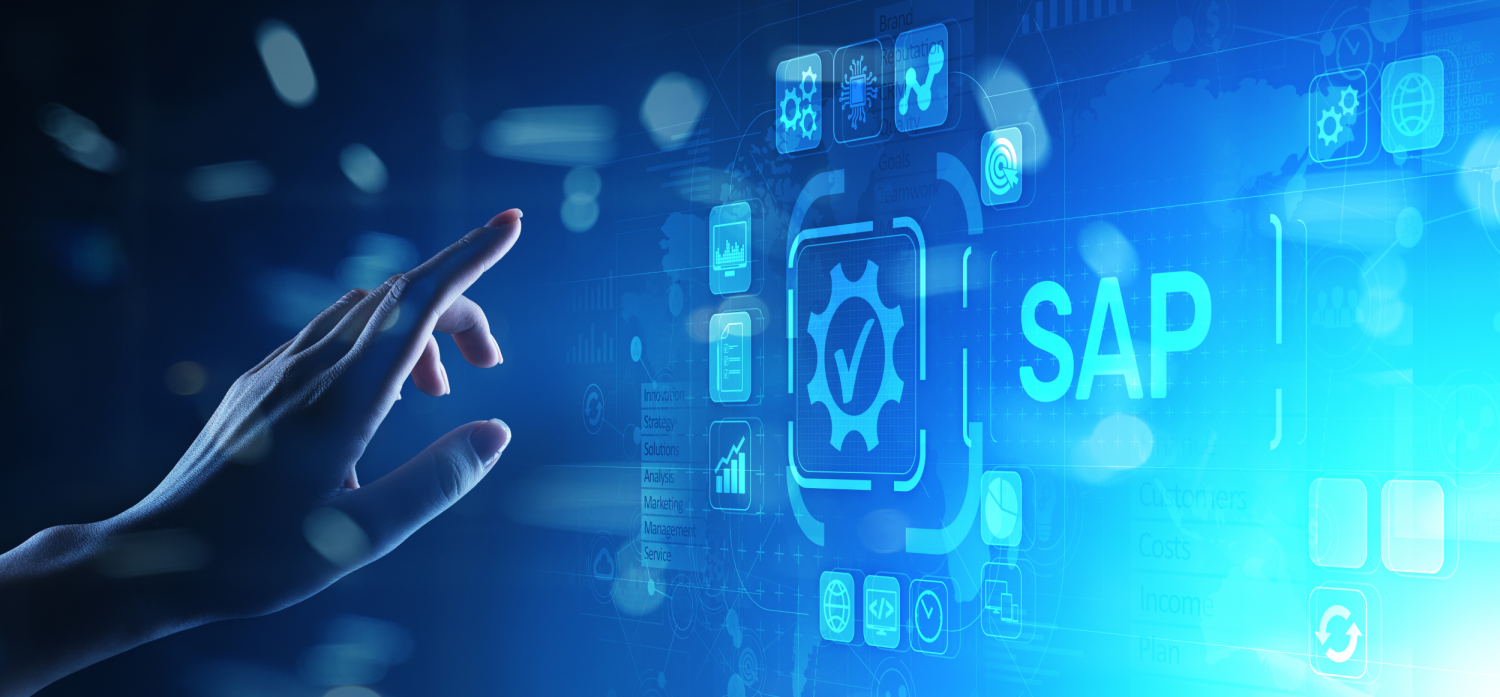 Process Optimization
Process Improvement & Digitalization: We harness the potential of your processes to boost performance and operational efficiency.
Our Performance Acceleration service measures the success of your actions and records your strategic approaches.
To develop production concepts that are ready for the future, we optimize your processes using the latest methods, technologies, and opportunities offered by digitalization and Lean Management 4.0.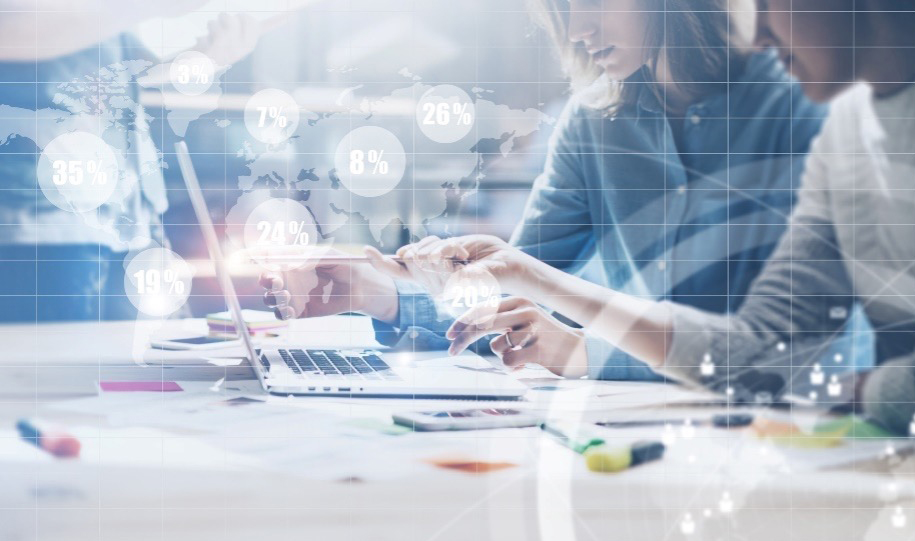 E2E Integration
MHP is THE process and technology partner for digitalizing your processes based on SAP-based solutions. Our end-to-end S/4HANA transformation strategy ensures that these solutions are fully integrated into your corporate strategy. Our domain and enterprise architects have many years of experience in developing futureproof, scalable IT concepts and IT landscapes based on standards such as The Open Group Architecture Framework (TOGAF).
Our network of partners helps us to create use-case-based IoT solutions, ensure that your company is IoT and IIoT ready, and boost the technical maturity and footprint of your company.
Our Asset & IoT Data Integration service is about ensuring that IT applications are efficiently networked down to the machine sensor and controller level and integrated via a collaboration platform that works in real time across corporate boundaries.
Cyber security is a top priority for any transformation and optimization project. In addition to a comprehensive consulting service, we offer a broad range of services based on the latest security software and technologies relevant to the automotive industry, smart factories, IIoT, mobility services, IT, SOCs and ISMS.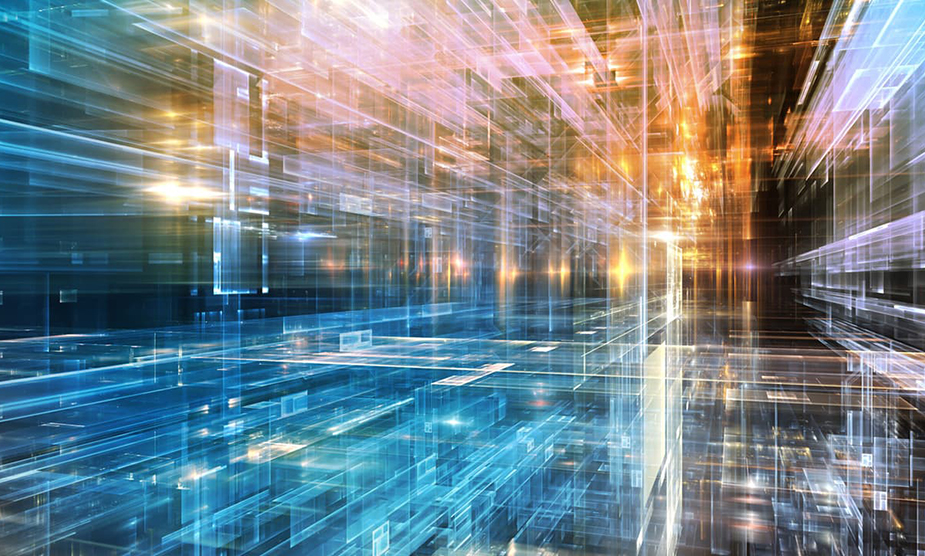 Operations Services
Efficiently integrating all planning, procurement, logistics, production, sales, and service activities is what we are all about. Our end-to-end
approach to consulting covers the exploration stage through to operation and implementation using technologies and (SAP-based) IT solutions that are ready for the future. Operations Transformation
Agile Transformation & Future Organization: We can assist you with transforming your operations organization into a process-oriented, flexible business division.
Our Global Change & Enablement service is about supporting your organization and taking care of knowledge management to help you manage the digital transformation of your company. This tried-and-tested service also includes strategy, program, and project execution consulting. We can help you plan, manage, and monitor complex projects to a successful conclusion despite the ever-shifting nature of all the factors involved in these projects.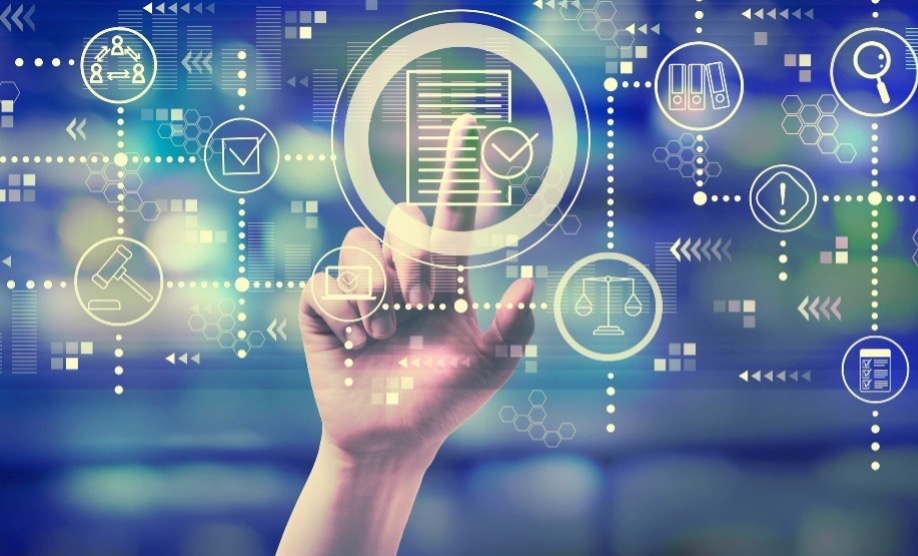 Strategic partners we work with in the Supply Chain & Operations sector
MHP enhances its service portfolio with strategic, trustworthy and sustainable partnerships for maximum added value for our customers. The strategic MHP partner network includes regional and global companies spanning technology providers, institutions, associations and startups. This enables us to offer our customers holistic skills in the vertical integration of consulting, from strategy and management consulting to system integration and software development.
Your contact
You would like to learn more or would like a consultation on the topic?
Florian Ittermann

Senior Manager